Hi!
We have a few things to share with you.
---
Level editor
We're working hard on the level editor for our game. It will be built into the full version of Box Kid Adventures, so anyone could make his own levels and share them with others.
Here are some animated gifs: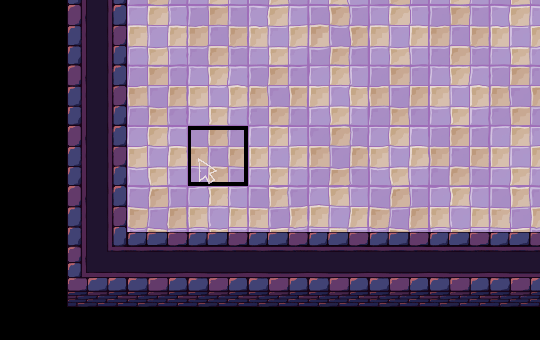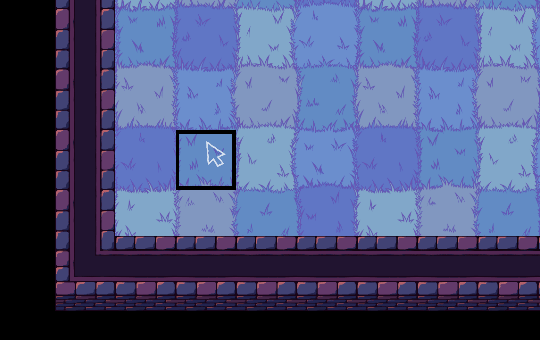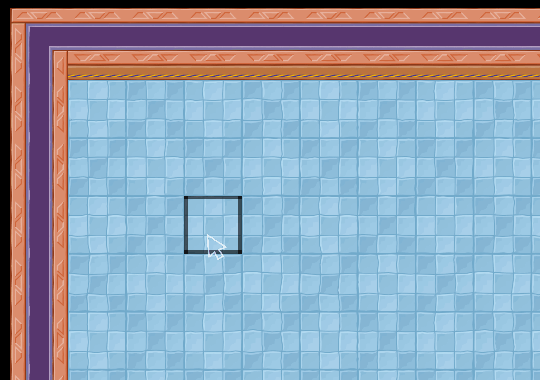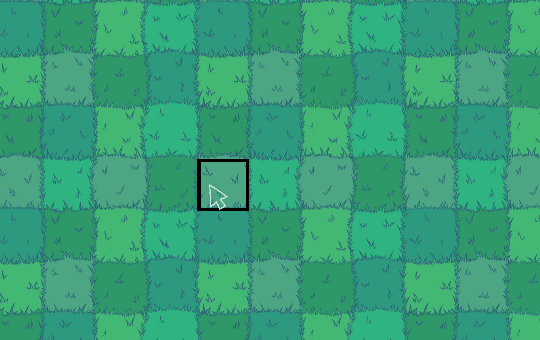 ---
Papercraft
We have something special for you - papercraft of the Box Kid. :-)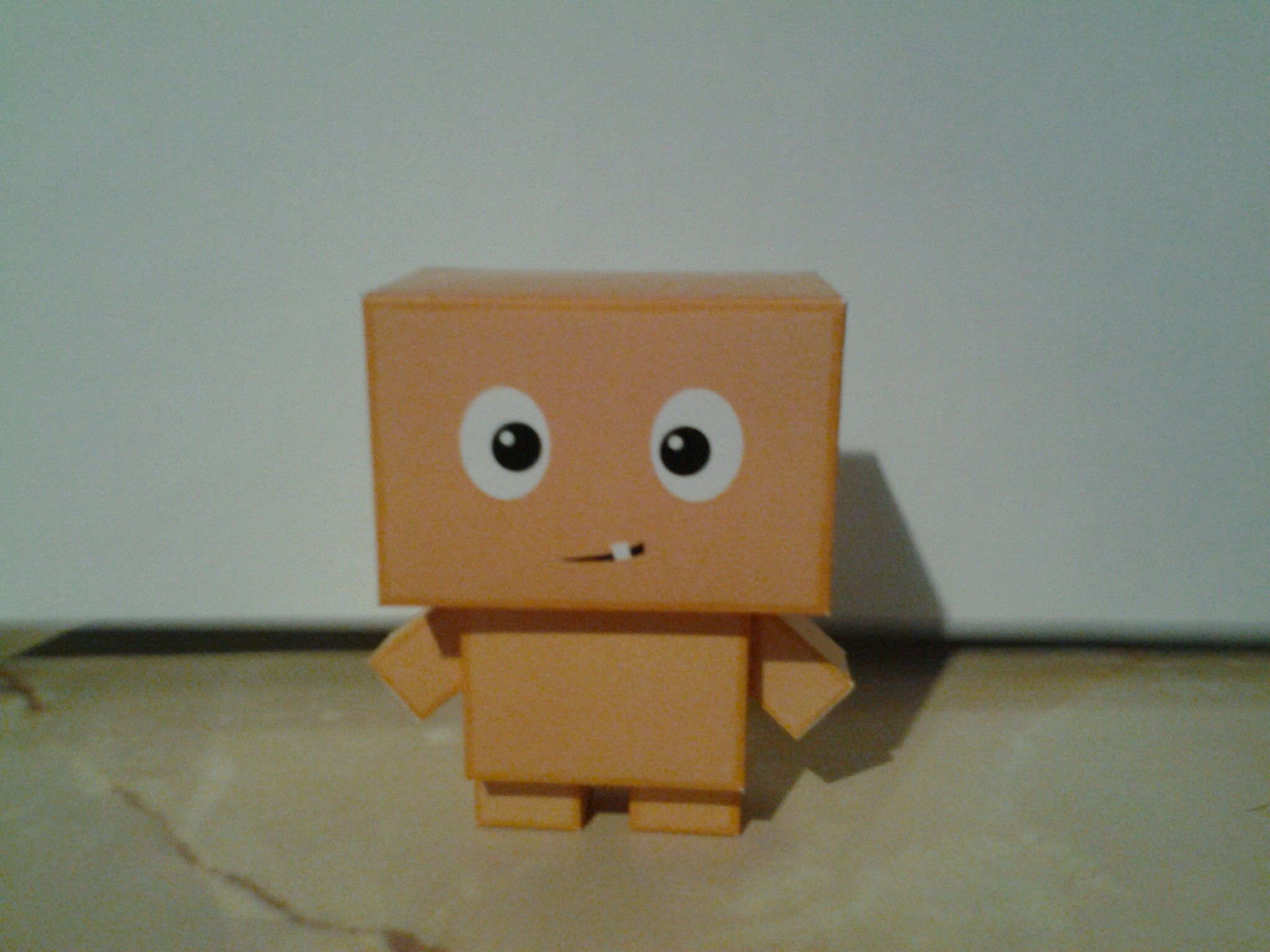 All files can be downloaded from here - Imgur.com
---
New gameplay video
---
Greenlight
We are still trying to get through Steam Greenlight, so if you'd like to help us, please consider voting:
Steamcommunity.com
Cheers!