Hello guys, this weeks devlog comes a bit later as he have been testing some level design options, adjusting level dificulty and level size. In the next image we will showcase our Easy room followed by our Medium room and finally our hard room. The enemies are marked in redish and yellow, the obstacles in purple and the player in green.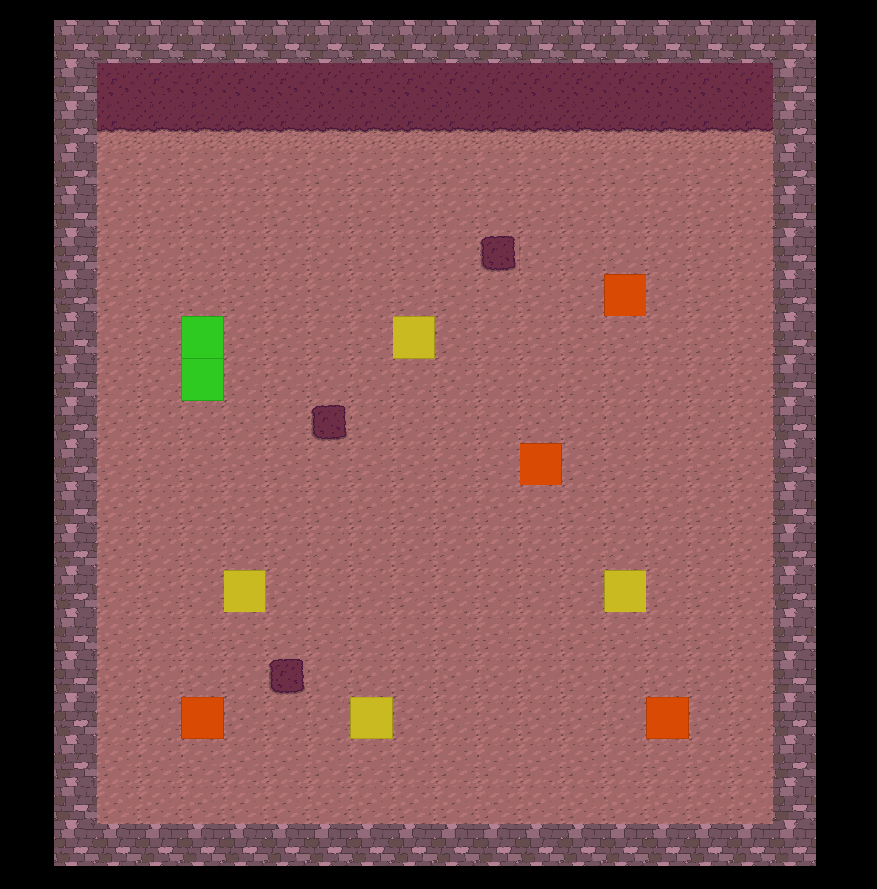 Easy Room size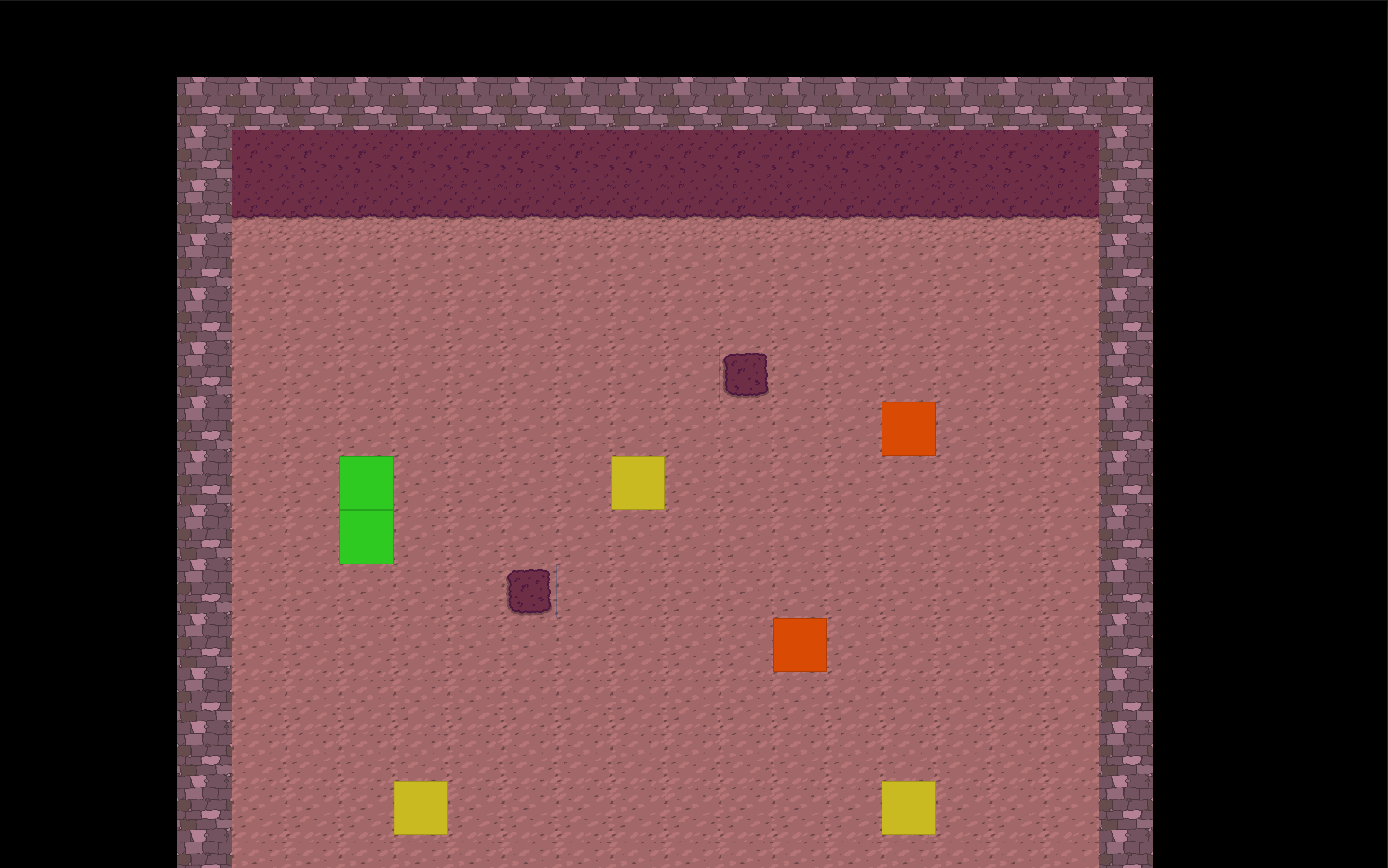 Easy Room View during gameplay 16X16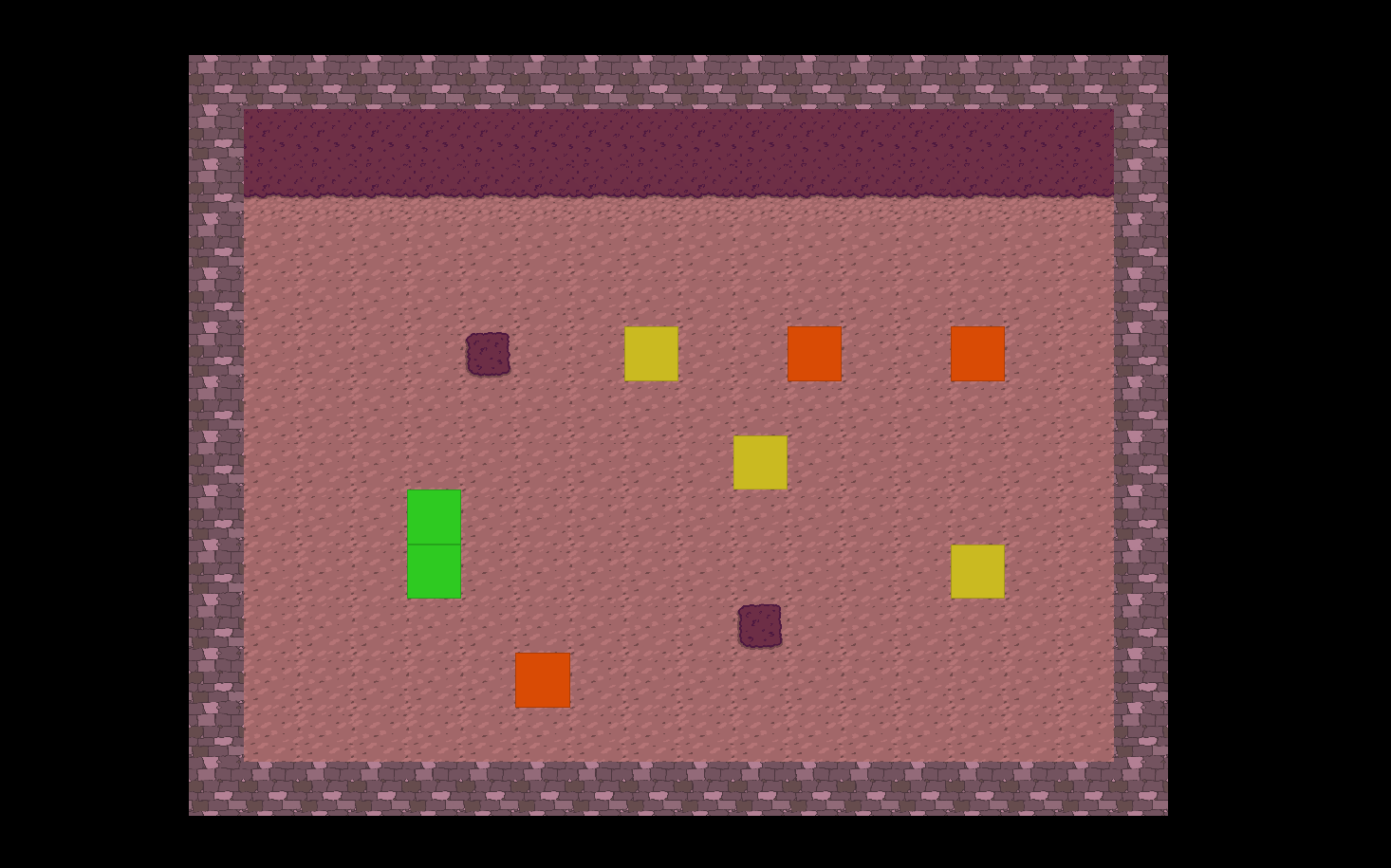 Medium Room size 16X10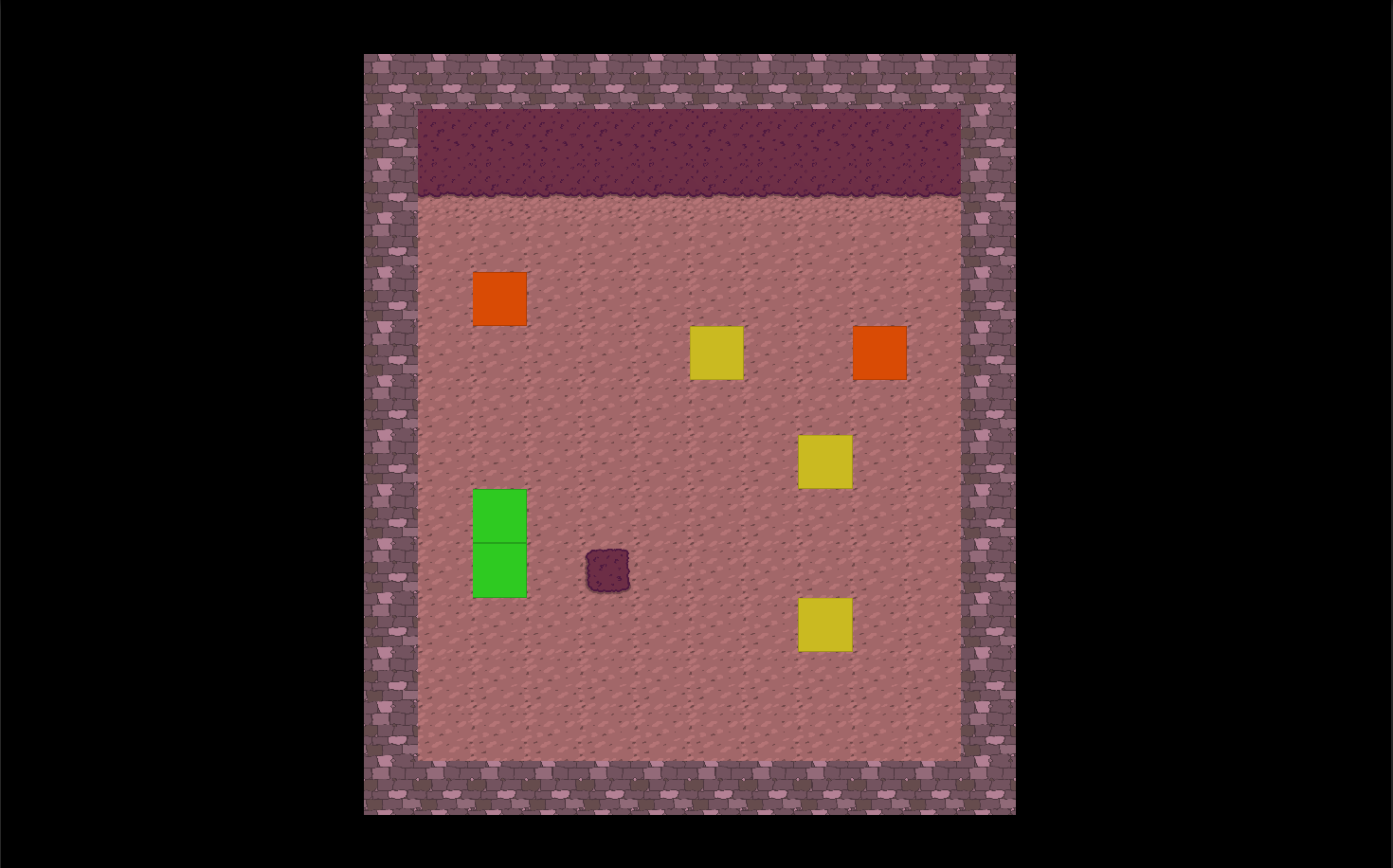 Hard Room size 10X10
Finally we arrive at the last room which is DreamKeeper's room, this is our boss room and you finish the game when you kill this enemy.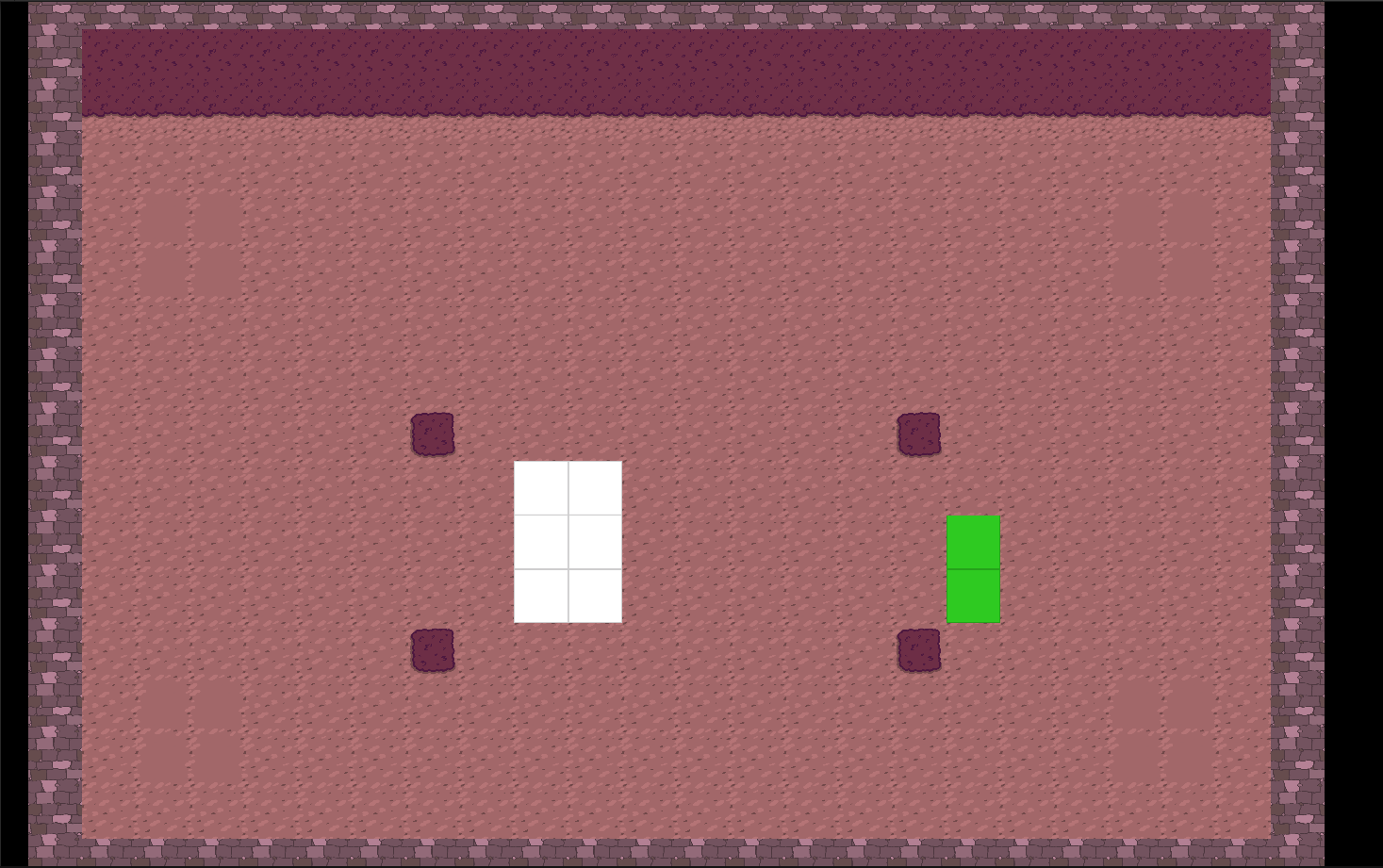 Boss Room size 22X13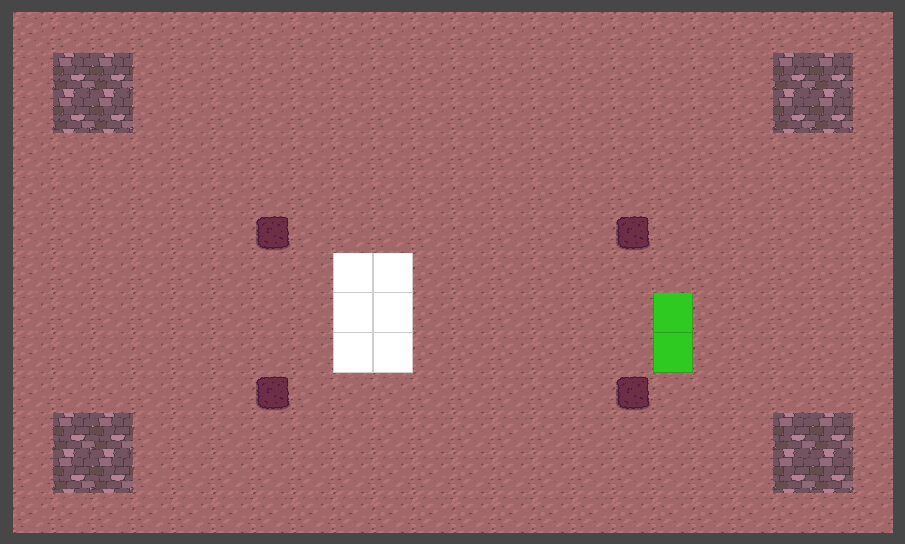 Boss Room spawners location
Well this is it for this week, don't forget to tune in next week for a new devlog!