Level Design is one of the most important things to do in the beggining. This way both artist and programmer know what to do, what to aply and how long will take.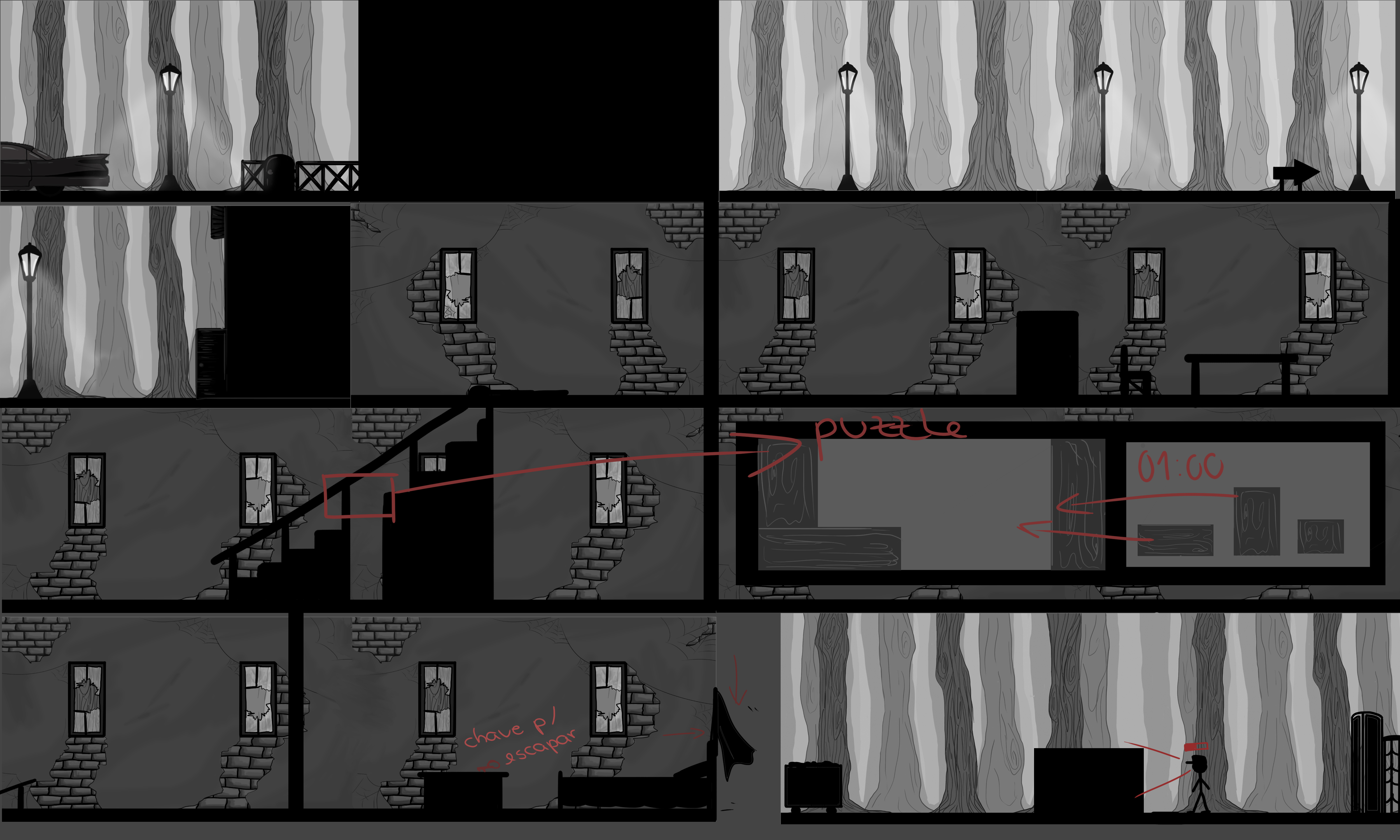 The Fragrance of Tomorrow will be mostly played inside the house where Akira and her sister used to live, where she finds a key to escape from the police who thinks she killed her sister.
Also on this week we did started the Akira's weapon concept art and we did more trees for the forest!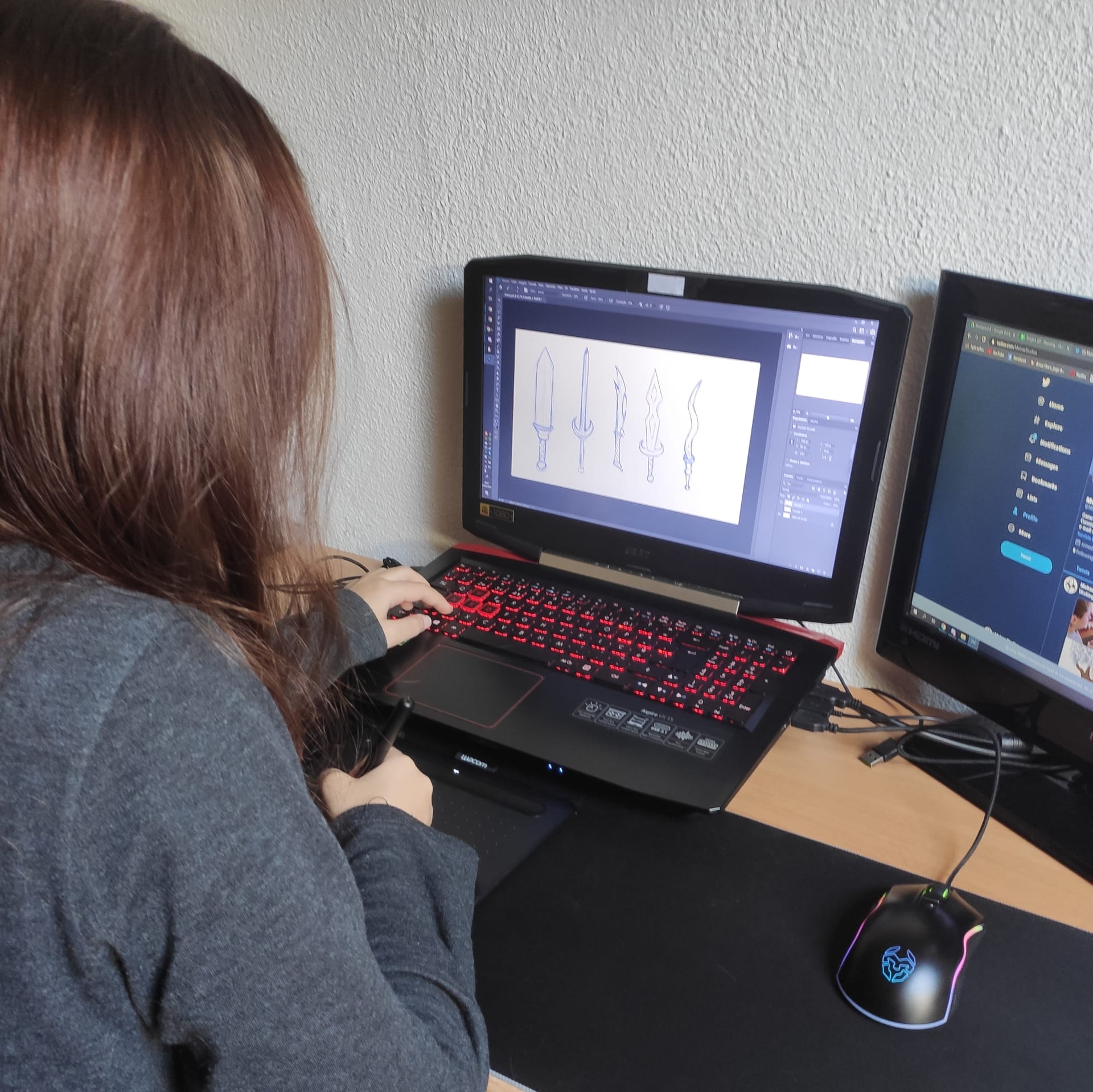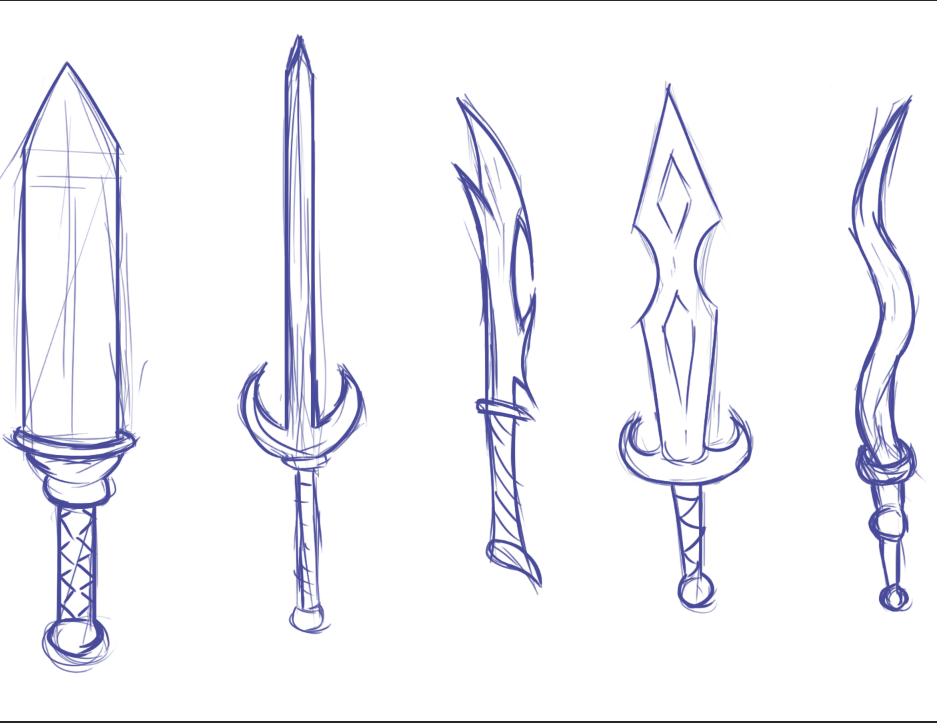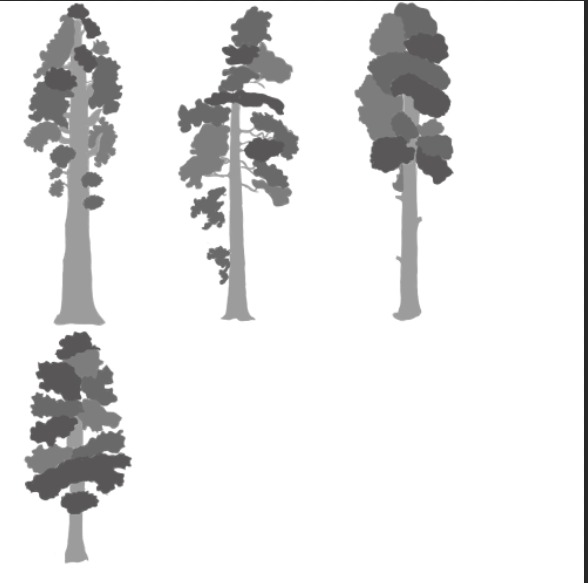 Hope you like it and stay tuned! :)