Development has been going pretty smoothly recently and we are finally getting on top of several very big milestones in our development.
This is the biggest project that any of the developers who make The Lawless have undertaken and it's amazing to see it all coming together into something playable. Below is a list of some of the stuff that has been developed / finished recently:
Level building for the first 4 levels has been completed
Training Level is essentially complete and works, just needs LOTS of polishing (great thing about this, is it proves out concept works and can be
playable)
All characters for the first 'Card Game' level are modelled and textured and ready to be rigged.
Started the long process of rigging....
Lots of improvements to the efficiency of the game engine, and managing load times.
For the initial release we aim to have 5 levels - A training level, and 4 missions.
Training Level: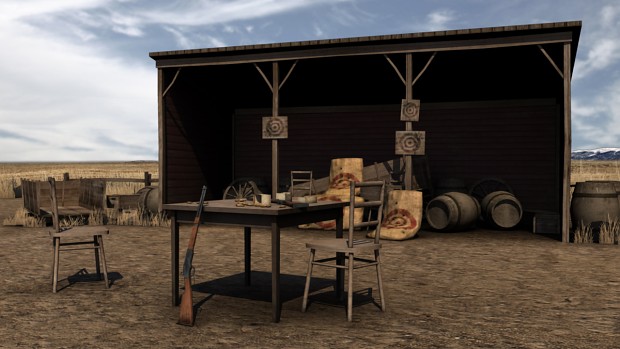 Card Game: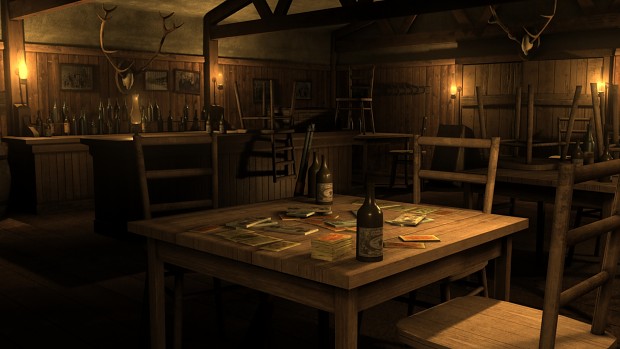 Logging Camp: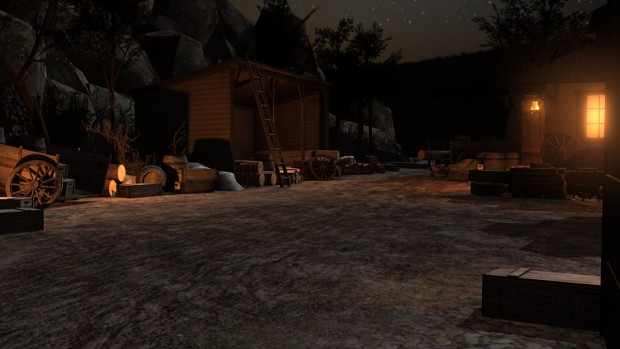 Bedroom Massacre: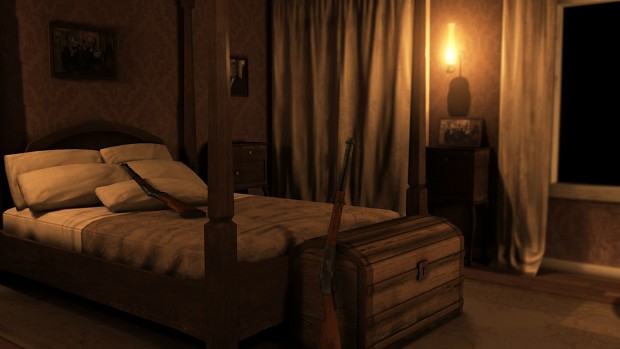 Downtown shootout: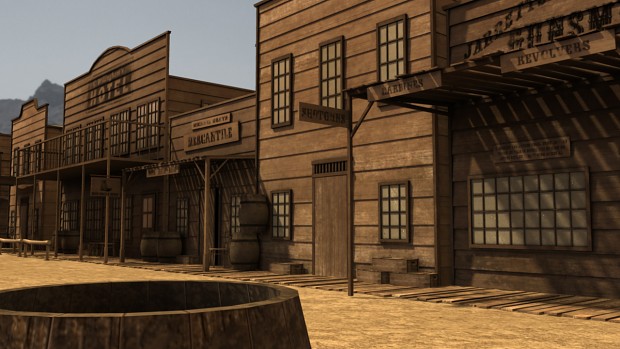 5 levels doesn't seem like that much, but we thought we'd rather have 5 totally unique and story driven levels packed full of cinematic action than having 20 or so levels that are basically just the same thing. Although it is something that we quite often discuss the pros and cons of. If you have any thoughts on the subject we would love to hear them.
With The Lawless we really wanted to get away from the stereotypes that seem to follow the western genre everywhere - Cowboys, Sheriffs, "Darn-tooting", Duels and the like. The old west was a very violent and intimidating world and we really want The Lawless to portray that atmosphere as best it can by limiting the colour palette and making everything feel really dark and dirty. We have also drawn a lot of inspiration from the re-make of True Grit and Django Unchained to get across the idea.
We really welcome any feedback this community has for us, and would love to hear it.
For more ways to follow our development, you can follow us on our facebook page - www.facebook.com/thelawlessonline and let us know your feedback!