Welcome the survivors!
We want you to meet a new character in Pandemic Train.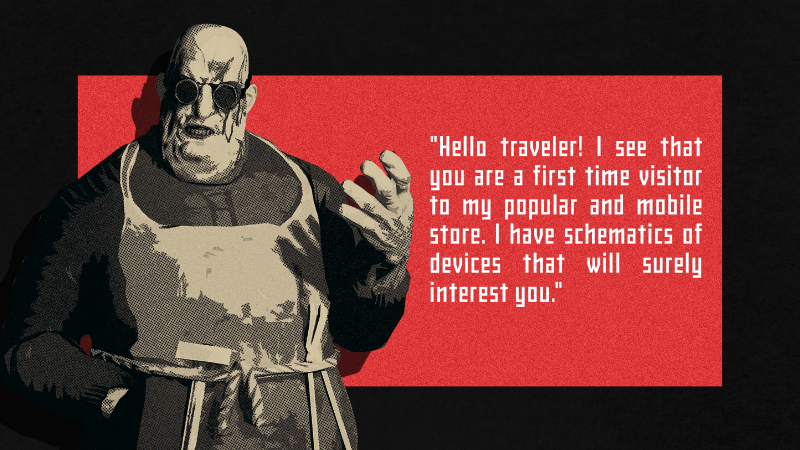 As he himself has already told you, he is a traveling salesman from which you will buy schematics to build new modules on your train during the exploration phase.
At the beginning of the game you will receive only a few basic modules, and as you progress in the game you will acquire more of them.
What modules you will have also depends on your leaders. Each of them has one module. If you have a leader-you can build this module.
Stay on your track, Survivors!
Pandemic Train team