We're happy to announce that, coming this month, Underspace will finally be having its long-awaited Kickstarter. Yes now you'll be able to give us your hard earned money so that we can spend it on making MORE space trains and weird space jellyfish things.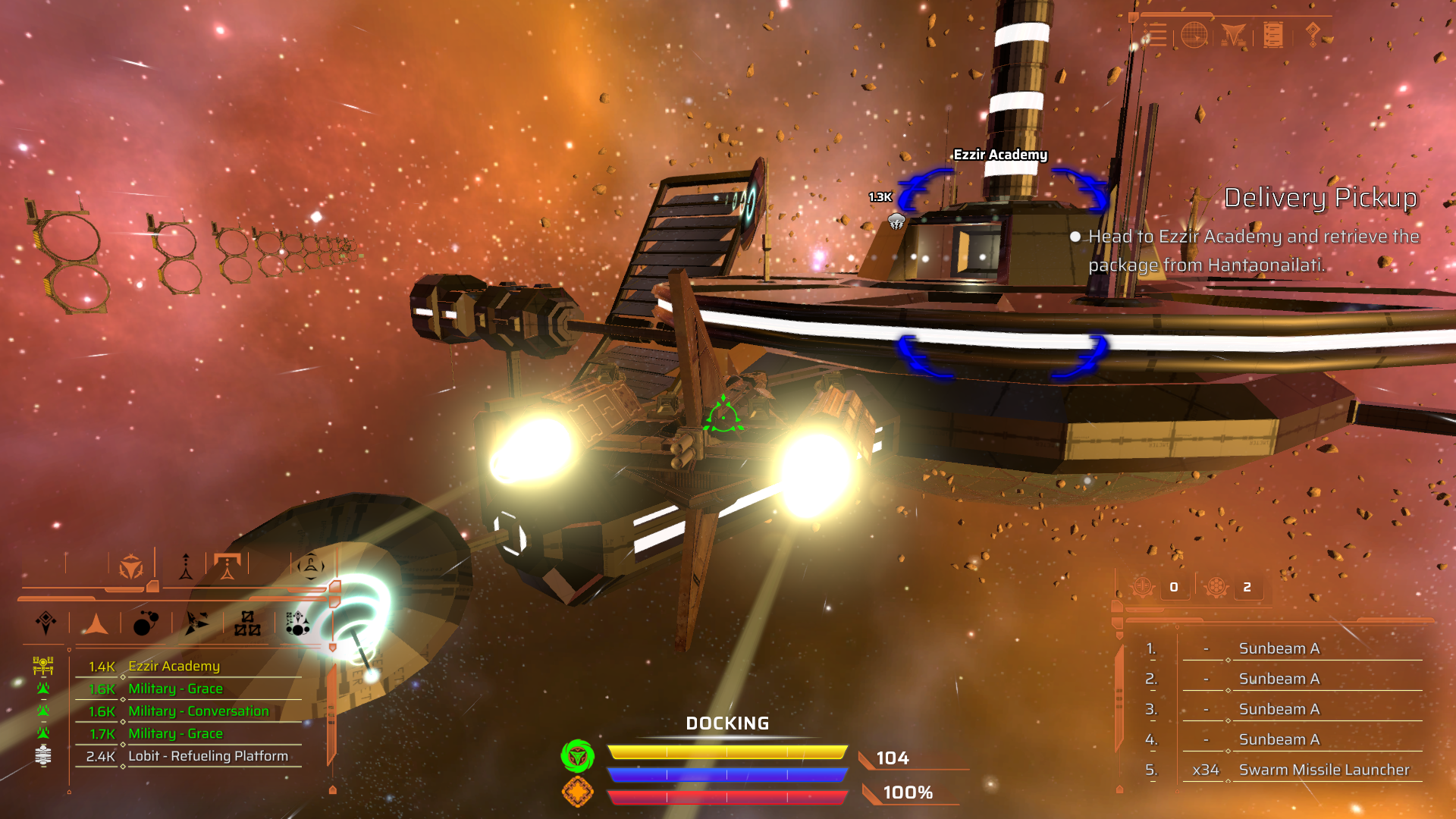 But of course, a Kickstarter wouldn't be complete without a demo. We're also happy to announce that Underspace's first public demo will be released alongside the Kickstarter.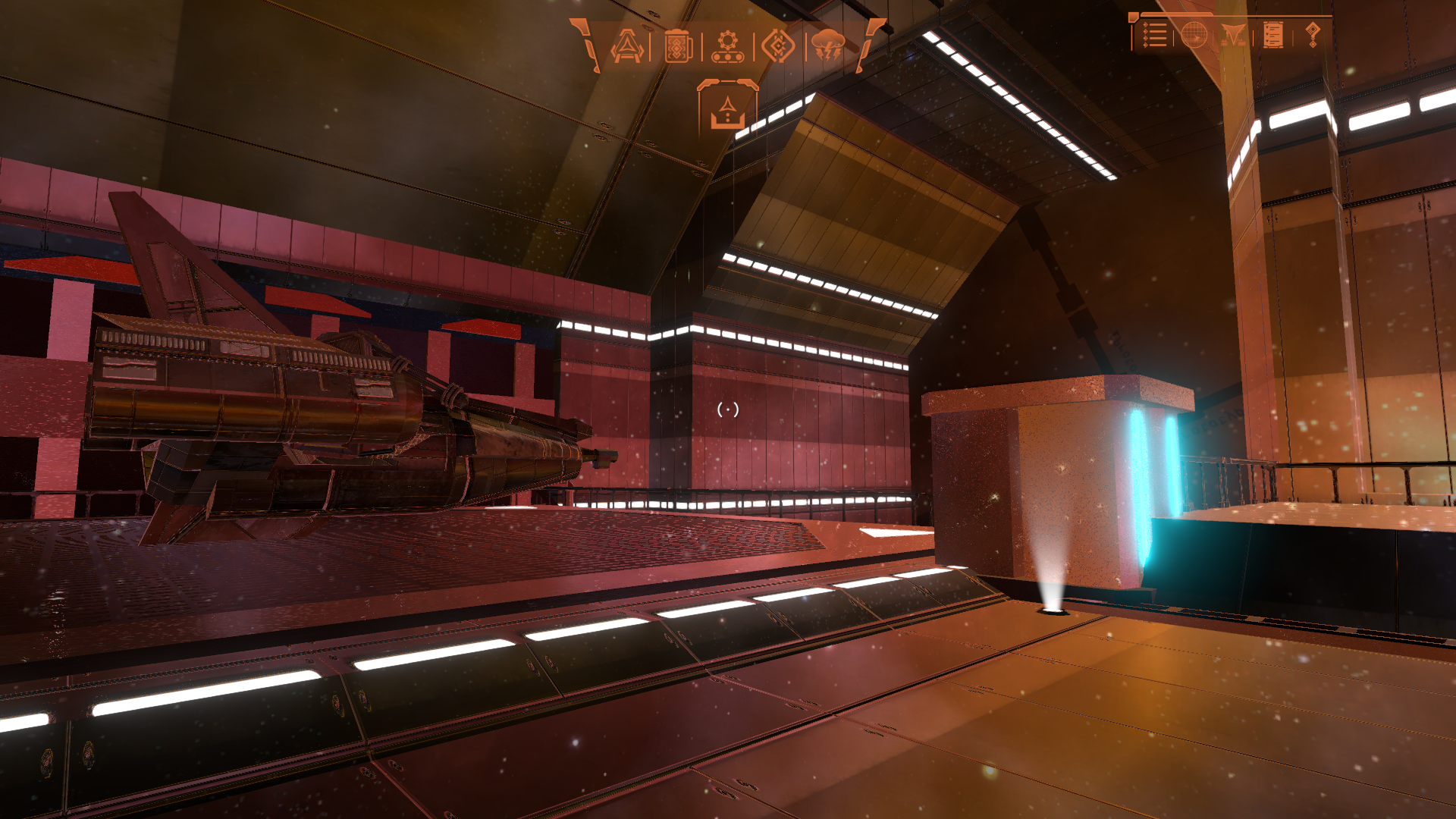 This demo will include several star systems, six quests, and lots of flyable ships and kill-able bosses for you to enjoy free of charge!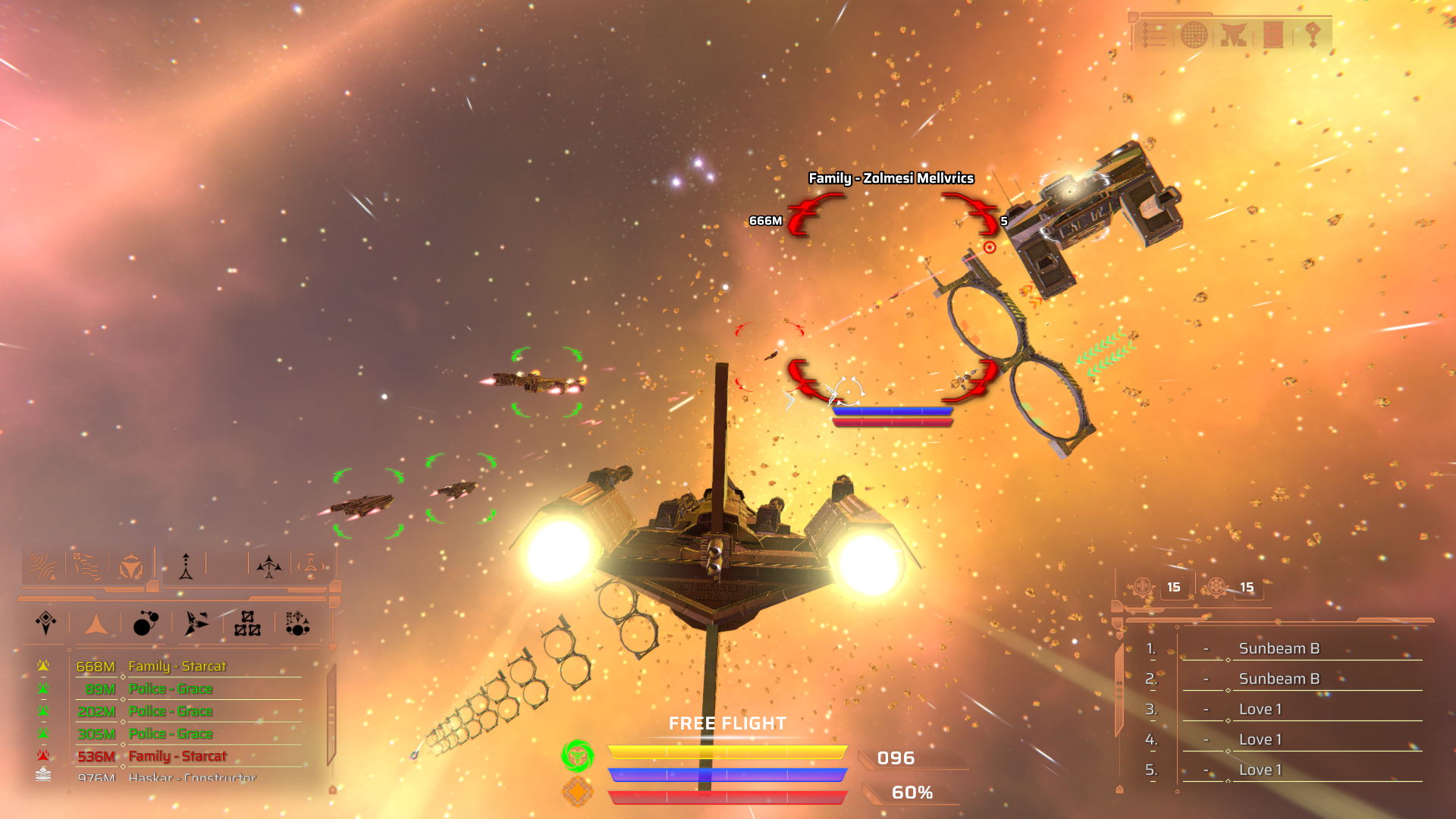 Of course, not every feature in-game will be in the demo, you can continue to follow us after all this to see how the game further comes along!