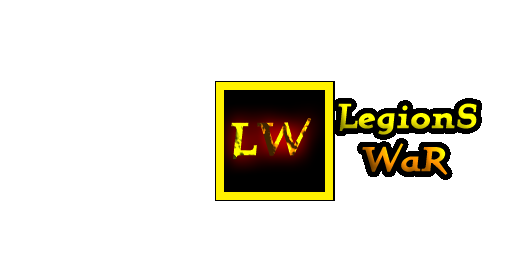 So test version coming to closer and closer.For those who don't understand what a stable version means.I explain:Stable versions contains serious fixes of launcher,music packs and some server changes.Release of stable versions will be closed after release a full version.
About "Great Guardians":
So goodbye main bosses and welcome Great Guardians.Every Great Guardian will have a buff or effect what can seriously rotate the result of battle.Also every from them will be have yourself parameters,it's mean what one will have a high attack speed and another will be have a high hp etc.
GREAT GUARDIAN GREEN: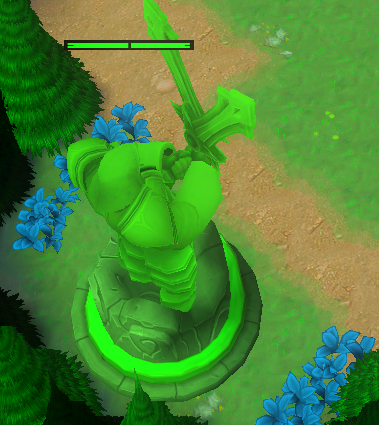 Effect: killer and his allies getting +25 x Killer's level Gold and Silver Coins.
GREAT GUARDIAN YELLOW: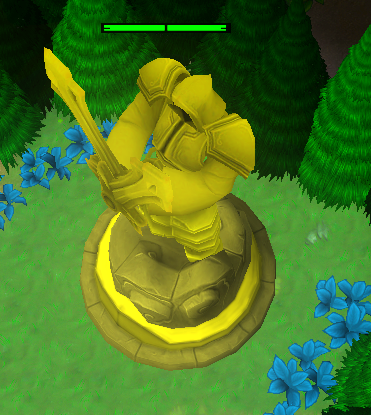 Buff: Increases your and your allies hp,mana regen by 15% for 65 seconds.
Buff2: Increases killer's Might, Defence, Spells power by 50% for 65 seconds.
GREAT GUARDIAN LIGHT BLUE: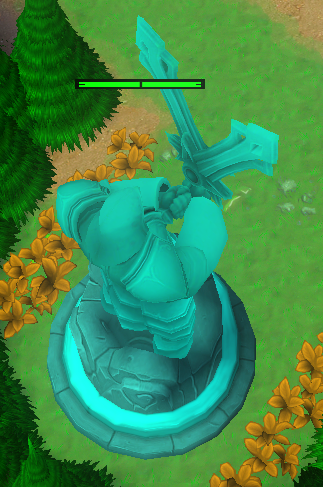 Buff: Your allies dargons gets 20% Attack Speed and Armor for 65 seconds.
GREAT GUARDIAN RED: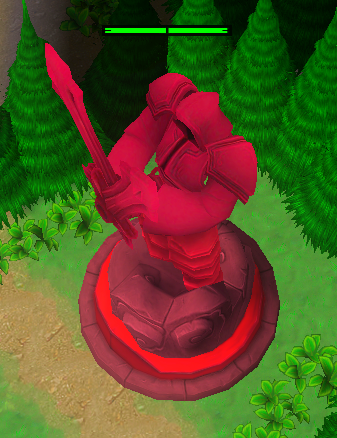 ELDER DARGON: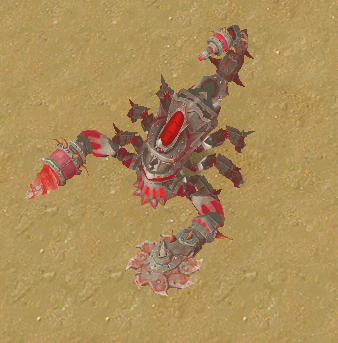 Effect: Summons a once the Elder Dargon on all lines.
Buff: Your and your allies base attack has increased by 1%(Stacking with Red Buff)and 3% health and mana regeneration for 65 seconds.
So wait release of stable version and changelog.Reminder: after release download again client.launcher will be work from stable version 1.32.Thank you for read commanders!