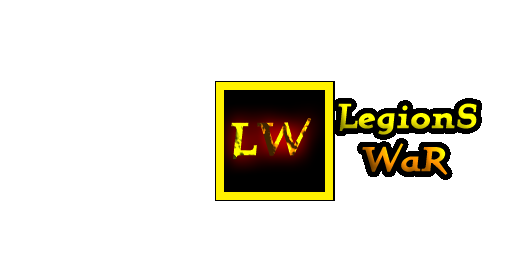 So at last Legions War now have own time zone,this be a neutral time for all countries.From now Legions War will be works only with LGT (Legion's Global Time) time zone.
How it works?
Many players don't have much time to play Legions War and we understand it.But main cause is a time zone.Many countries have too big range of in their time zone.LGT going to fix this problem.
So for all countries will be set a one offset +2 Hours from LGT Time.
Servers will be opens from now by:
at 15:00 to 20:00 LGT +2 h
Also in every news we will set a link of download.
---

---
Want play or need help? Join to our Discord channel
By EFT Team