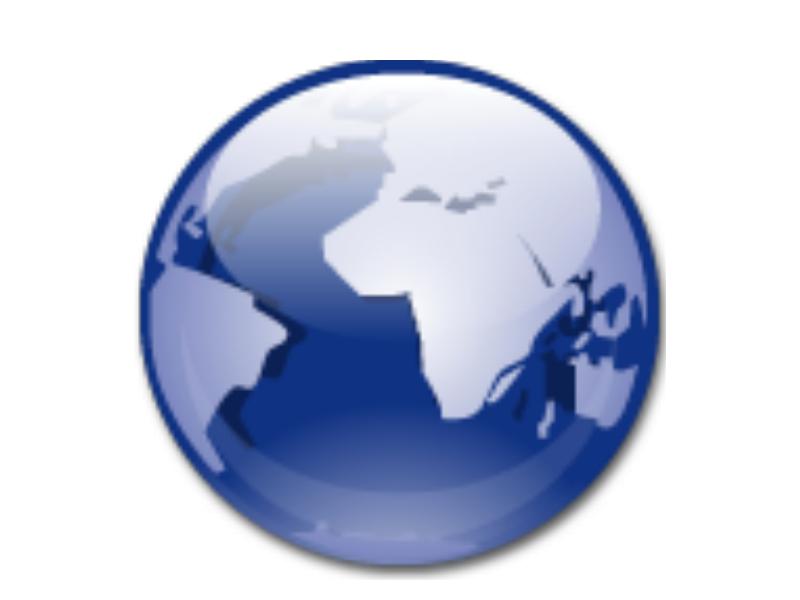 So now time to translate game to other languages,it's makes a game experience a more closer to players.Yes english is a main language but many players know bad it,native as a more closest to heart and to understand.I understand this and i will start translate Legions War step by step to other languages.
But with some languages i need your help,so if you know good in translate then immediately contact with me.
Time expand our community,help Legions War to be a more multilanguage.
Remind translated will be all except a name of game.
In Legions War forum i created poll so vote for your language what be translated as first.For vote you need register on forum.