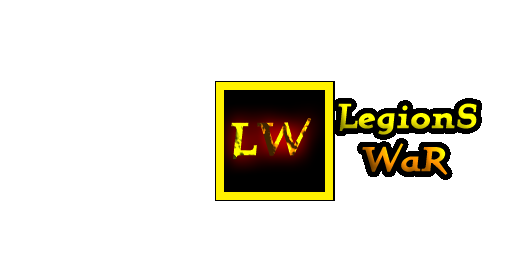 Well results of giveaway not give to us a good effect.But we need the tests,so from today we give to you access with next conditions:
---
1.Need Account on our site.
2.Free time at least for test days.
3.Experience in MOBA genre,don't worry training mode already included in client\launcher.
After register through some time in your email will be send a link of client.
---
If you show a great results then after end of tests we give to you a prize(Rare kit or Access to Beta System of Tournaments)
Tests days will begins from 16 to 19 Septeber.
---
Time Zones:
16:00 to 0:00 or 17:00 to 23:00 UTC,GMT (This zone you can see on our site)
18:00 to 2:00 or 19:00 to 1:00 CEST
---
Also we going to update our site.
See you!
By EFT Team