Legions at War - Non Rated Games & Single-player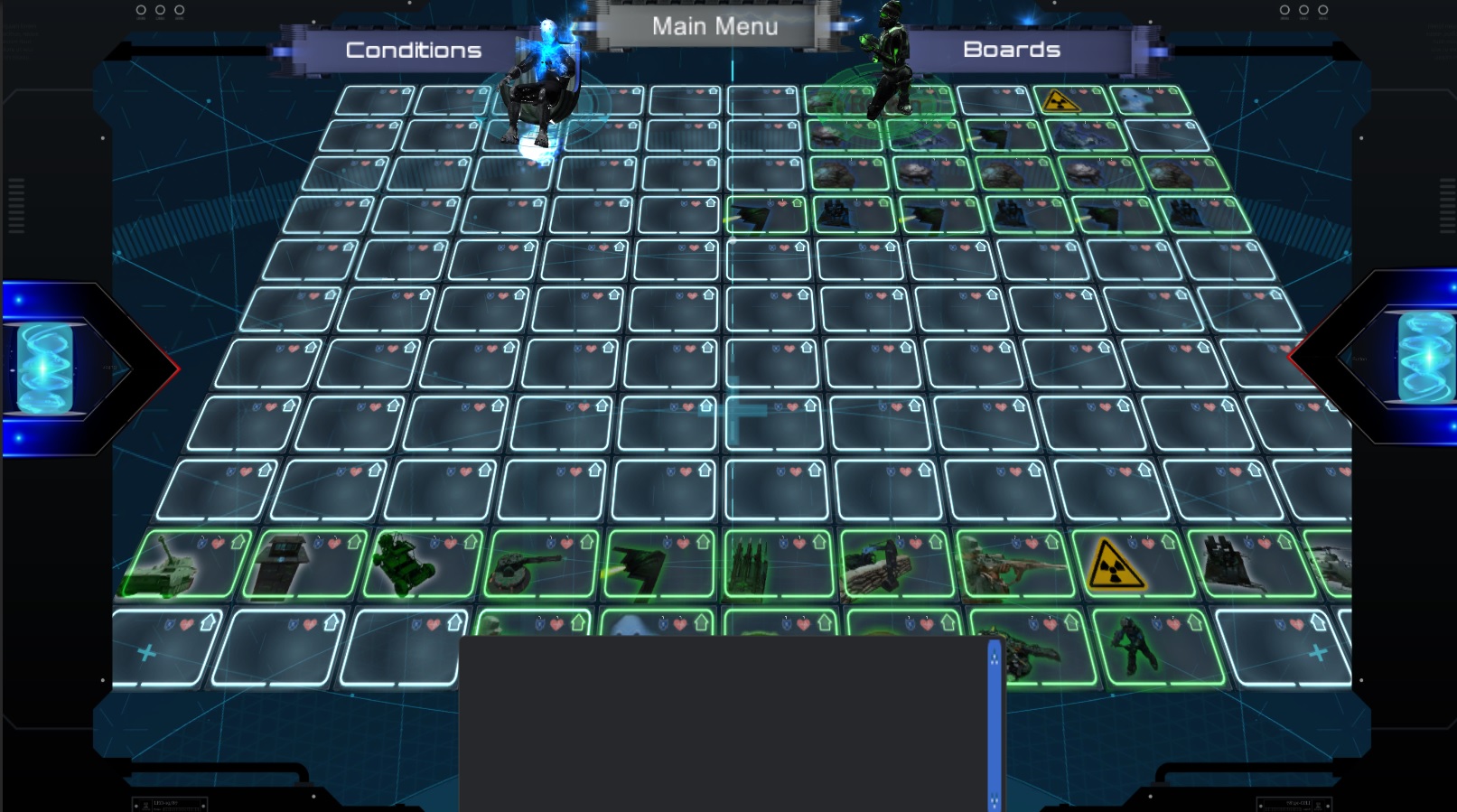 Here is the first look at a new user interface introduced with non rated games for Legions at War. The new interface provides custom placement of units for each team.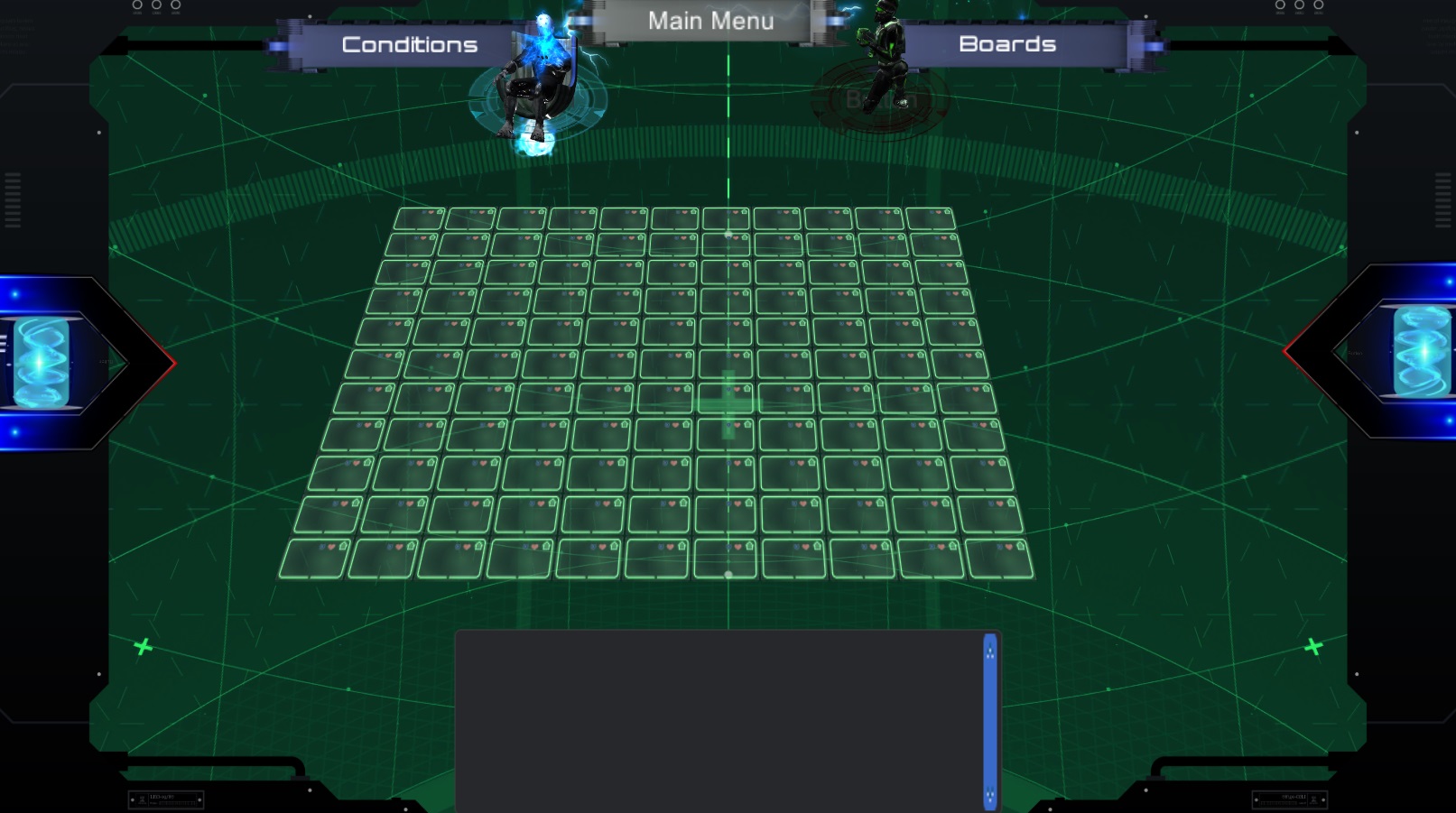 Whenever units are placed separately for each team, the game will be converted to a non rated game. Only games that are played on a fair opposite population of units will be considered rated and will count towards a players global standing.
Non rated games can be played online against other players or vs. an AI in single-player mode. Legions at war will feature an API based AI system where custom AI bots can be selected. Prizes will also be awarded where an AI remains undefeated on a certain board setup for a time and gets defeated by a bright player.
Single Player will also feature several puzzle/strategy based missions. All custom made missions by other players will be made available to all players.