Loslan needs you! The Legion is waiting for your call! Gather your strength, prepare your food, contribute your love, and pull out your gold coin!
The important innovation of the square game! Combining system will make the Legion form different shapes, and the rune system links up each creature, making the Legion a powerful and orderly whole. Players will create different legions to face powerful enemies in each game round.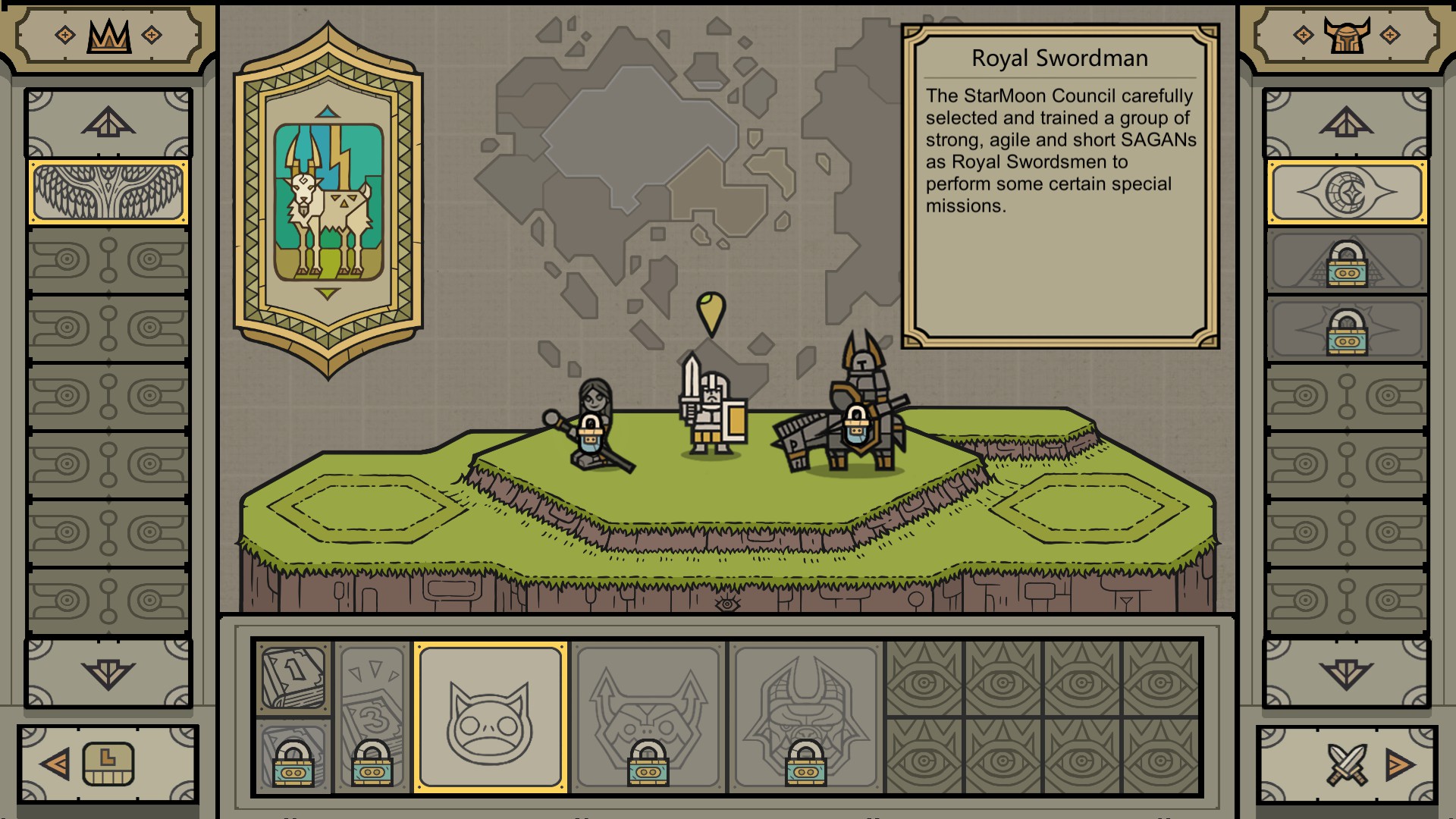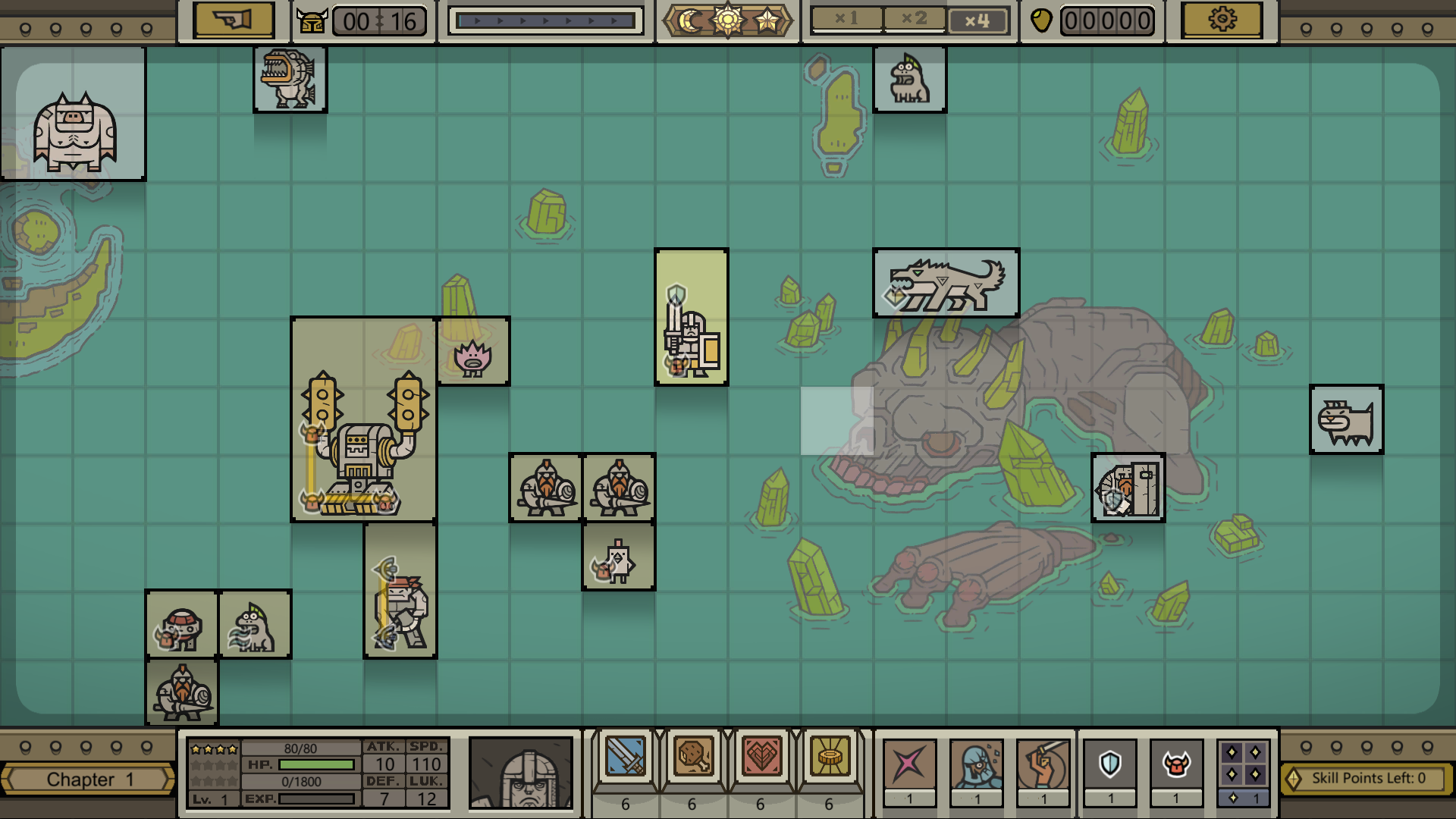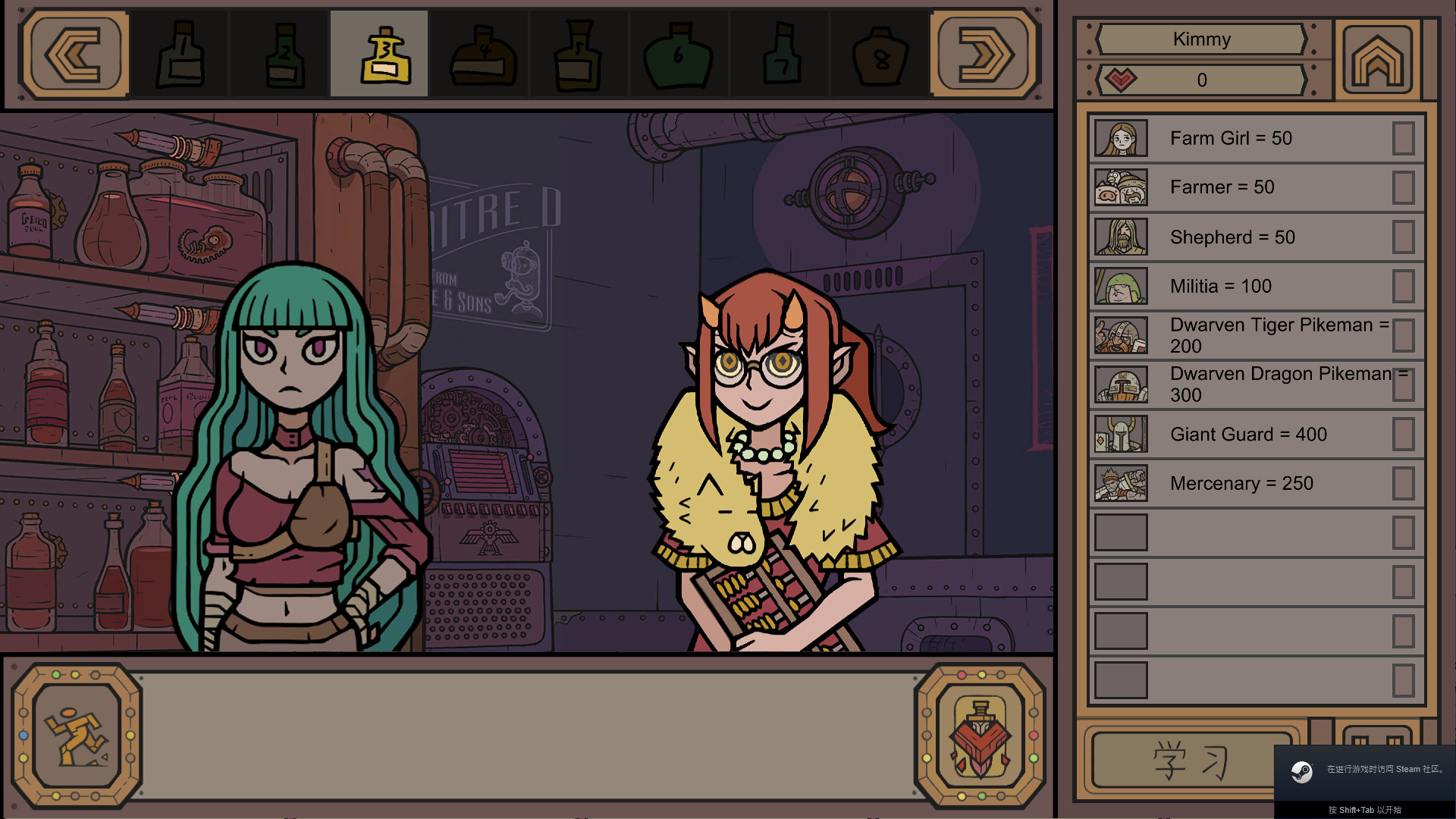 Original design with cool artstyle! You can save 10% on LEGIONCRAFT on Steam!