After what appears to be a worst case when it comes to launching a game, the latest version can be considered stable, and offers several hours of gameplay for adventures eager to test out an upcoming RPG.
There were several issues at the start of the game, first, the ocean integration update took two month longer than anticipated (developed by a 3rd party), then it turned out inefficient for my needs.
Secondly, after years working with Amazon Gamesparks for player data cloud storage, I decided to make the switch to the brand new (not yet fully launched EPIC GAMES Online Services). new free alternative for storing player progress, rankings, and so on.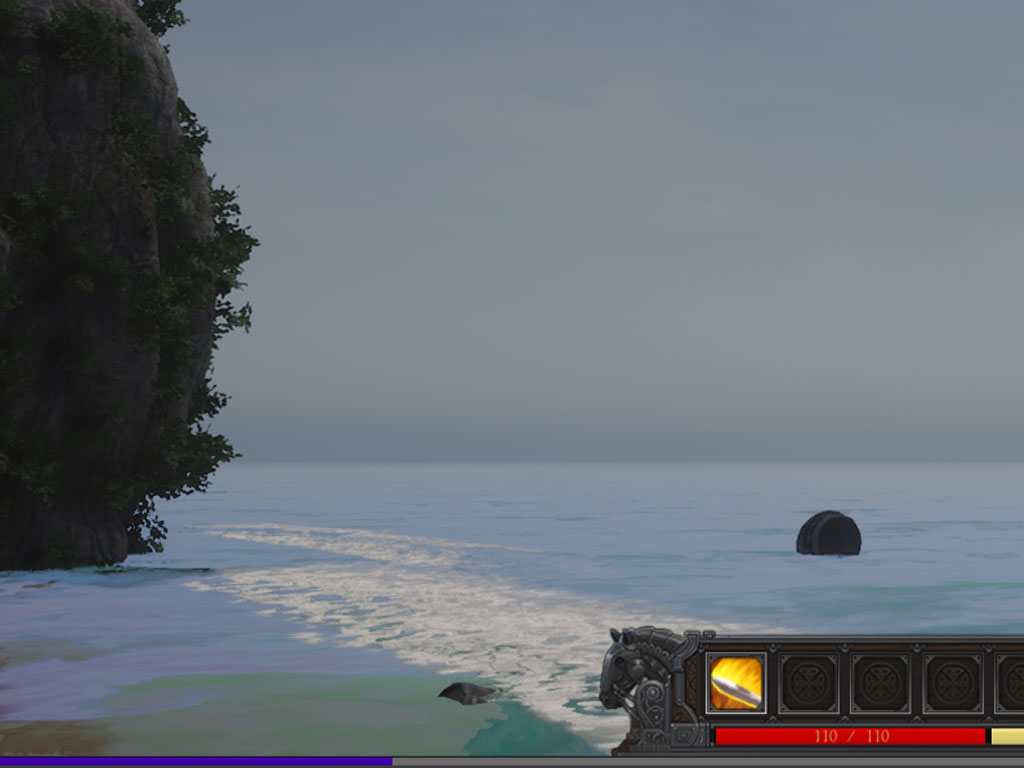 Though, it turned out the ocean issues I encountered could be solved relatively easily, by using yet another ocean integration, luckily very user friendly.
Now, at launch I was done transitioning the project to the Epic Games code, but what I didn't knew at the time, I was the only user able to login.
Because the Steam launch was already here, on launch day the first issue, users could not login. So we had to disable login, eventually there were bugs with the new code integration too, surprise.
Fast forward, two weeks later, and almost constant crunch, the client looks kind of solid, and there are tons of minor and major updates.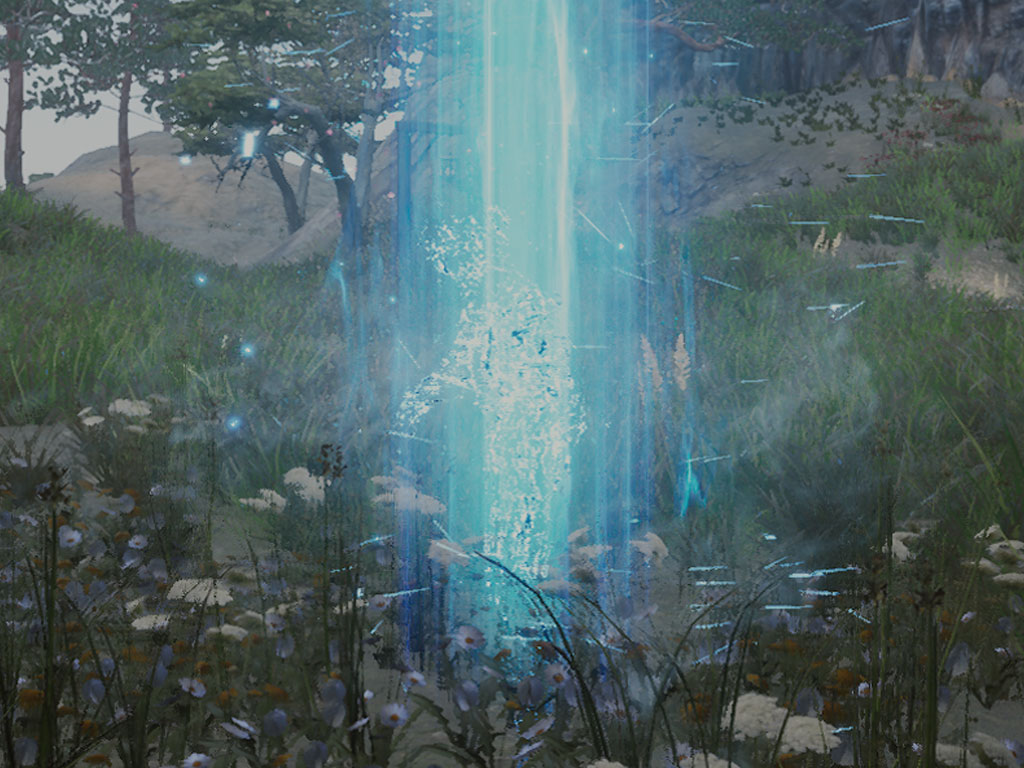 A Milestone
So much critical work has been accomplished that the current client can be truly considered a launch candidate now. Hopefully the first hick-ups didn't scared away too many users, but I believe that quality will prevail in the end.
The state of the game is now that I can start working on skill progressions, and the zone after the starting zone, very cool indeed!
Further progress will likely keep the current pace, or even outmatch it, since there is a lot of content already prepared, waiting eagerly for deployment.
With 2021 at our doorsteps, I look positive at the future development, and who knows perhaps there will be a few huge surprises.
A surprise, for example I work already on another RPG game - I know, kind of crazy! But it is so much fun, even with the crunch and stress and alll.
Wish you all the best, and a happy 2021.