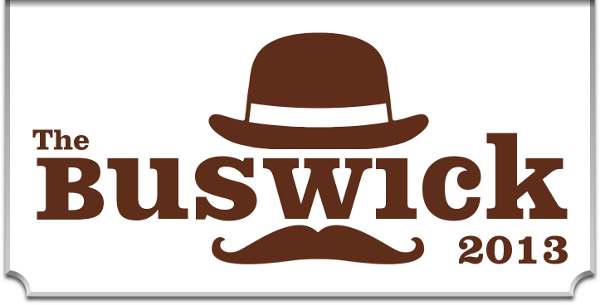 Legend of the Time Sword Episode 1 was made as an entry for Thebuswick.com and it won first place.
Now it is ready to be downloaded and played. The game itself is a zelda/terranigma esque Action Adventure with an emphasis on puzzle solving.
The special part about this is the fact that you can't hurt anyone with your sword but instead can travel through time. In order to solve the more complex puzzles you need to travel back and help your past self out where one person is not enough.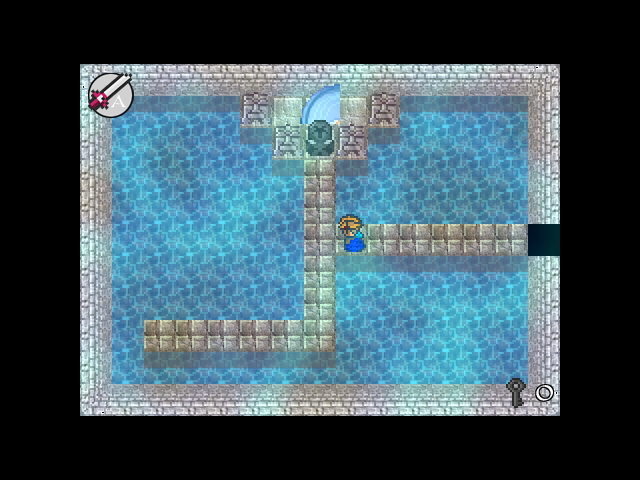 The game is completely free and was made using the RPG Maker VX Ace.
DOWNLOAD:

Feel free to leave feedback to make Episode 2 happen if you enjoyed Episode 1.