As the development stage is nearly complete, we decided to integrate some extra features into Legend of Miro. These features will give a plus of quality to our first title and will make the game stand out of the crowd.
Trading Cards: one of the feature that we wanted to integrate are the trading cards. This is a way of giving the players a reward for playing Legend of Miro. The set features five trading cards, normal and foil version. Collecting all the trading cards will offer the player the chance to craft a badge.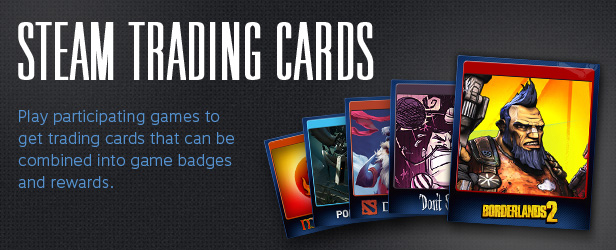 Badges: once the player has collected all the trading cards, he will be able to craft them into a badge. There are five different badge levels, the last one standing out of the crowd and showing your awesomeness. Crafting a badge also gives the player several rewards such as emoticons (six emoticons available) and one of the four Steam profile backgrounds, to make your profile even more awesome.
An update from the development stage would be the introduction of mini-games as part of the quest progress. There are several mini-games included in the main storyline and some that are part of the sidequests.

You are free to try any of them as you progress through the storyline. These are not easy puzzles and quizzes, so you should take your time to figure out how to beat them. Some of the mini-games include: mazes, logic puzzles, quizzes, trivia and more.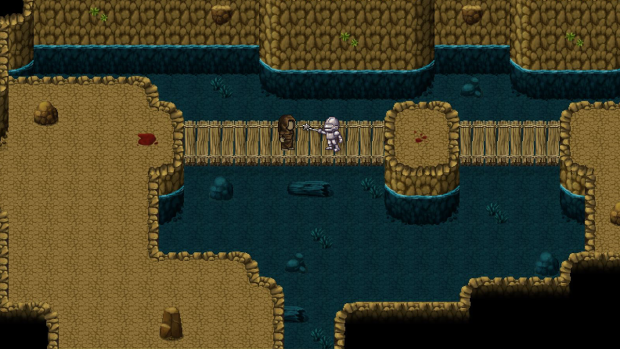 Availability and system requirements:
Legend of Miro is planned to release in July 2016 on Steam.
Minimum System Requirements
OS: Windows 7, 8 or 10
CPU: 2.0 GHz or better
Memory: 2GB
GPU: 512 MB Video RAM, Shader model 3.0 or better
DirectX: Version 10+
HDD: 500MB disk space
---
Press info: Press kit with screenshots and video available at www.legendofmiro.com