Legend of Miro - Summary
Legend of Miro is a 2D storytelling RPG in which you play the role of James Sullivan, a normal character that has to face a journey that will change his perception about life and what is important in life.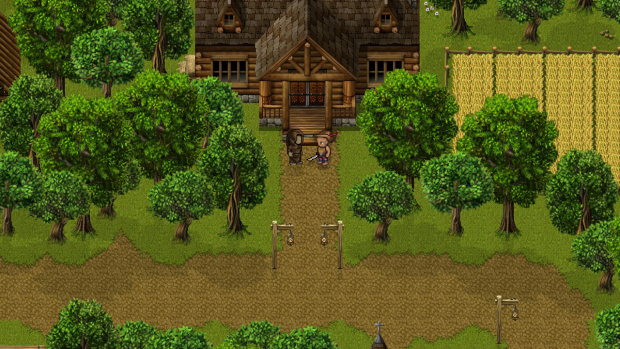 Greenlit!
The gaming community was awesome and they have managed to Greenlit our small Indie Game in just 8 days from the date it was posted on Steam. We would like to thank all of those that helped us achieve this goal. Thanks!

The Team
We are a team of 2 developers that just started a great journey in the Gaming industry. Both of us are graduates of an Engineering University, which is not actually related to gaming, but we found our passion and dream job in developing games. Since this is our first gaming project, we encountered many difficulties and unknown issues to us, but we managed to solve them by trial and error. We guess this is how it all starts...
Other Ways You Can Help
If you cannot donate, you can also help by spreading the word about the campaign and the game itself. Every share, tweet like counts.
We appreciate all your help and are grateful for your interest in our first Indie Game. You guys rock!