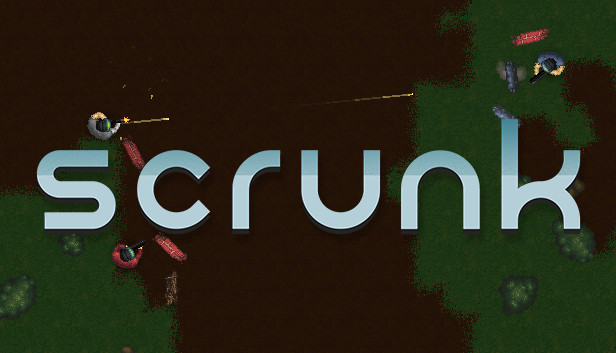 We've been trying to give Scrunk a full release for a long time now. Between personal commitments and a general lack of time, we've found it hard to do so up till now. We're very happy with the game we've made and we feel like there's no way Scrunk doesn't leave Early Access.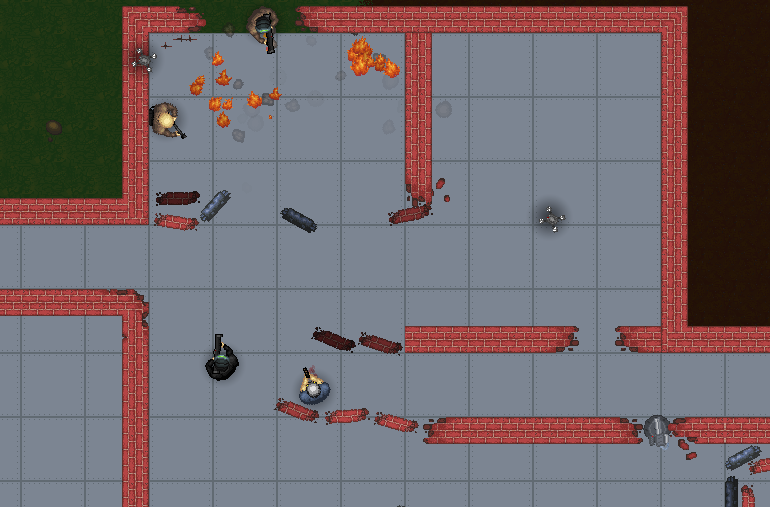 With our transition out of Early Access, Scrunk will be going Free to Play. The sad reality of our industry is regardless of the quality of your game, it's hard to justify putting a price on it when AAA studios are launching hugely successful and popular multiplayer games for free.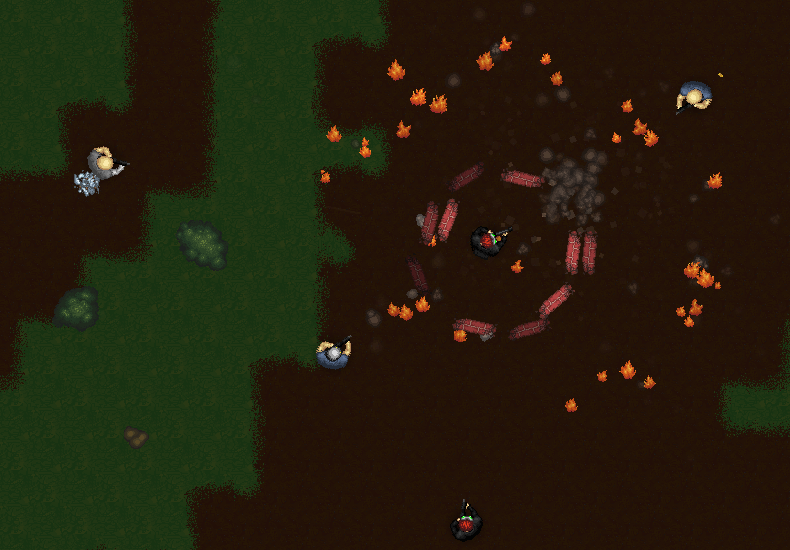 However, servers cost money and while we are hobbyist developers we still want to be able to support our games as best we can. So we're launching the Titan Pack, a purely cosmetic DLC item that grants you a unique skin for both your player character and their weapons. All revenue from the Titan Pack is pumped right into our server costs. We'd love to keep the servers up as long as possible and as long as players enjoy our game.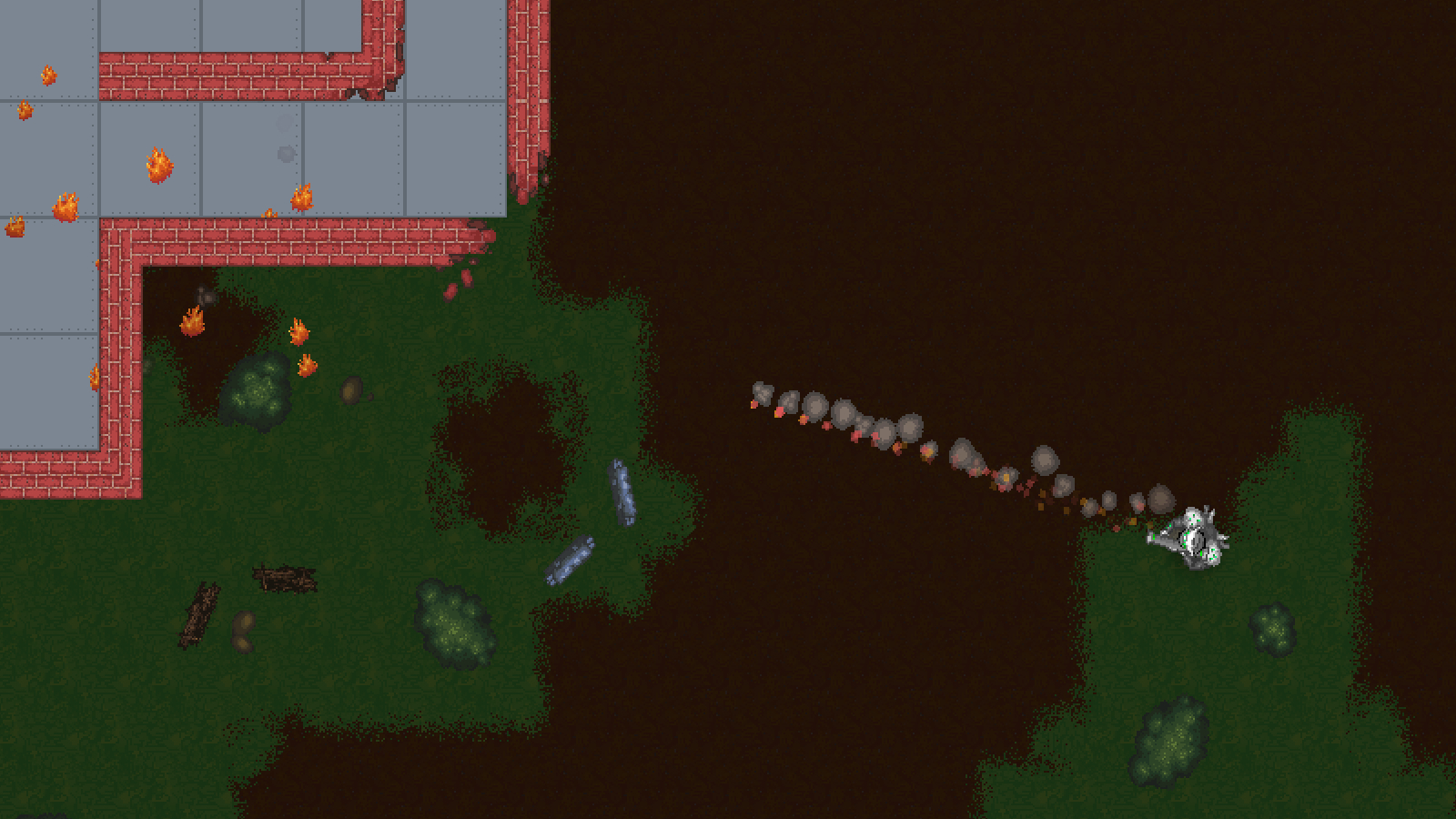 All existing owners of Scrunk will be granted the Titan Pack on April 16th, thanks for your support!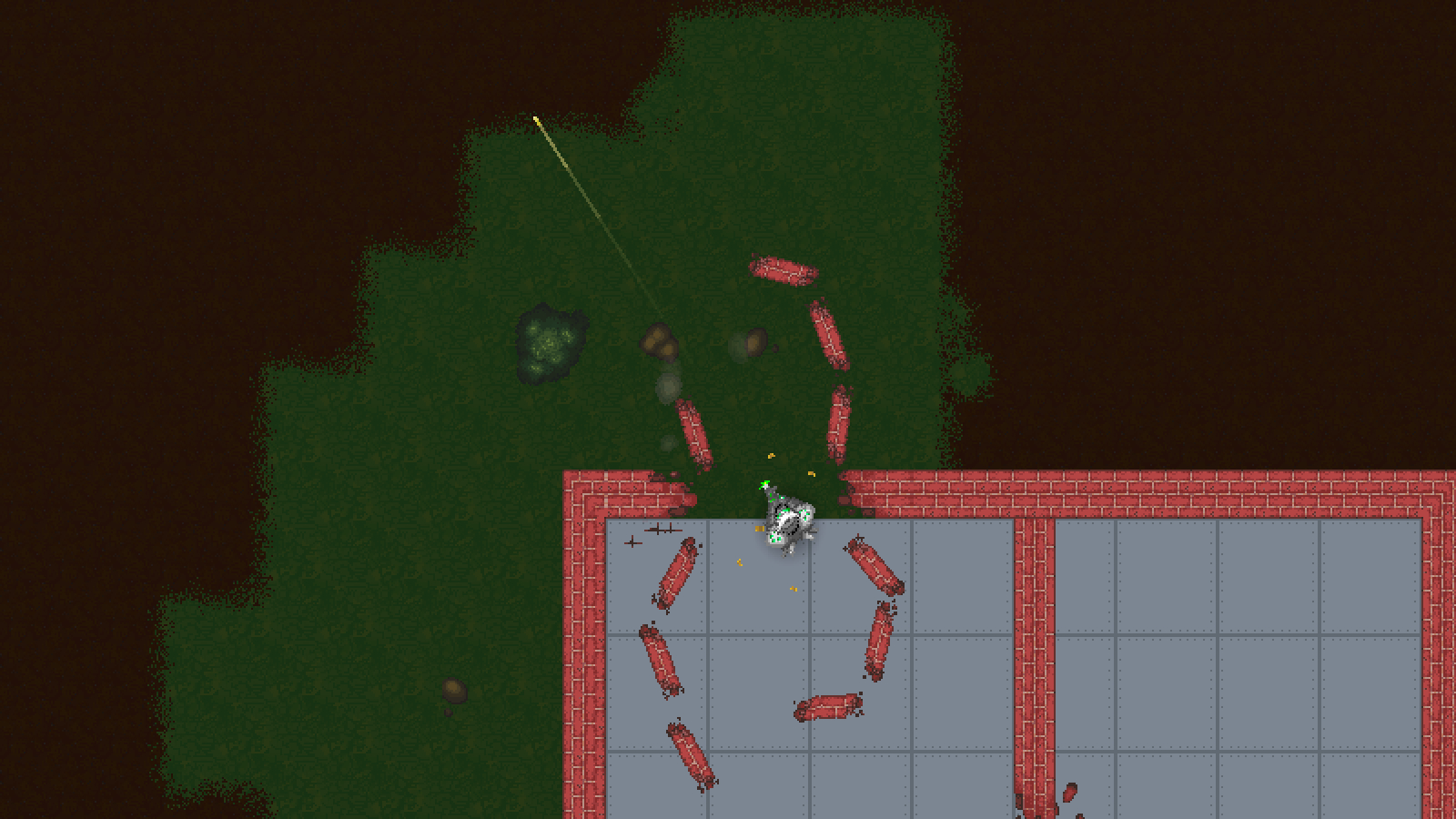 Scrunk leaves Early Access on April 16th and we hope to see you online and in our Discord Server.
Never played Scrunk?
Scrunk is an online team-based building and raiding game. Fight off mechs and infiltrate the enemy team's base while building up and defending your own.