Hey guys. I realise this was meant to be the "how to get ores" dev log but we're still working on that and there's not much to show.
In the mean time, here's another new feature we've been working on: tanning.What tanning allows you to do is to turn fur you obtain from animals into leather which can then be used to make clothing (we'll have more on that later on).
You do this with the tanning rack (that, temporarily, spawns in villages):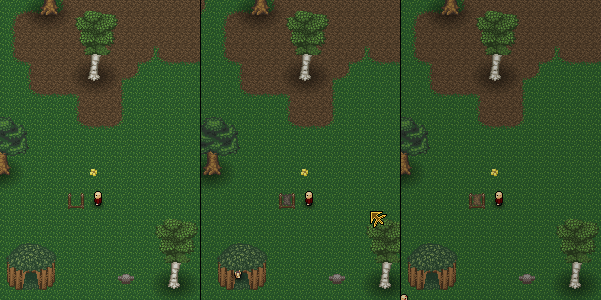 All you have to do is:
- Drag and drop your fur onto the tanning rack.
- Wait.
- Use the right mouse button to remove the tanned leather from the rack.
Also, if you missed it, check out Dev Log 10 on the Forge system:
Make sure you also sign up on our forums to keep up to date with the latest news.