Happy FRIYAY Y'ALL! Another week down and another crazy round of AMESOMENESS from our community! This week GR-18 took a leap of faith across sky ruins and a dungeon at bullet-speed... just a routine week for a Bureau of Shipping Robot!
As always, remember to click the level names to bookmark them for later on. OR! Use the fancy Playlist to bookmark all of them at once.
Also, don't forget to nominate levels that you think are worthy of the Community Spotlight with the nomination form. The nominations for next week will be open till next Thursday morning!
Happening:
Levelhead for 2020 Indie of the Year
The search for the 2020 Indie of the Year has begun on IndieDB. Time to SHOUT your support for Levelhead by casting your vote at Indiedb. Hurry up, the voting ends in 6 days!
Featured Levels:
Leap of Faith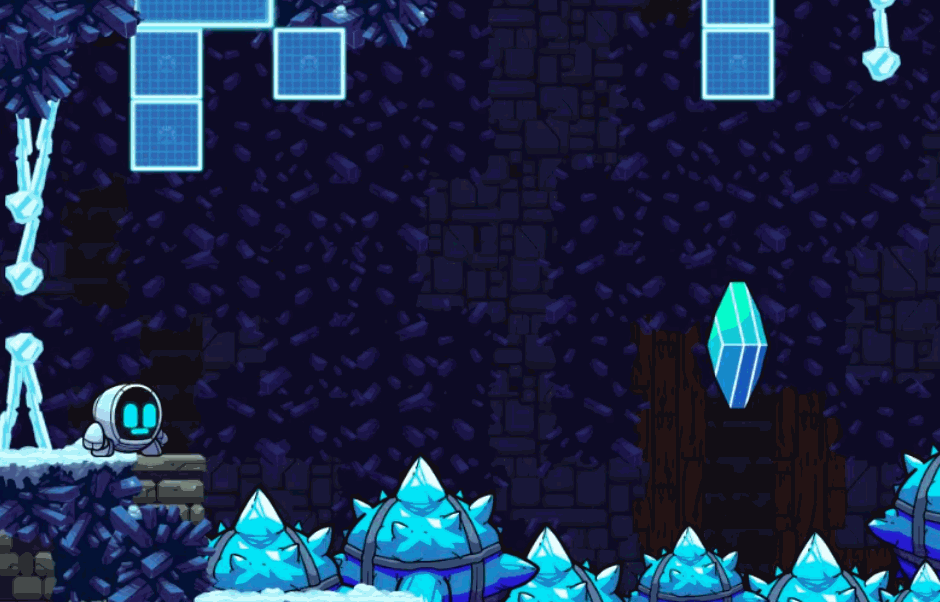 GR-18 has to take a leap of faith in GreenOne's precarious level Icy Leap Of Faith! Will GR-18 survive this internal and external icy storm by believing in its fate?
Abandoned Basement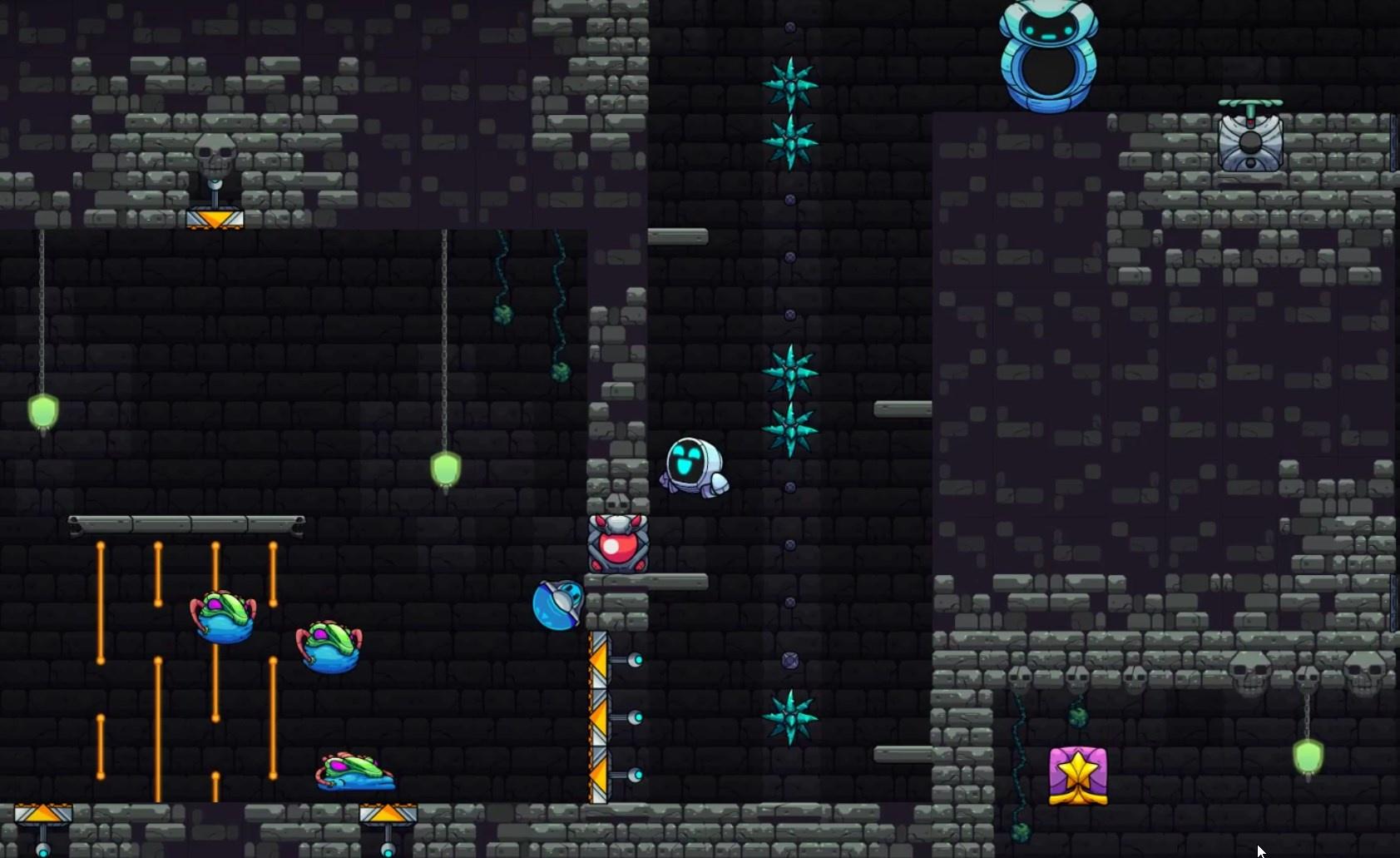 GR-18 barges into an abandoned basement in Nid's elaborate level Some Dungeon: Hardlight Halt. What hidden horrors or treasures will GR-18 find in this dwelling?
Watch it!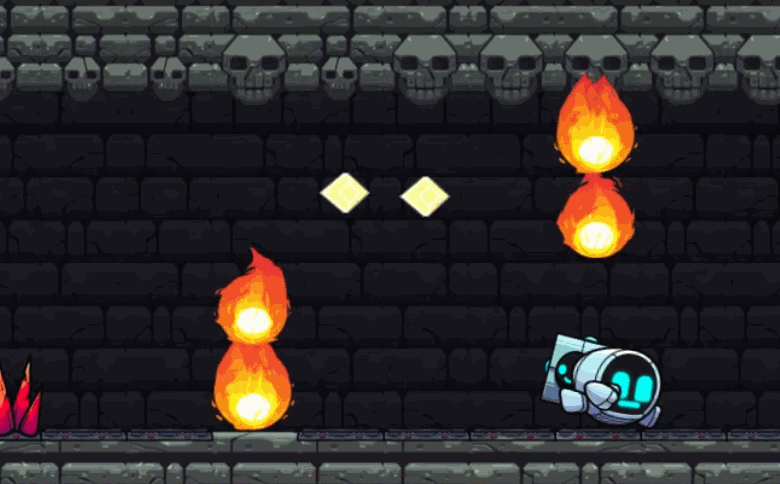 GR-18 needs to watch its step and its back in Skellybones' intense level To The Cursed Castle!. Will GR-18 keep its wits together in this cursed castle?
Bullet Speed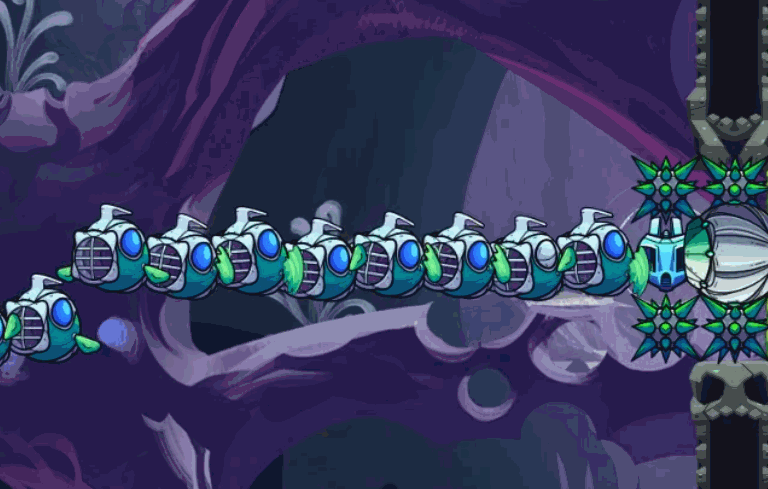 GR-18 moves faster than a speeding bullet in Mr Nasty's precise level Calm Like A Bomb. Will GR-18 blast its way to glory and beyond?
Upwards & Onwards
GR-18 explores the sky-high ruins in RobMac's mysterious level Excursion To Sky Ruins. Can GR-18 find all the hidden secrets floating in the sky?
Highlights: