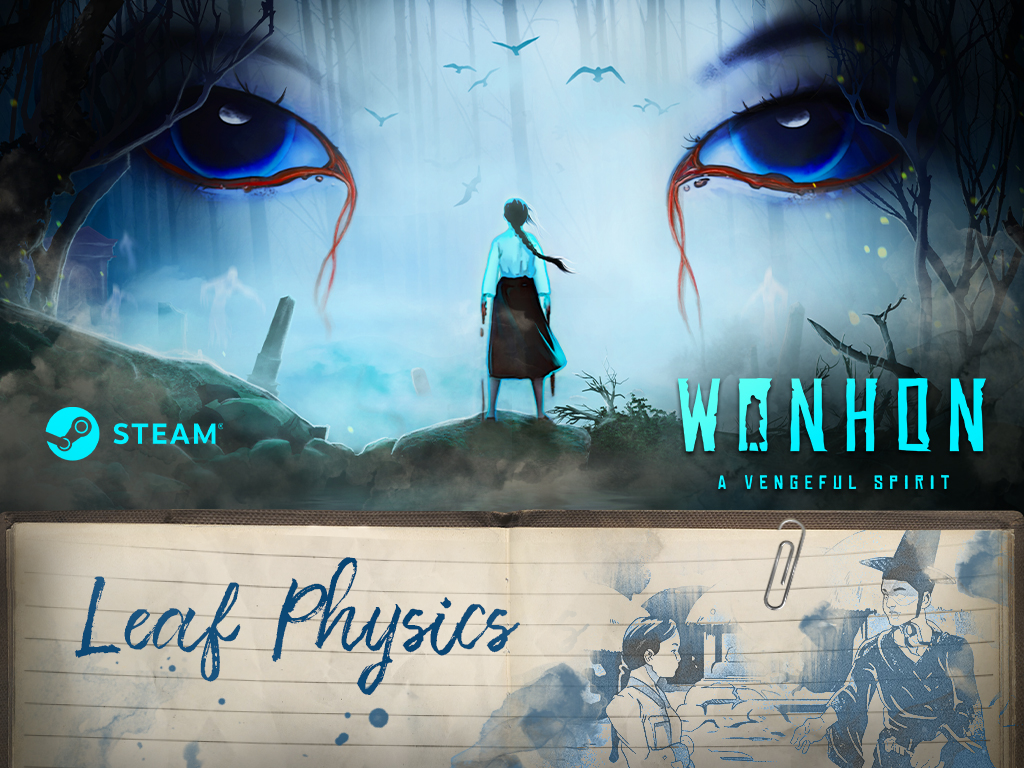 Leaf Physics
Imgur.com

"More fun with compute shaders!

Leaves were already in the game for fall scenes, and they already had some physics written for them. Previously it was just accounting for player proximity and velocity, which blew away leaves close to the player when she was running around. And this was good enough for non-combat levels.

But for combat levels? NOT GOOD ENOUGH. Some enemies can throw bombs, and it was weird to see leaves not reacting at all when bombs were thrown. So I took some time today to add that function, and it feels much better now. Not sure it looks realistic, but it feels pretty good? Maybe leaf velocity should be randomized a bit so leaves don't get blown away in a uniform manner." (c) Sean, the Wonhon: A Vengeful Spirit developer.