The Leadwerks Halloween Game Tournament is coming to a close and the results are rolling in! Here are a few ghoulish games you can play for free right now with Leadwerks Game Launcher on Steam.
Halloween Pumpkin Run
Try to collect all the pumpkins but beware the graveyard residents who don't like trespassers disturbing them. The more pumpkins you take the more dead will awaken!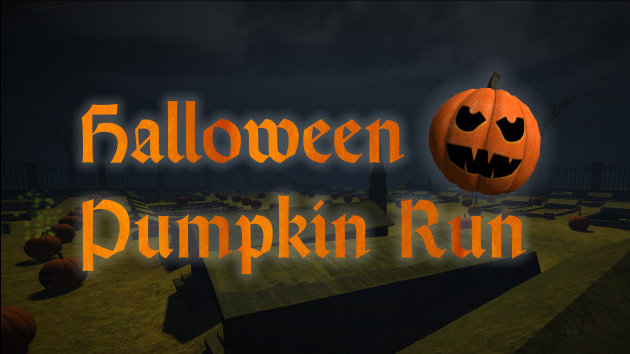 WolfTale
You were human... once. That was before you were afflicted with the curse of the werewolf. Only the Chapel of Healing can save you, but to get there, you'll need to find enough pumpkins to open the doors...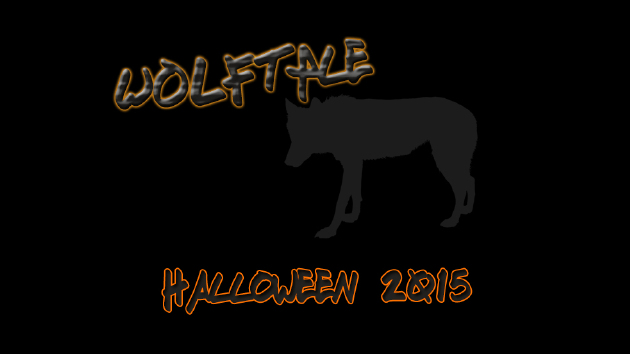 LEMaze
Find your way out of these beautiful and deadly procedurally generated mazes before time runs out. No two games are ever the same!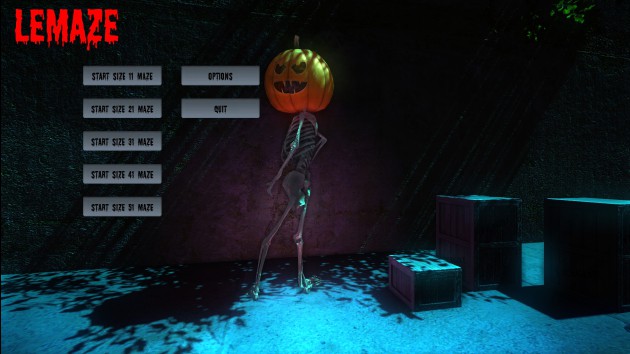 The Borrower
Escape the dungeon using your power to control the elements.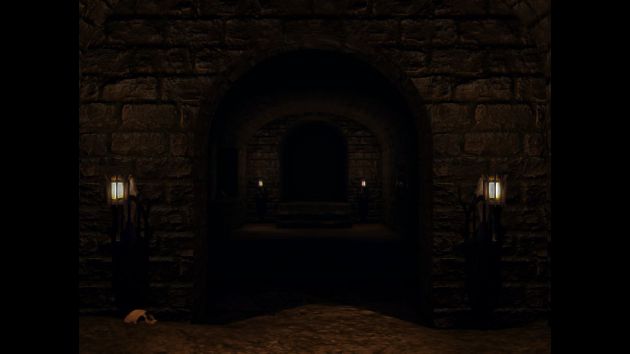 Rolly: The Rollable Ball That Rolls To Much
A coding exercise done for the Halloween Game Tournament. It's not "Halloween-ish" but I think it's something else that will make you scream and curse out loud.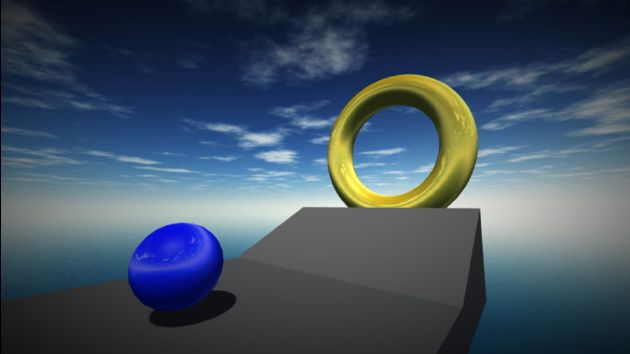 Island of Fear
Kill all Creatures on the Island to win.