Fall is in the air, which means evil spirits, good beer, and the annual Leadwerks Halloween Game Tournament.

WHEN: The tournament will start Thursday, October 8, and end Thursday, November 5th at 11:59 P.M. (Pacific Standard Time).

HOW TO PARTICIPATE: Publish your Halloween-or-other-themed game to Steam Workshop or upload it to the games database before the deadline. You can work as a team or individually. Use blogs to share your work and get feedback as you build your game. If you need models for your game, check out the Halloween Model Pack, and Graveyard Props, both available for free in the Leadwerks Workshop. And there's a Zombie Pack DLC available if you need it.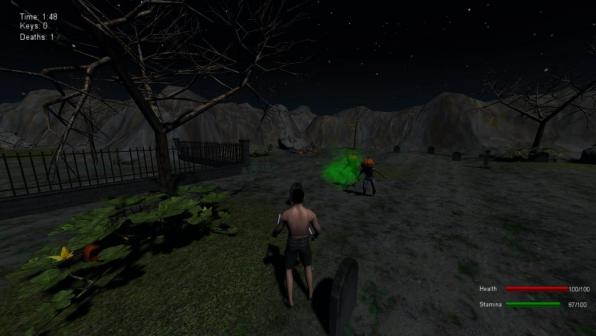 PRIZES: Rather than a competition, this tournamant is a "co-opetition". Everyone who participates gets a prize!

If this is your first game tournament entry, you will receive a cool Leadwerks sticker in the mail.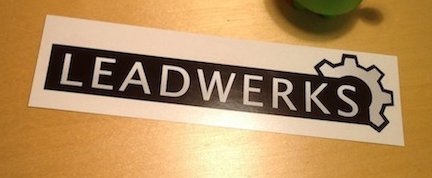 If this is your second game tournament entry, you'll receive a rockin' Leadwerks T-shirt in the mail.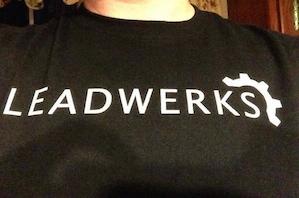 If this is your third game tournament entry, you'll receive a collection of three limited-edition professionally printed postcards featuring beautiful Leadwerks screenshots. Send them to a friend or put them on the wall. (Pictures coming soon!)

Entries will be reviewed Friday, November 6th. See the official forum thread for more information and discussion.