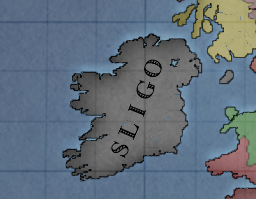 The first update of longer black death mod is about irland.
In this mod irland was conquered by sligo in 14.century but was never fully integrated to its administration due to frequent revolt from other irish principalities.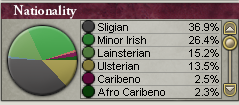 Sligo start with only 1/3 of population of irland as accepted pops
This issue can sligo fix with two ways...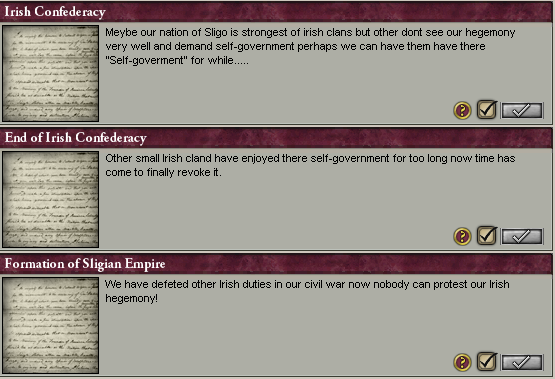 Eighter can Sligo form irish confederacy which will release all other irish principalities for a while (they can be annexed again by decisions) this will give sligo all other Irish cultures as accepted OR
Sligo can do nothing and just wait until civil war event will fire and all irish states will declare war on sligo. This is very hard war for sligo but if is won sligo can form its empire and get nice modifier for assimilation and integration of other irish cultures.

After fixing its internal issues Sligo can go colonise world with proper navy.