See our Trailer:
---
The Pre Alpha
We're currently in a stage where the game has a solid foundation of the key-features and are now in need of feedback & support of FPS-excited players.
You can currently test your skills with up to 64 players in the arenas.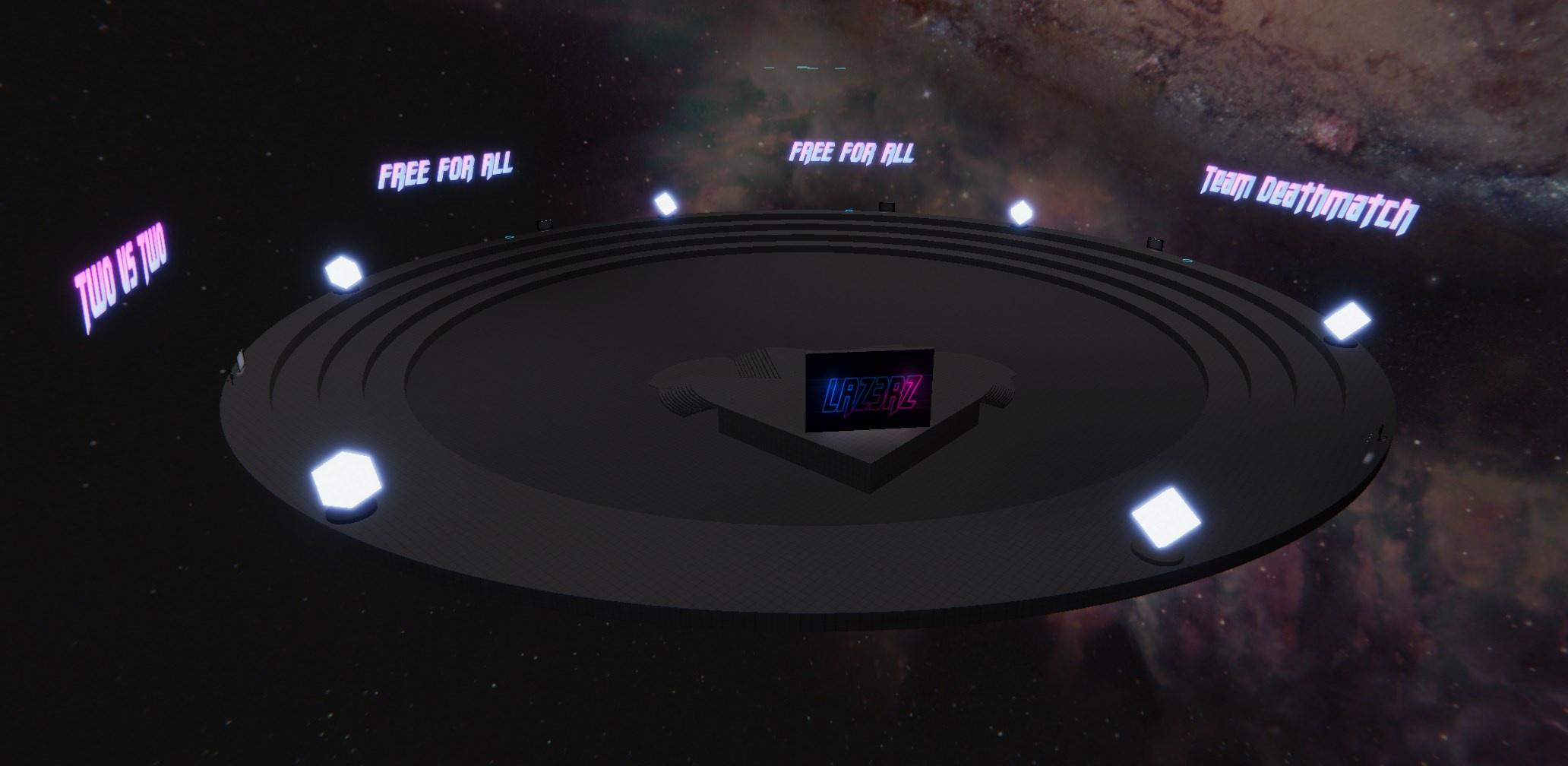 Join our Discord to jump into the Pre Alpha!