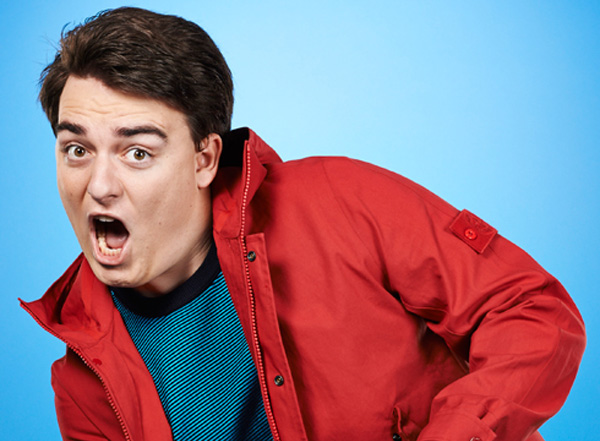 Part of a lawsuit against Oculus founder Palmer Luckey will proceed, Reuters reports. The lawsuit claims that Luckey breached his contract with his former employer, Total Recall Technologies, by whom Luckey was hired to build a prototype head-mounted display.
Total Recall Technologies alleges that Luckey used the information he learned, and the experience building this headset, to launch the original Kickstarter campaign for his own headset, the Oculus Rift. According to his former employer, Luckey was subject to a confidentiality agreement with Total Recall Technologies at the time.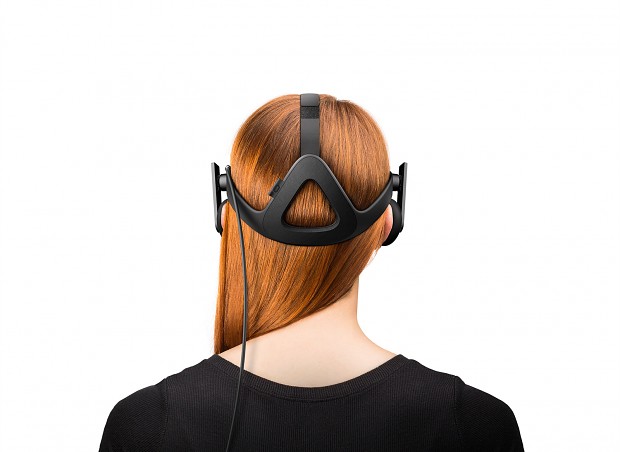 Other parts of the lawsuit were dismissed, including claims which allege that Luckey passed off the company's confidential information as his own, as well as an accusation of fraud. Luckey called the suit "a brazen attempt to secure for itself a stake in Oculus VR's recent multi-billion dollar acquisition by Facebook," which took place in 2014 to the tune of $2 billion.
The case will go to trial later this year.