Hey everyone!
Today we have great news: the first prototype of Laura's verticle slice was launched and we have a trailer as well.
The build was in an exhibition and competition at the School of Innovation and Creation Technologies (ETIC):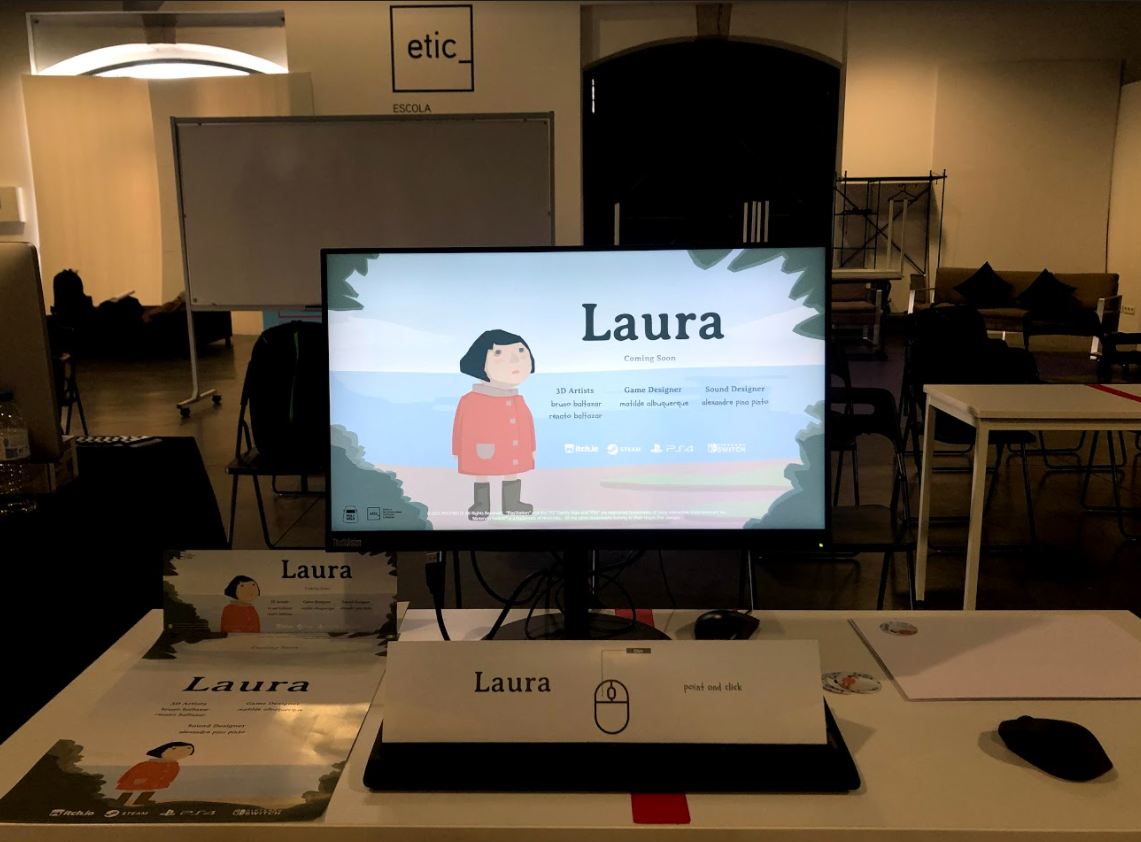 We were silent for 2 weeks, but the entire team has been working for this surprise. There was a session of playtests to make the most improvements possible.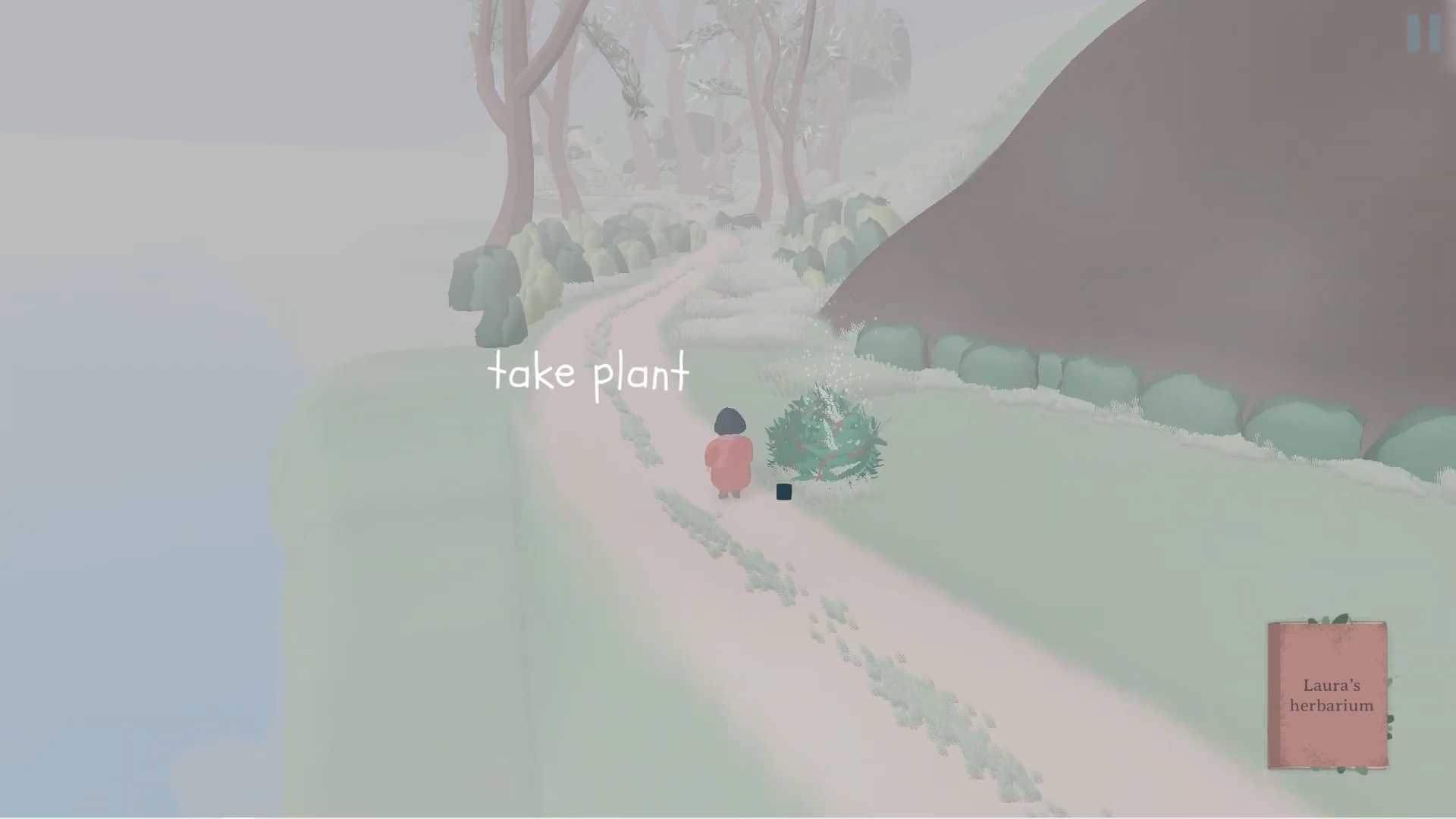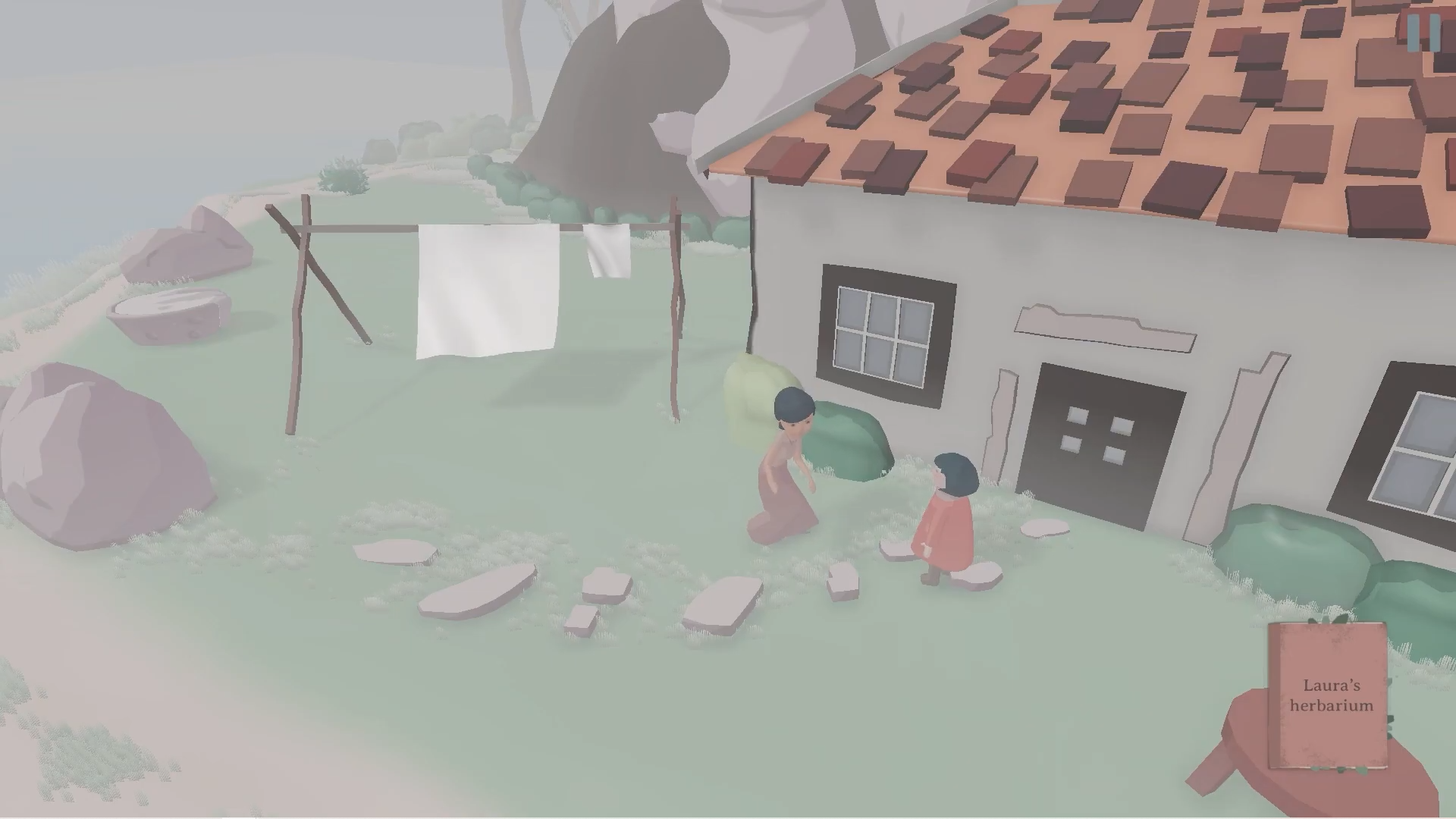 Most of the feedback we received was about the beginning of the game. In terms of narrative, we weren't giving enough feedback to the player about the context of the characters. In addition to this, more details were added to the environment and the colors in general (closer to the concept art).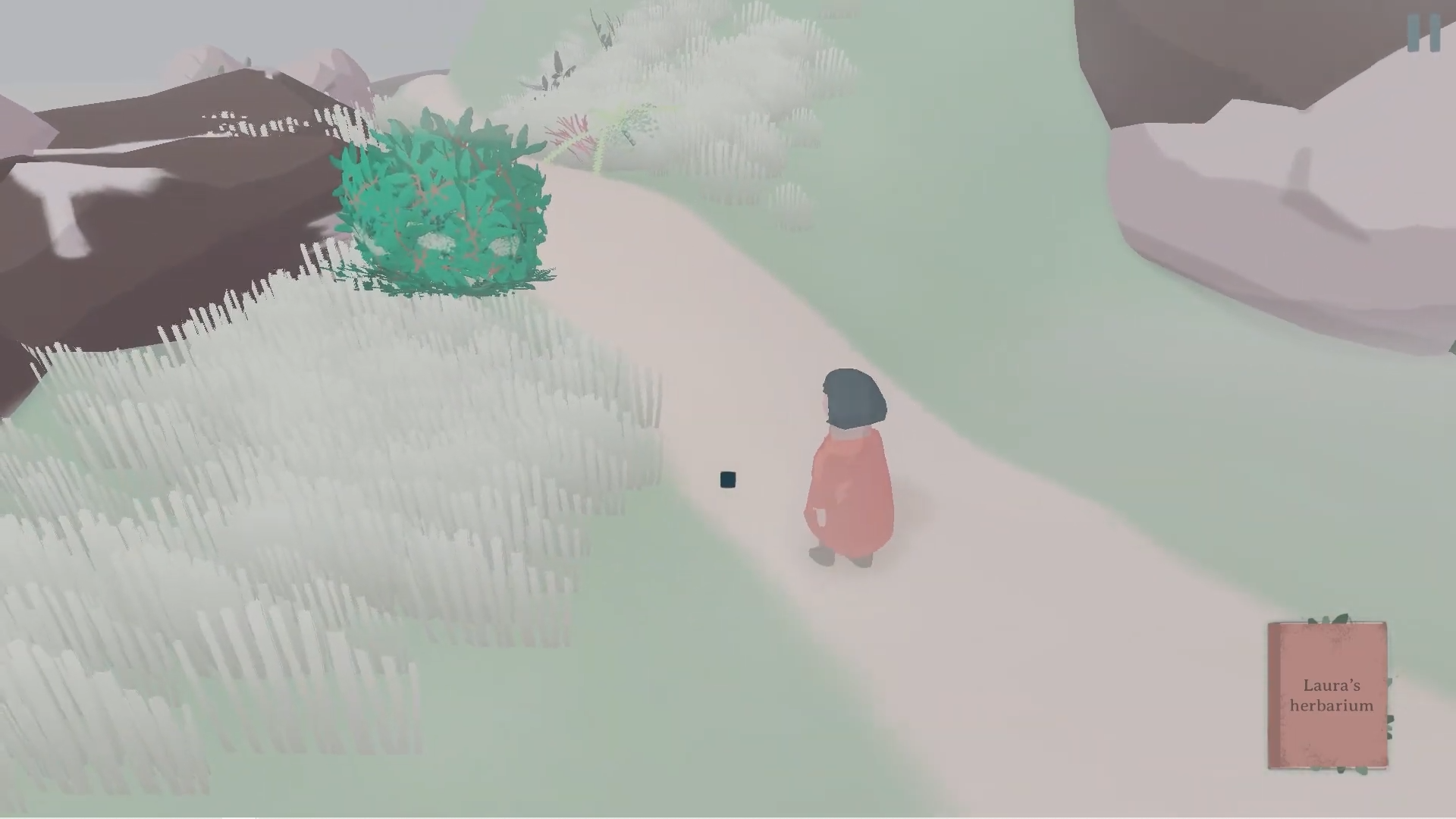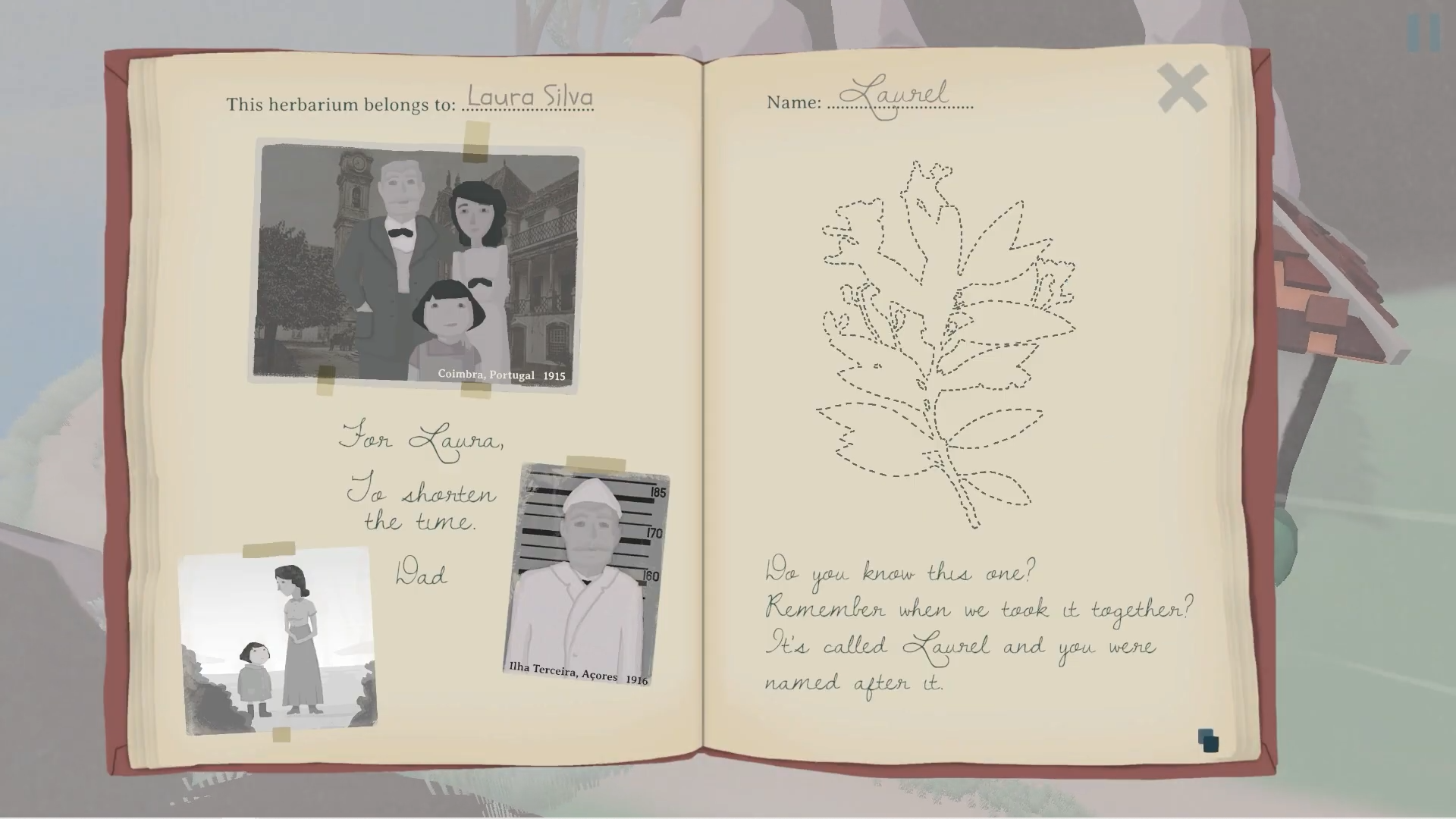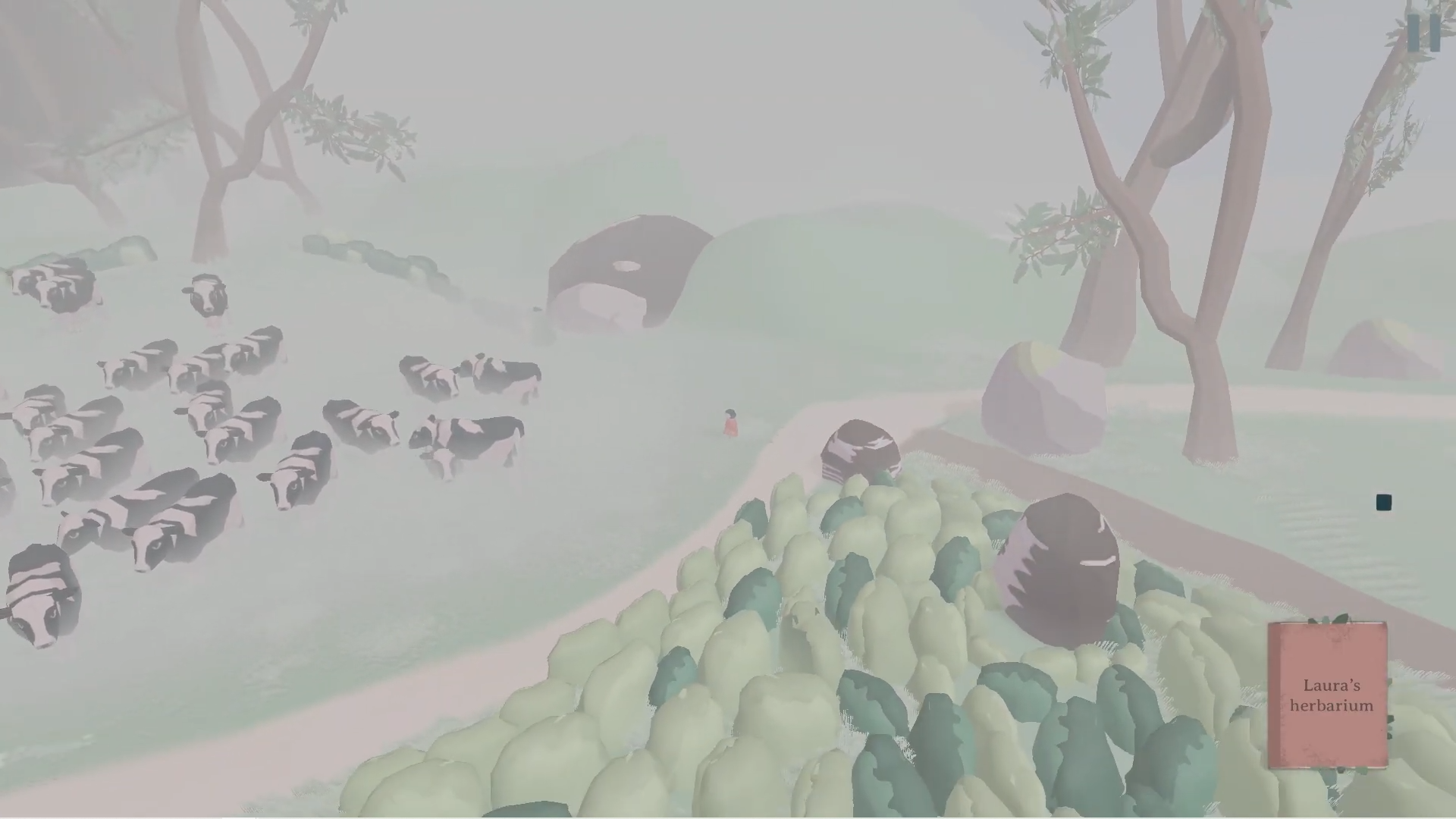 There's also news about the Azorian cows. But it's better to see for yourself :)
The verticle slice is currently available on itch.io, here.
Check out the first official trailer for Laura:
Please help us by letting us know how it went, with this form here.
Thanks for reading!