Hey everyone!
Concept

These days we changed a little the level design of the beginning of our vertical slice.
Here you can see the changes.
Before:
After:
This way, we have more refuge spaces for Laura to escape her mother. It was quite important to make these changes right now, since we've finished Laura's blockout.
Blockout / Assets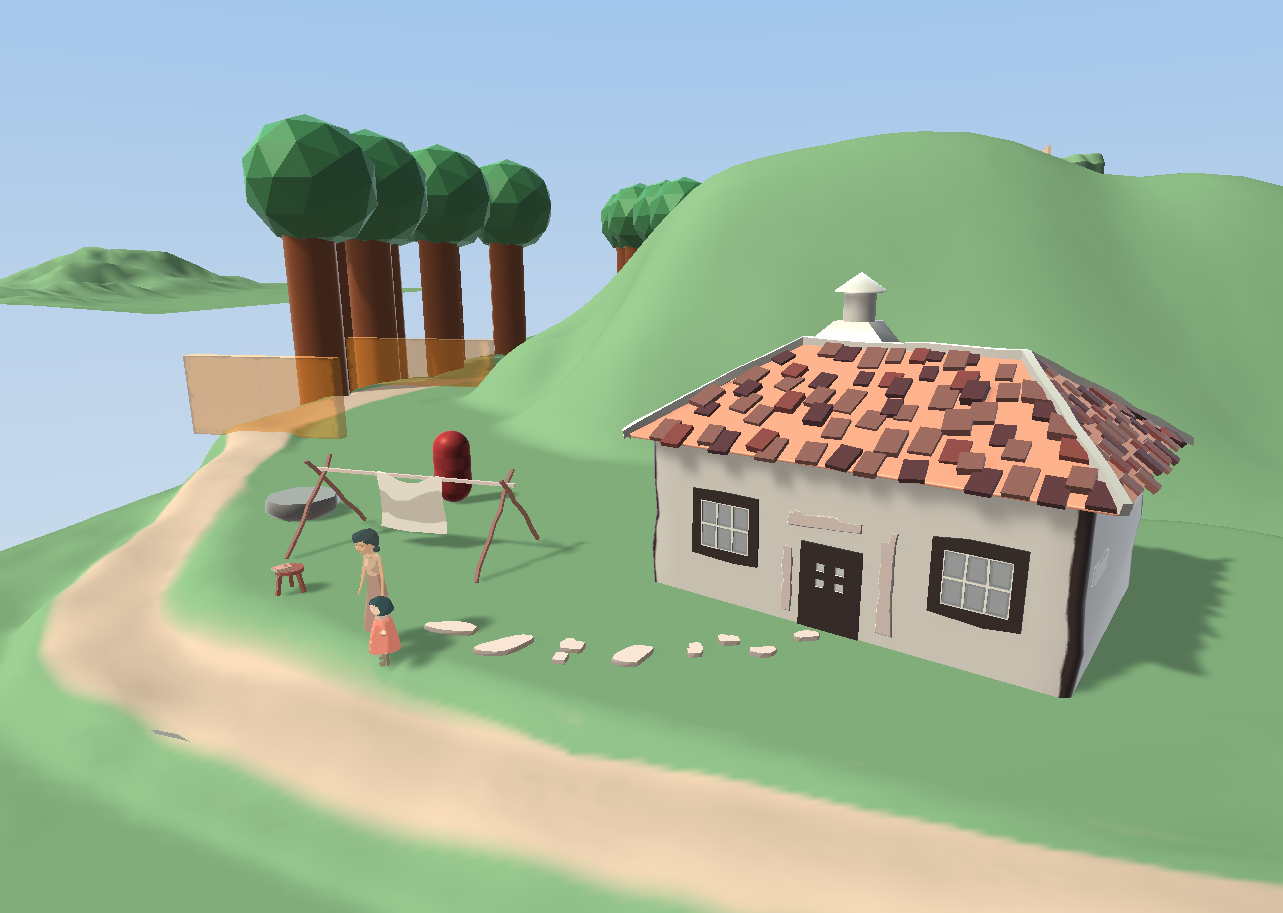 Here you can see a screenshot of the blockout with the characters (Laura and Laura's mother). But they don't have special poses or animations yet.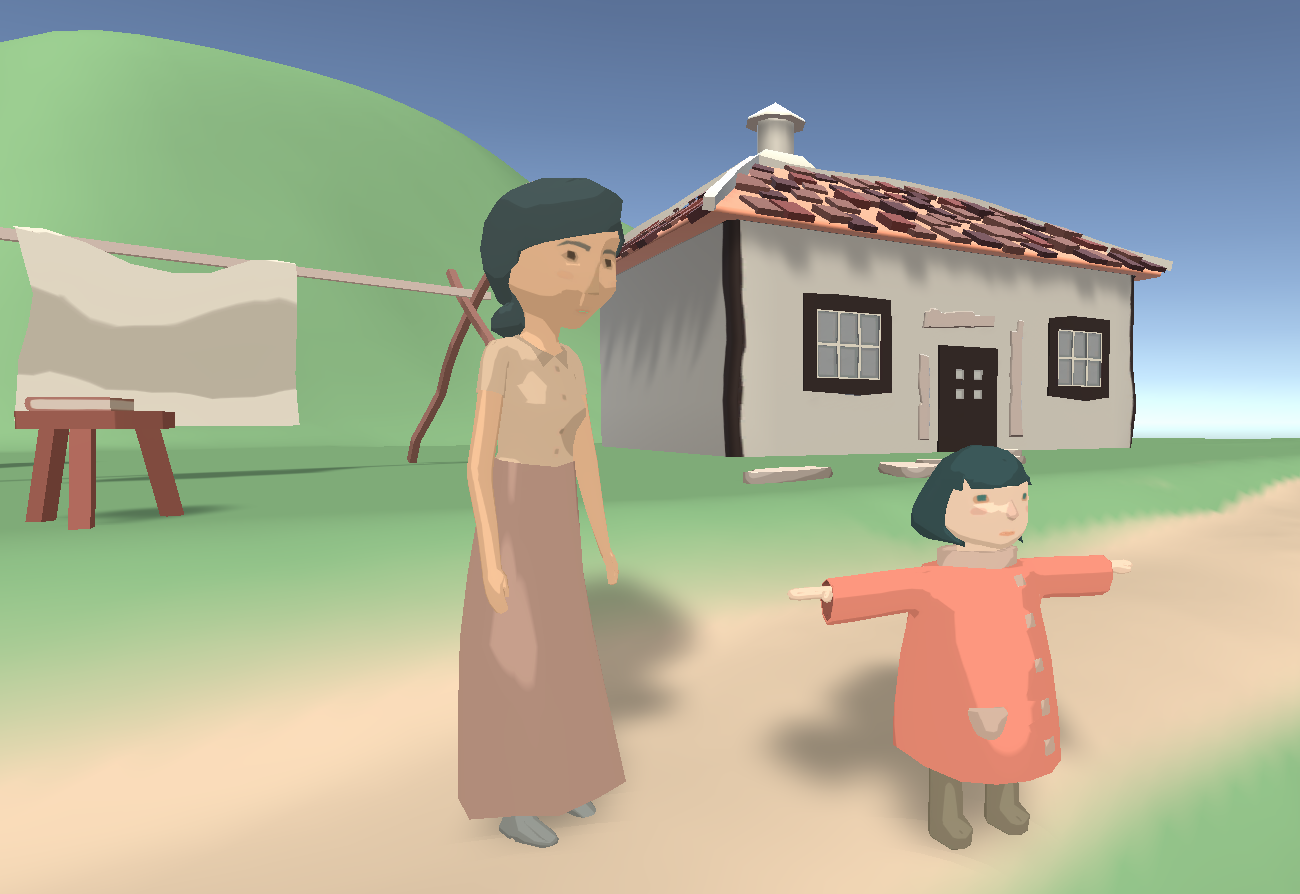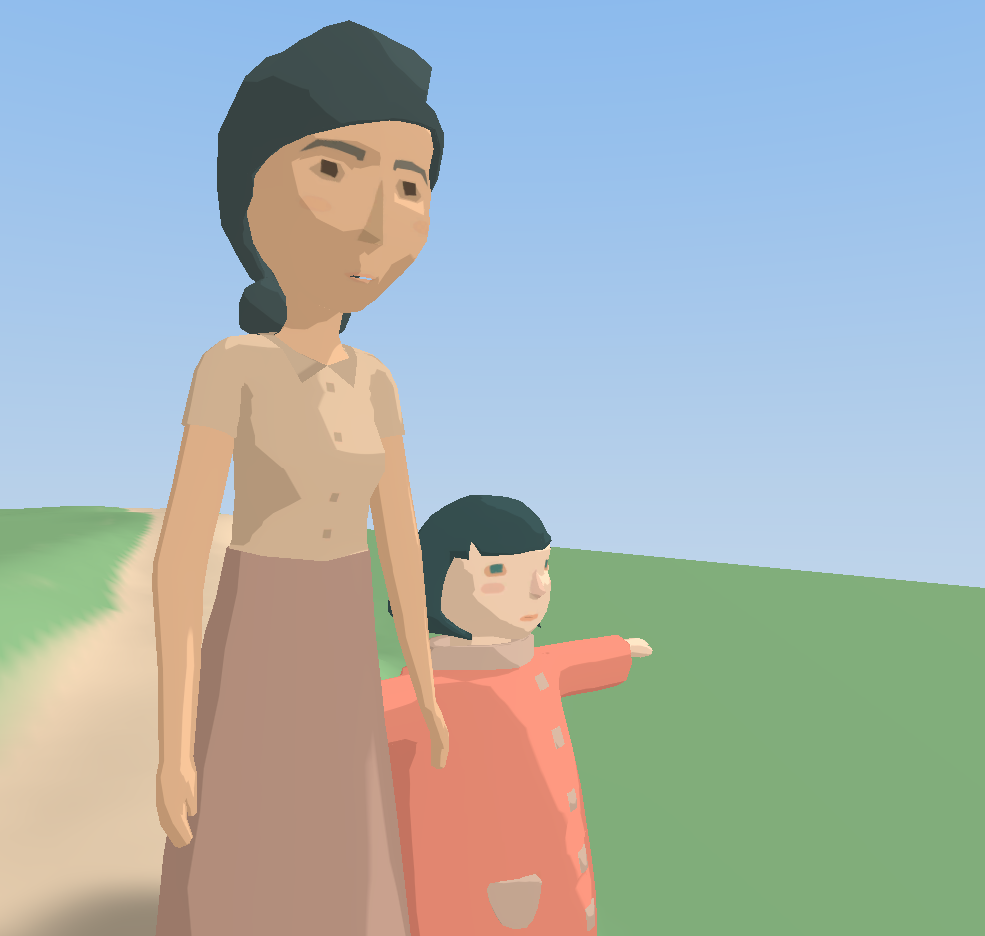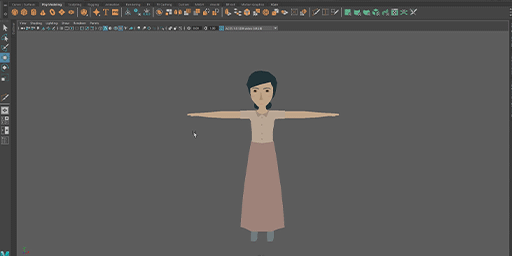 We just finished modeling them, during the rest of this week we'll work on the animations.
Water shader

We've been working a little more on the water shader, so it looks like the original concept art, with a cold pale blue color: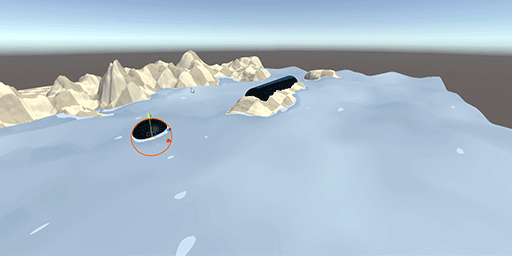 Herbarium / UI
Also, the plants for Laura's herbarium are done and we're quite happy with them. Take a sneak peek and one page: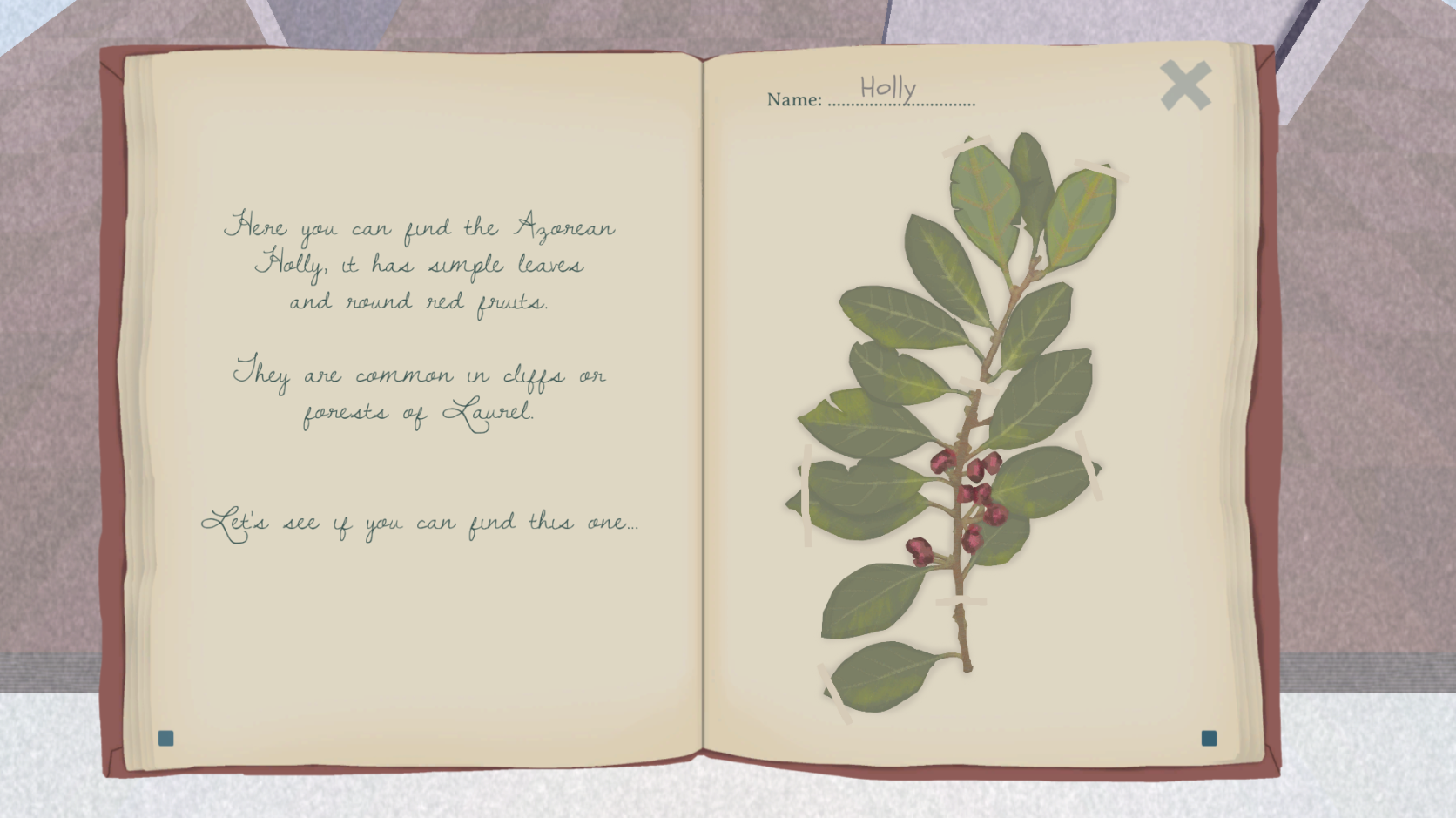 We'll be back with more news next week.
Thanks for reading!