Hey everyone,
As we explained last week, Laura will have a herbarium to collect some typical plants from the Azores. We figured this could be a way for Laura's father to remain present while he's kept away from his family.
UI
This week we made a UI System and soon (hopefully next week) the herbarium, for Laura's vertical slice, will be ready!
We have almost finished the blockout for the prototype (based on a storyboard), but the camera movement still has to be worked on. So, we'll only show the rough sketch for now: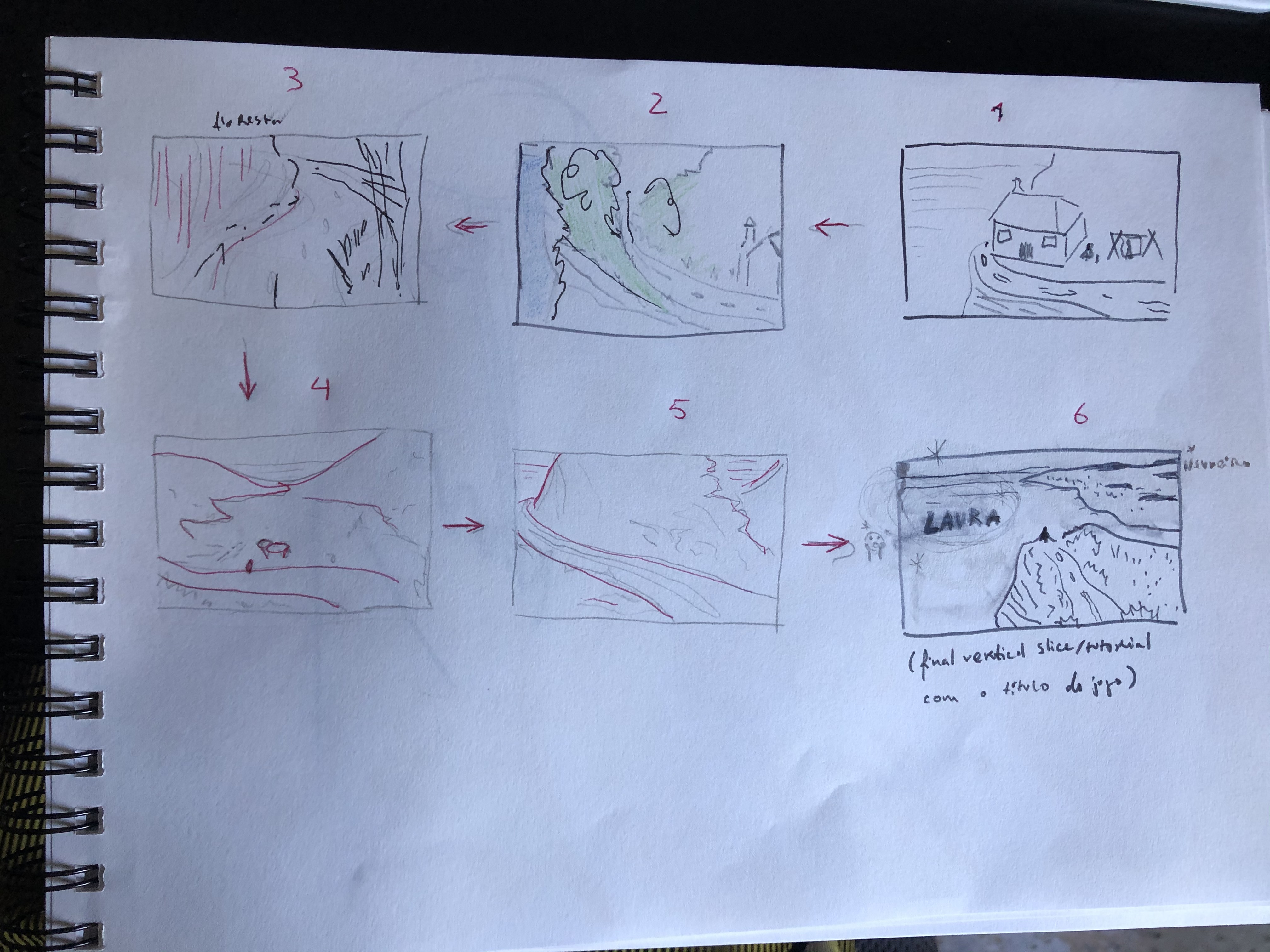 Cow
Turns out, we decided to focus only on the herbarium for the vertical slice. So, Laura we'll not interact right now with the Azorean cow (Ramo Grande is a breed of cattle from the island of Terceira). But she'll see a few, so here is the concept art for Laura and Ramo Grande: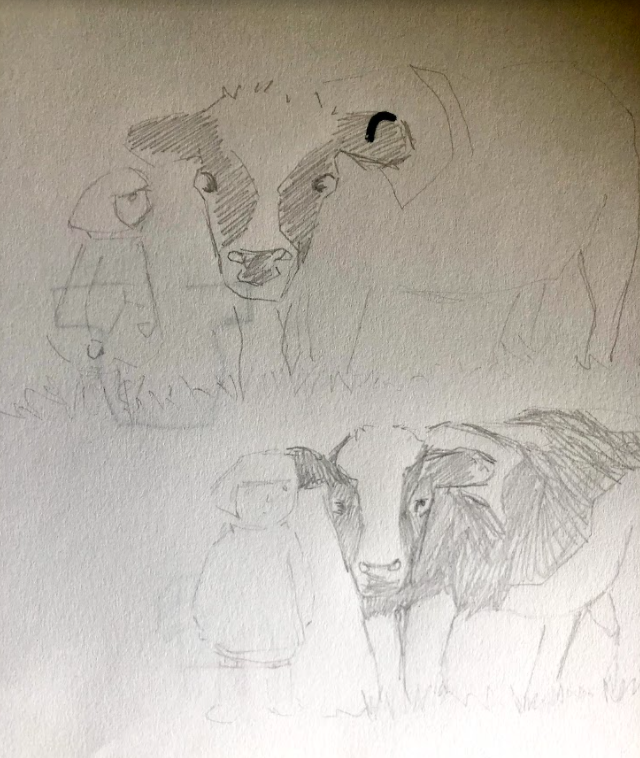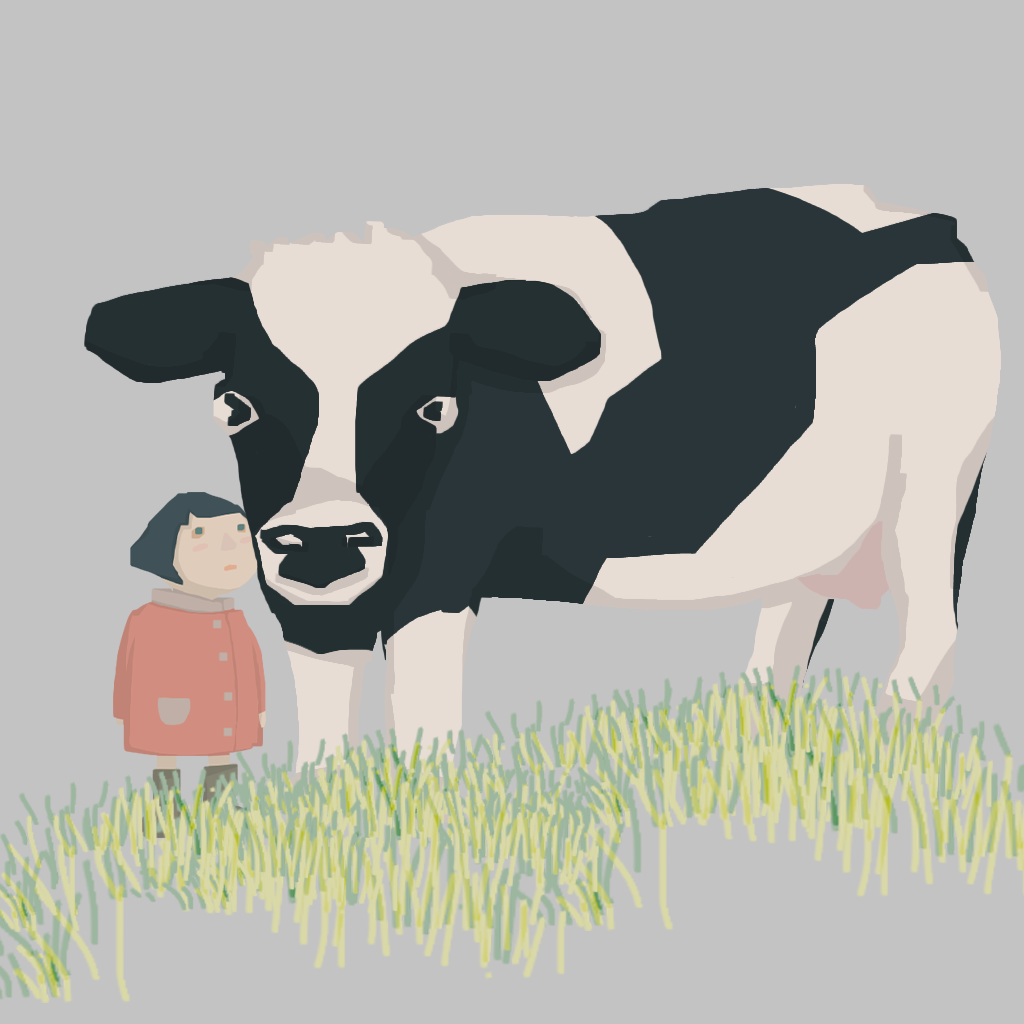 Thanks for reading!