Hey everyone!

This week we made very important decisions for Laura. While working on the environment of the game and the vegetation, we realized this is a very interesting aspect from a narrative point of view.
Therefore, we have new concepts for the plants Laura will collect to her herbarium (for the ones who don't know - herbarium can be a notebook with a collection of preserved plants).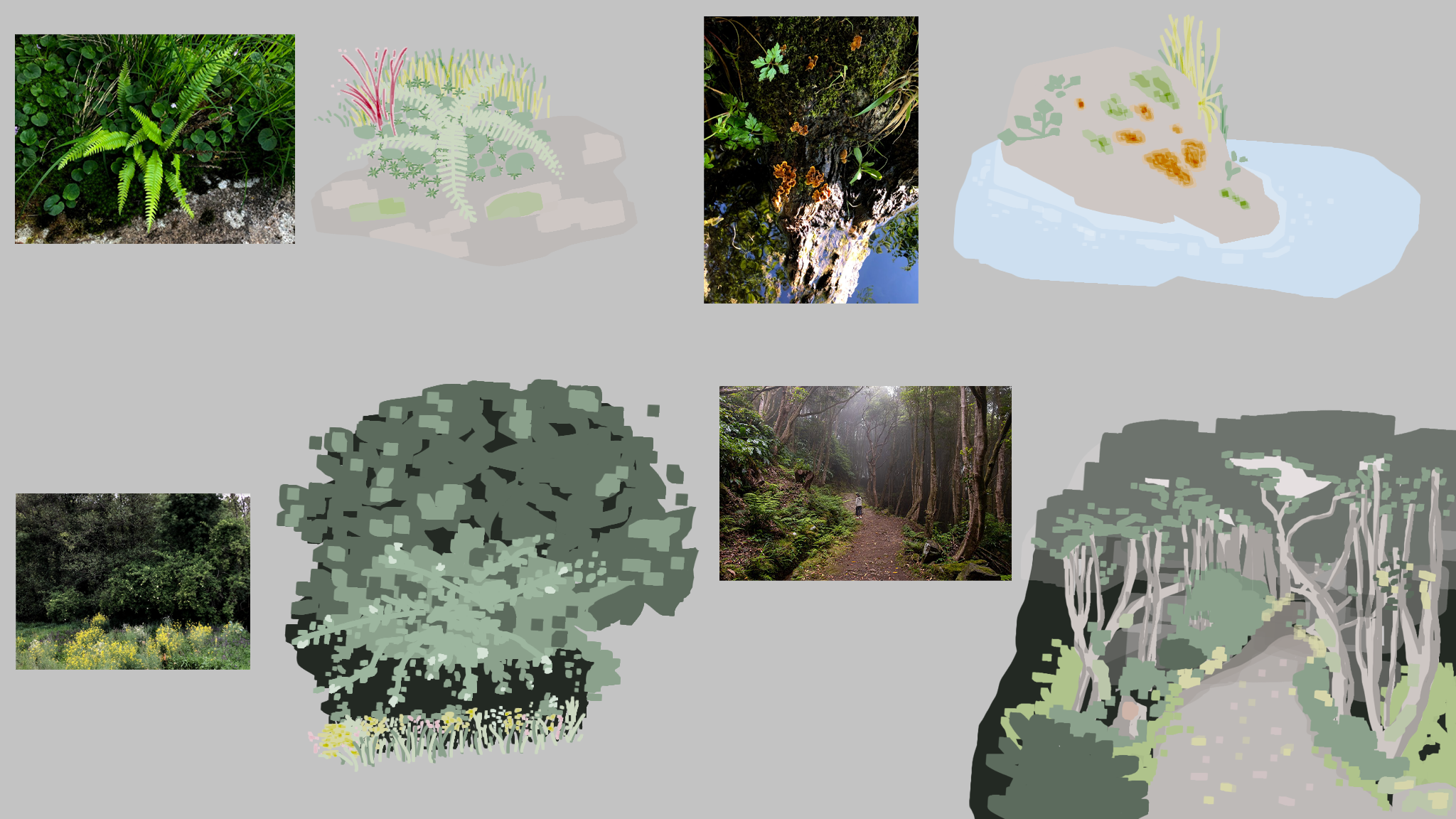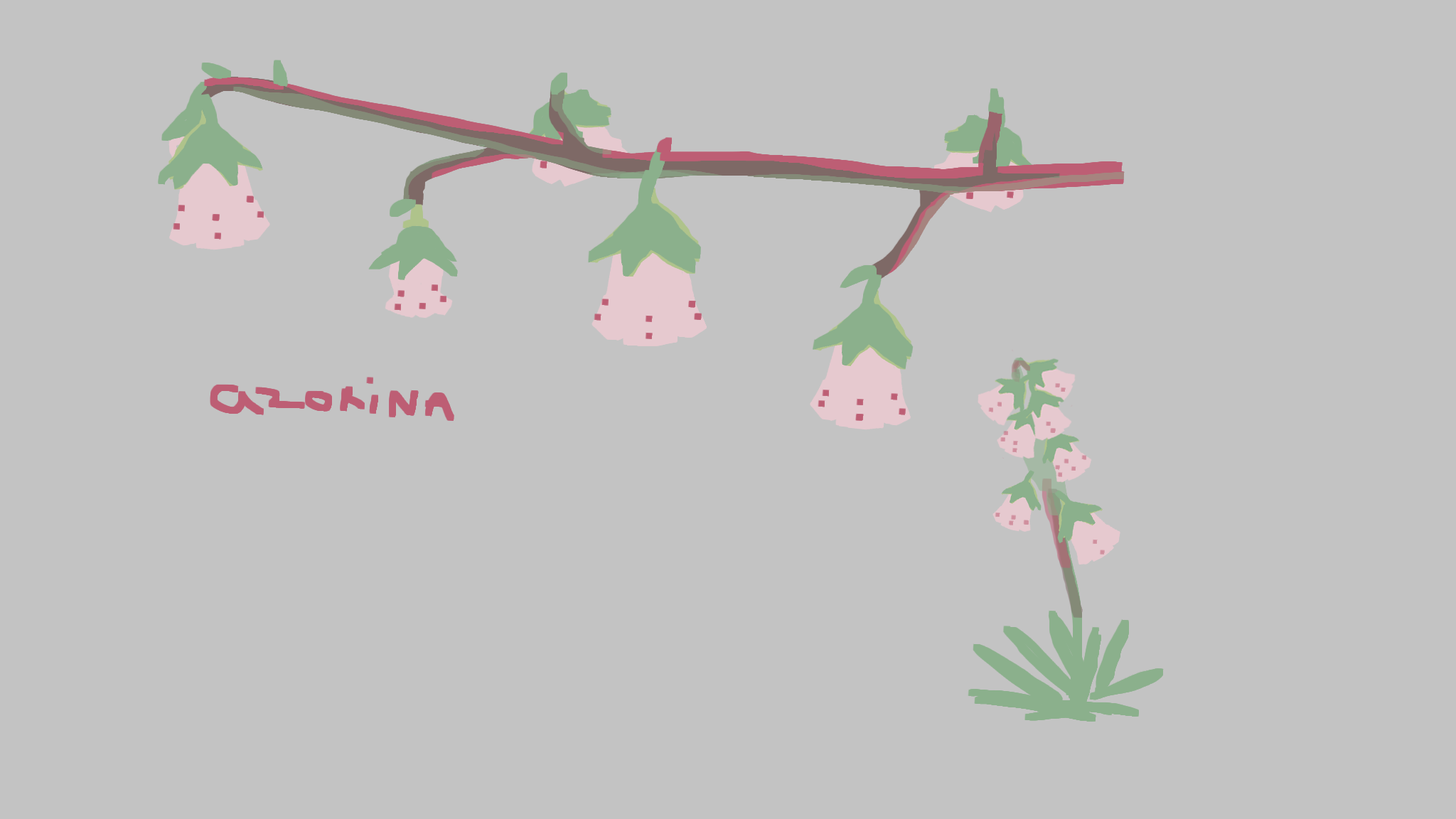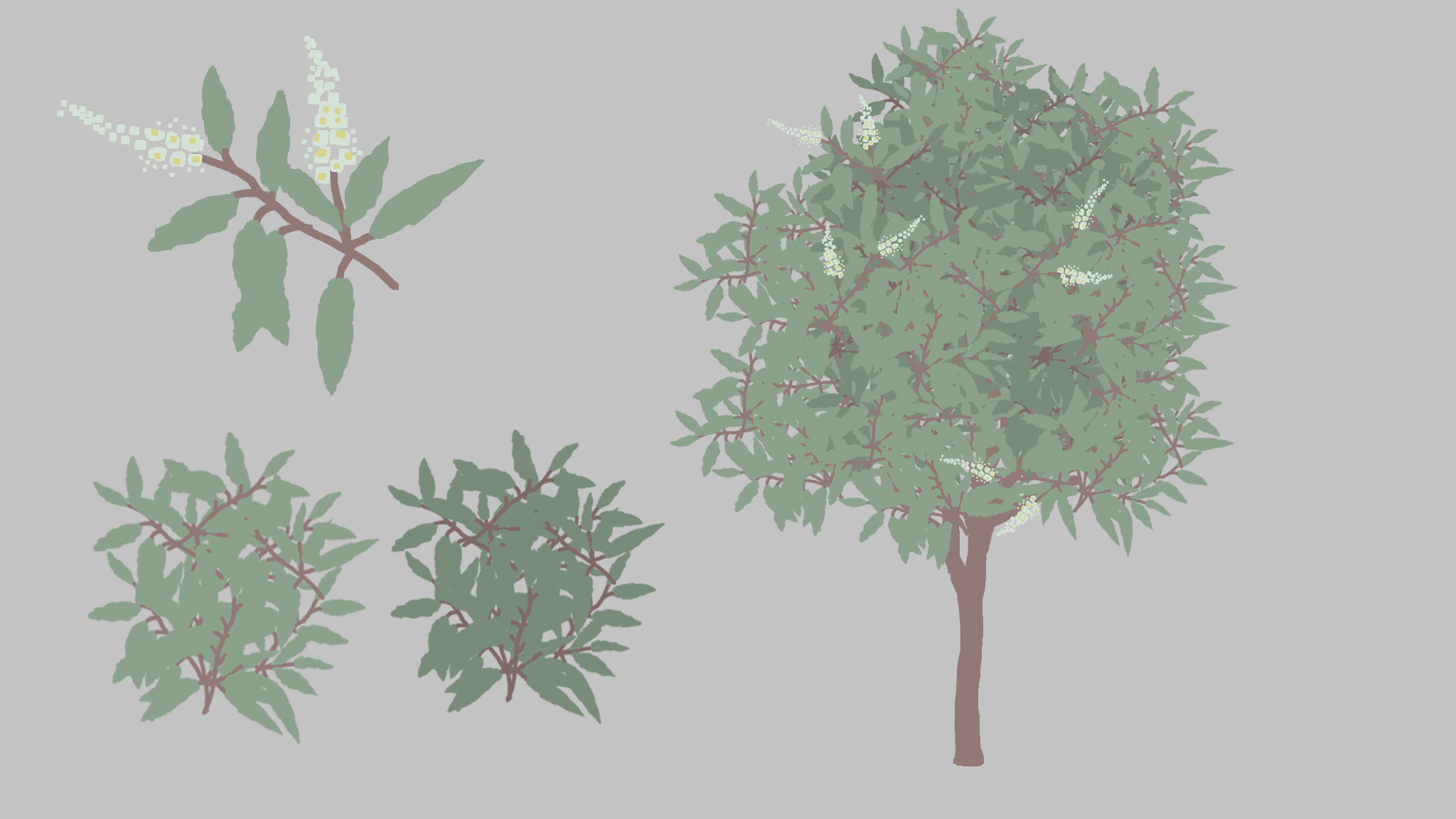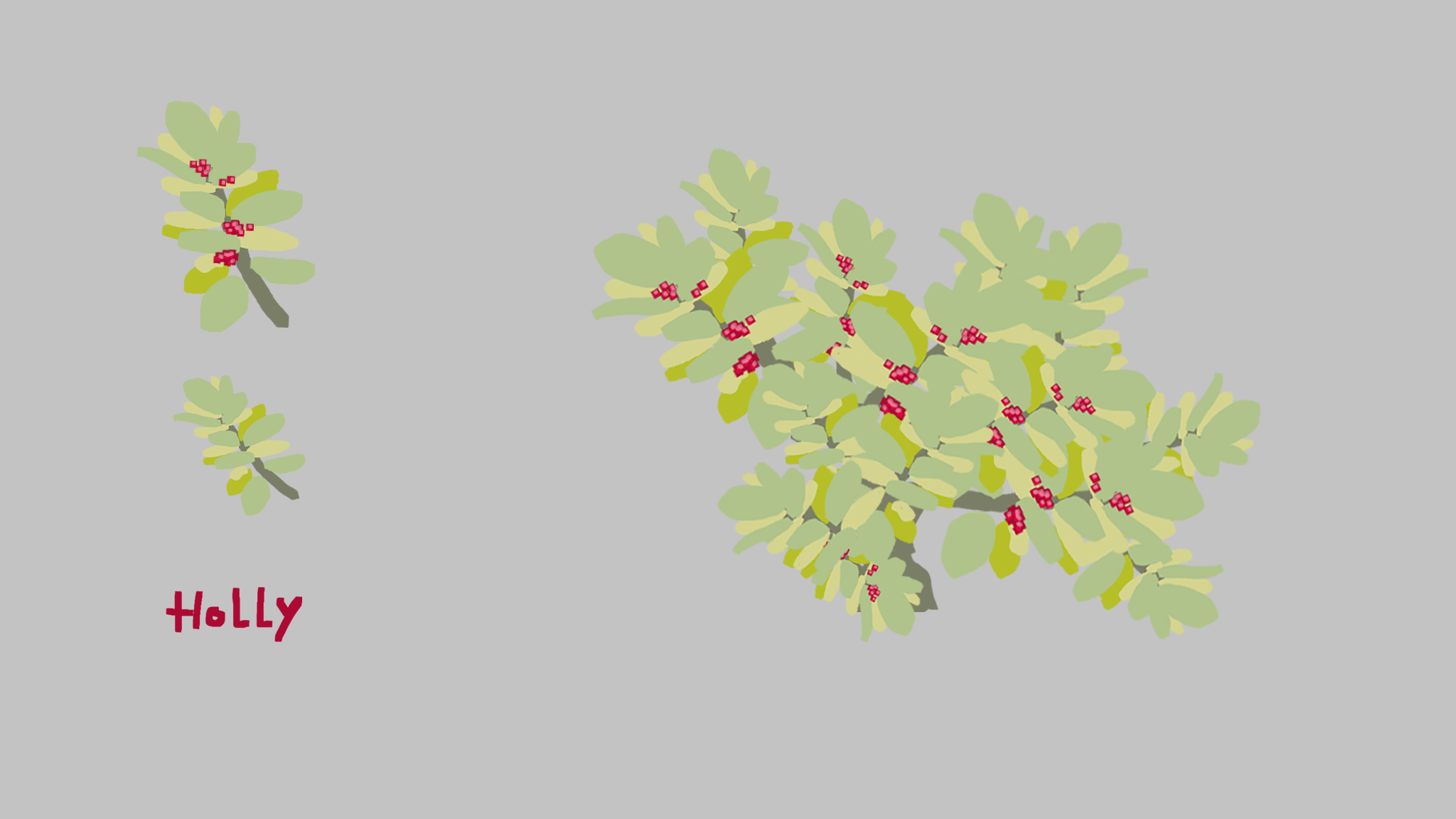 As we were doing some experiments with the shader and the new vegetations, we also tried how it would work with the UI: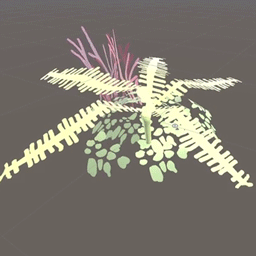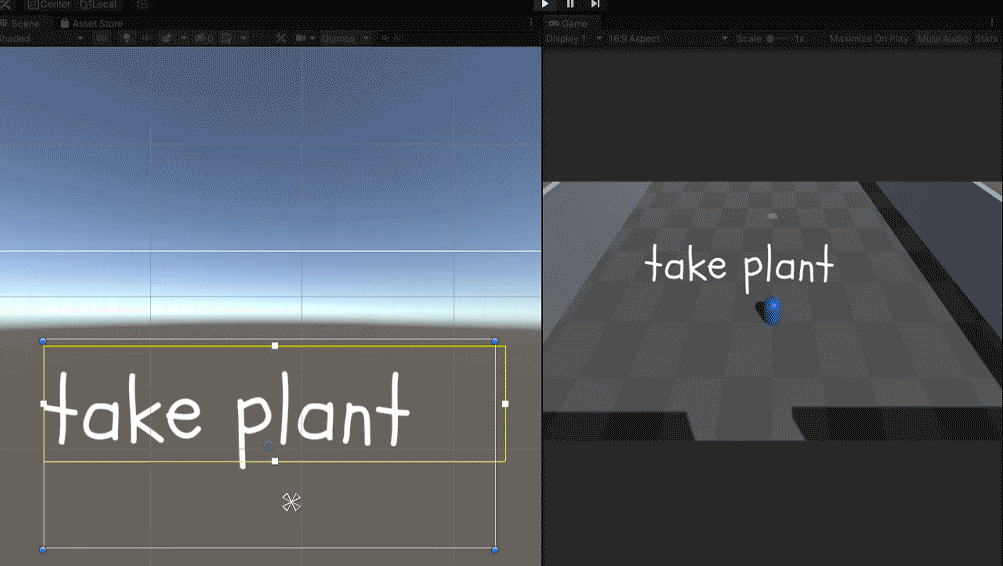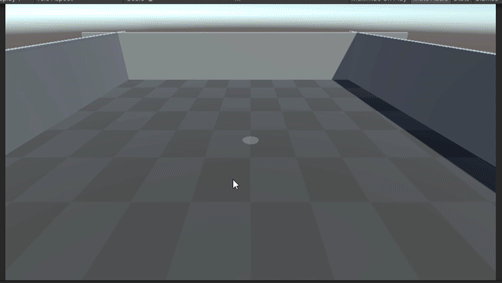 By the way, we didn't forget there are also the typical cows of the Azores ;)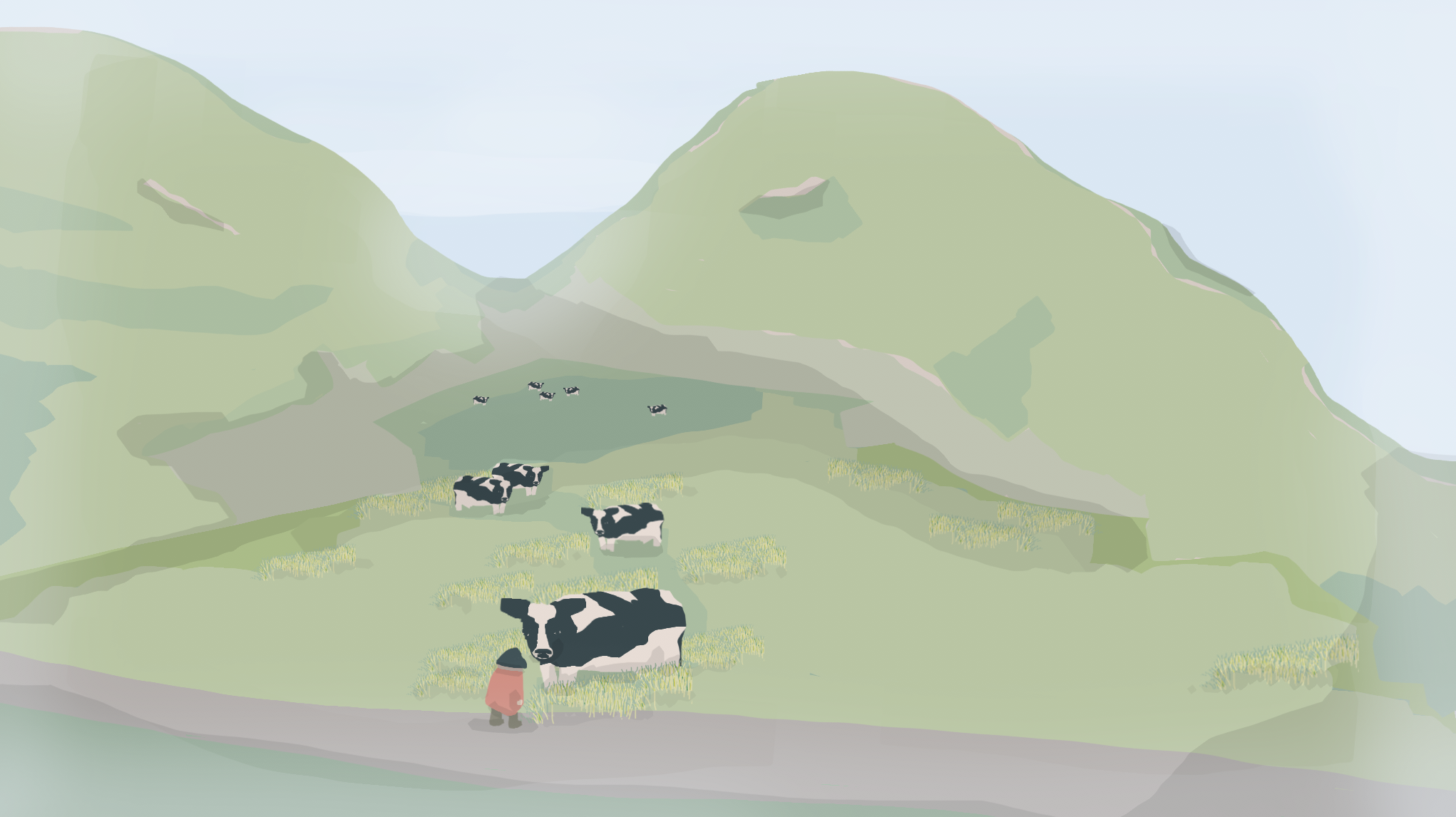 Thanks for reading!