Hi folks,
After months of development, here is a first alpha version of the game.
We can now create armies and simple maps, and network is becoming more and more stable everyday.
There is still a looot to do, but it is time to test the game more deeply and balance it, particularly the units' costs.
Here are some screenshots of the actual alpha release :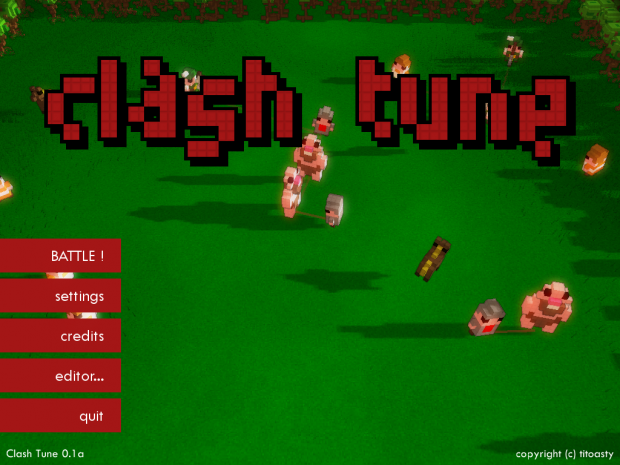 main screen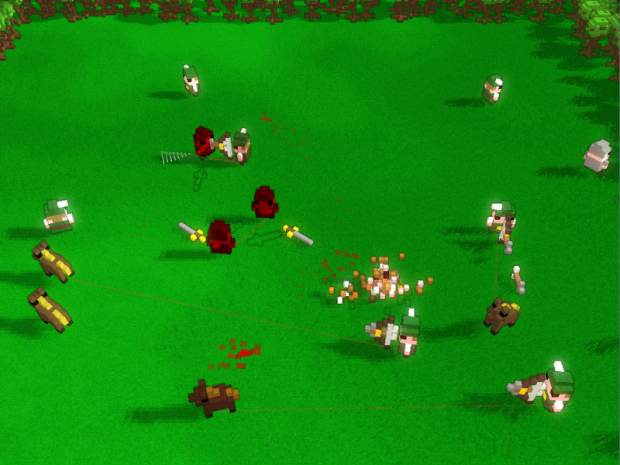 fight fight fight !
army editor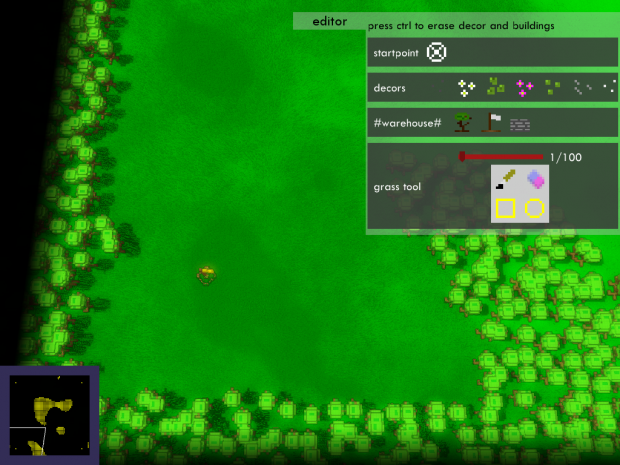 map editor
Actually you can design your own army, with buildings and units in a simple cube editor and define the abilities through a RPG-like ability tree.
The map editor works quite fine but the map format changes quite often so you should only play with the included map and don't bother making your owns for now (I will provide a simple random map generator to test other cases).
The main points to enhance are :
stability : for both network and game in general
resources costs balancing
And network game needs you to be highly tested !
I will probably implement a simple matchmaking server to help me in the process of debugging and for you to find other players while the game is quite anonymous.
When global stability will be better, new features will be added like new abilities or other play modes and AI. Looots of ideas are coming.
Have a good time trying the game !