Hello MoDDB community,today i'm show you what i make or maked.
1.Reworked Launcher
I resize and gives somes style to launcher,also i adds a new block of news.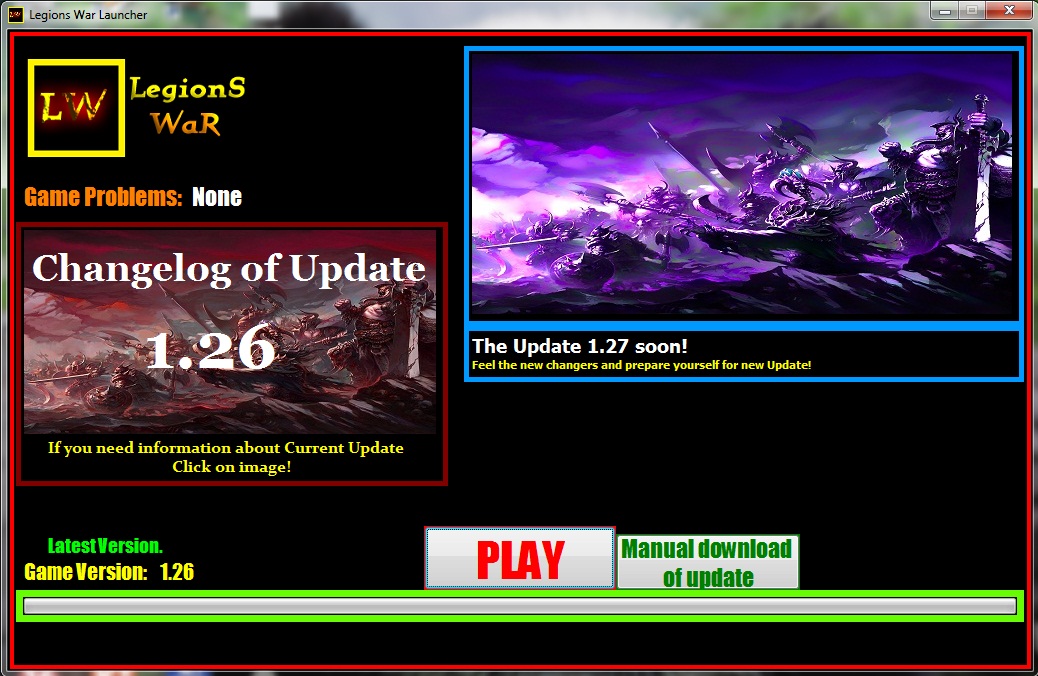 2.LW.Net and Cabinet changes.
I adds some new elements to lvl up system.Skull of Battles after your games will filled by power.If skull have max power then in LW.Net opens the road to Silver Legion (Rate Game).Same story with Cup of EXP what opens road to Gold Legion (TvT Team vs Team)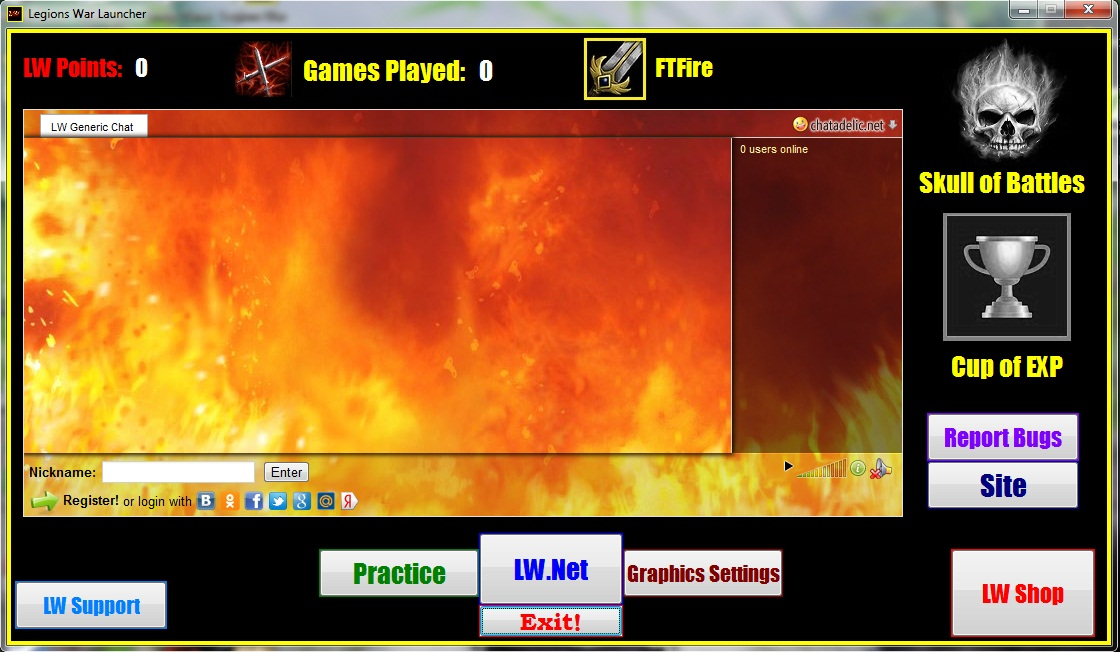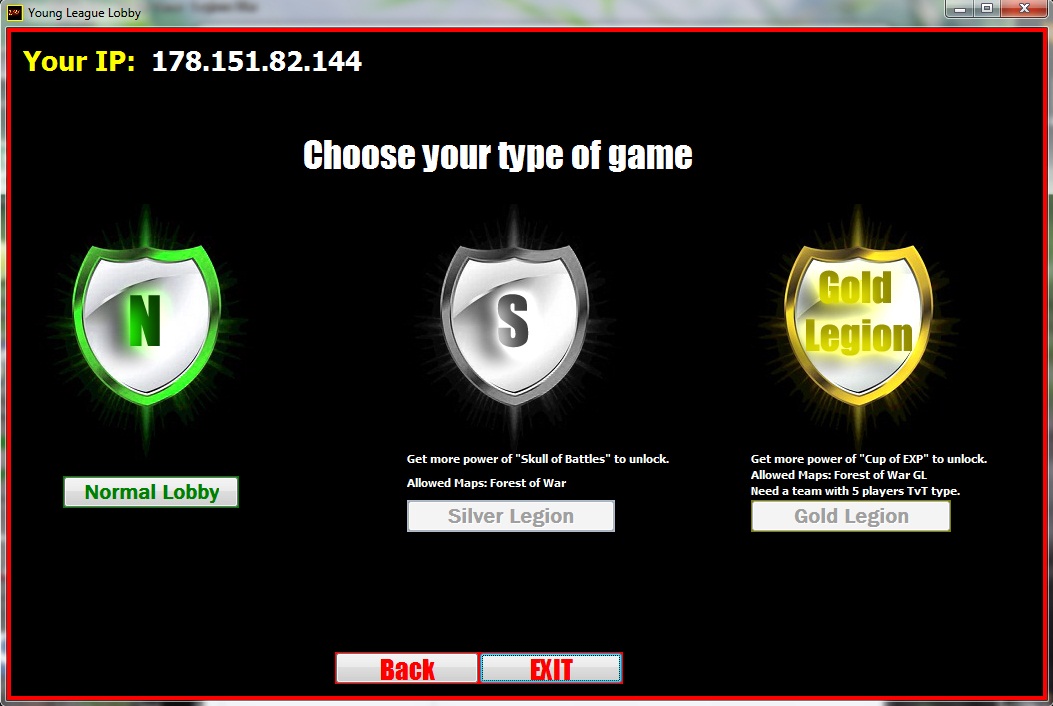 Friends system i think don't needs because the lobby chats haves some same functions.Also in Gold Legion you can create your own team,and here is party system.Thanks for read and wait a next news,the update 1.26 getting closer.