HAPPY LAUNCH WEEK!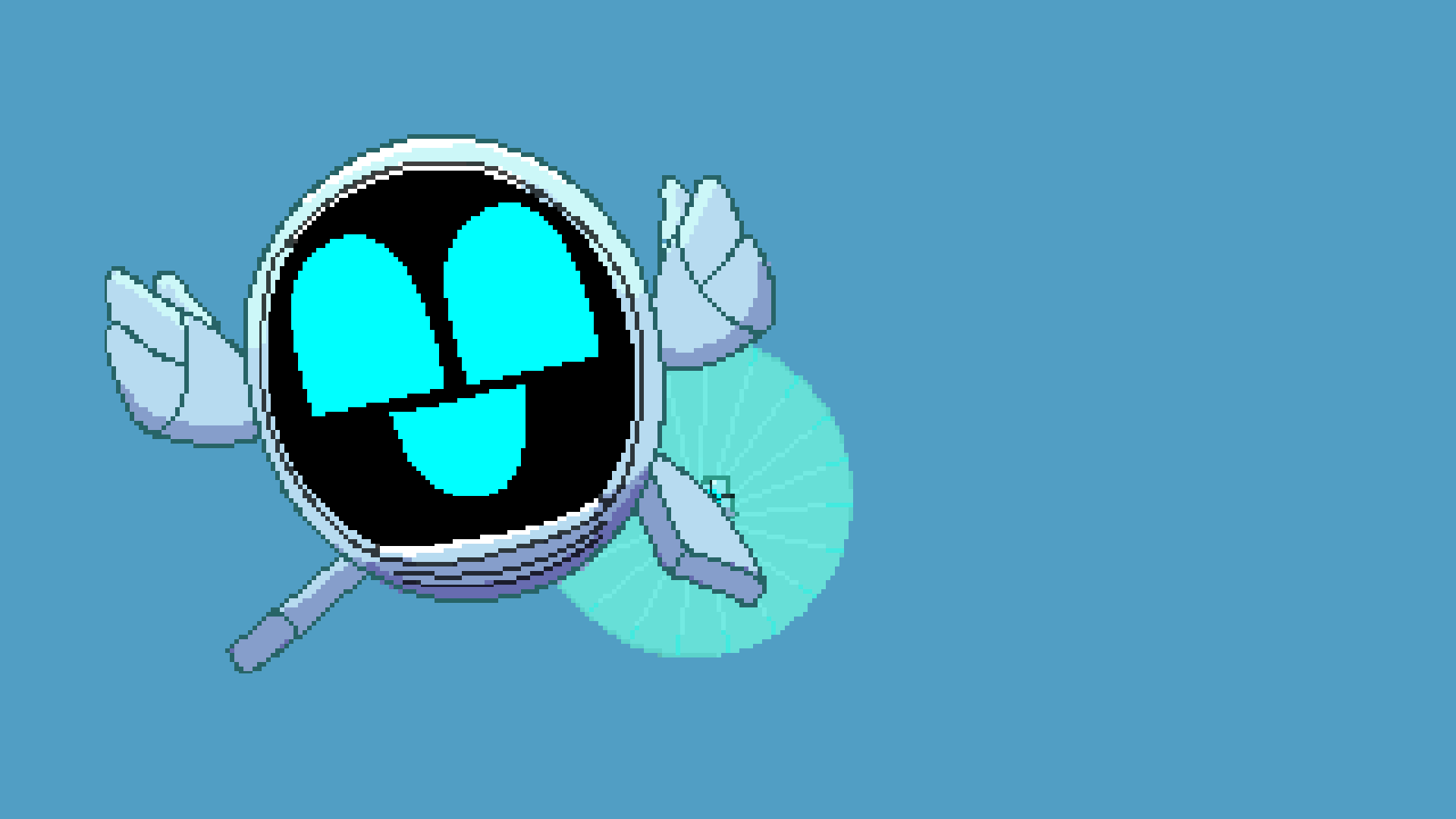 What makes Levelhead special isn't just the game - it's the unique collection of people who play it. This wonderful community just keeps growing and delivering AWESOMENESS day in & day out.
Today marks the first Community Spotlight of Levelhead's 1.0! For all our newcomers - WELCOME! The spotlights are a great way to see what's new in the community and find some special levels to play.
As always, remember to click the level names to bookmark them for later on. OR! Use the fancy new Playlist to bookmark all of them at once. HERE WE GO!
Fan Creations
GR- Series

Check out this adorable GR series as imagined by Robotics5. I love the evolution of our community's favorite Robot! THAT'S RIGHT, WALL-E, I SAID FAVORITE.
Pixelated GR-18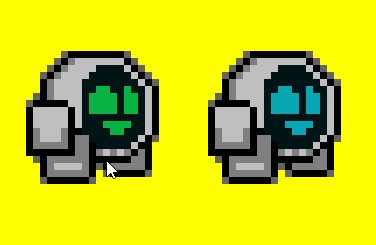 Who doesn't like a pixel art video game character? S4-E, Animation Robot gives us this cool rendition of GR-18.
Rainbows & GR-18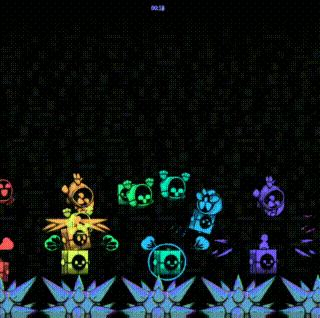 FUN, FUN, & FUN! Love the rainbow-colored GIF of GR-18 jumping by Glorious Cashew! It makes my heart full of happiness. And maybe reminds me of a nightclub rave.
Featured Levels
GORGEOUS!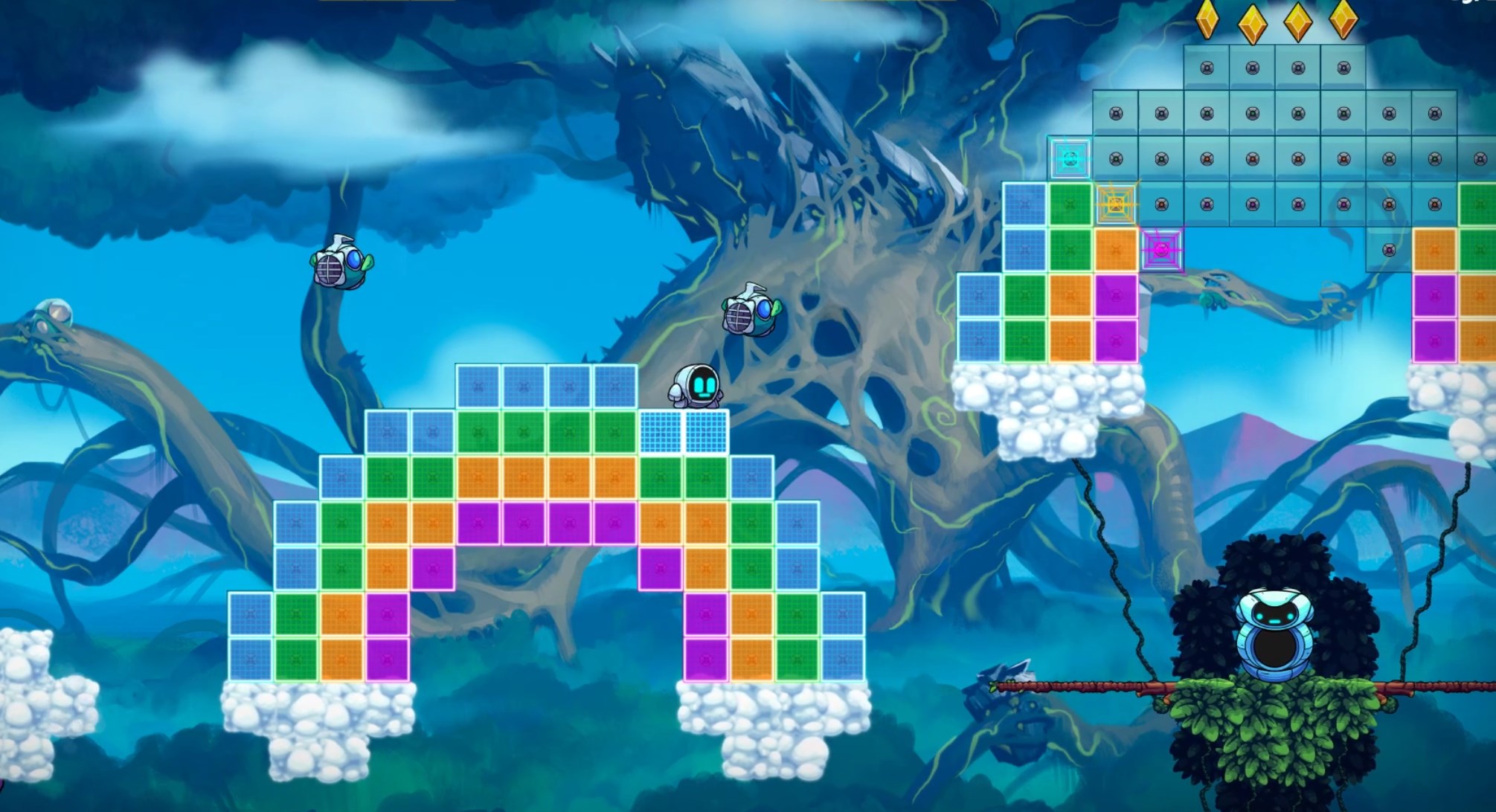 Paragon Spekio has outdone himself in this drop-dead GORGEOUS level Hardlight Horizon. The sheer amount of beauty is almost too much to take. Kudos to our top creator for making one of the most stunning levels in Levelhead!
Mini Levelhead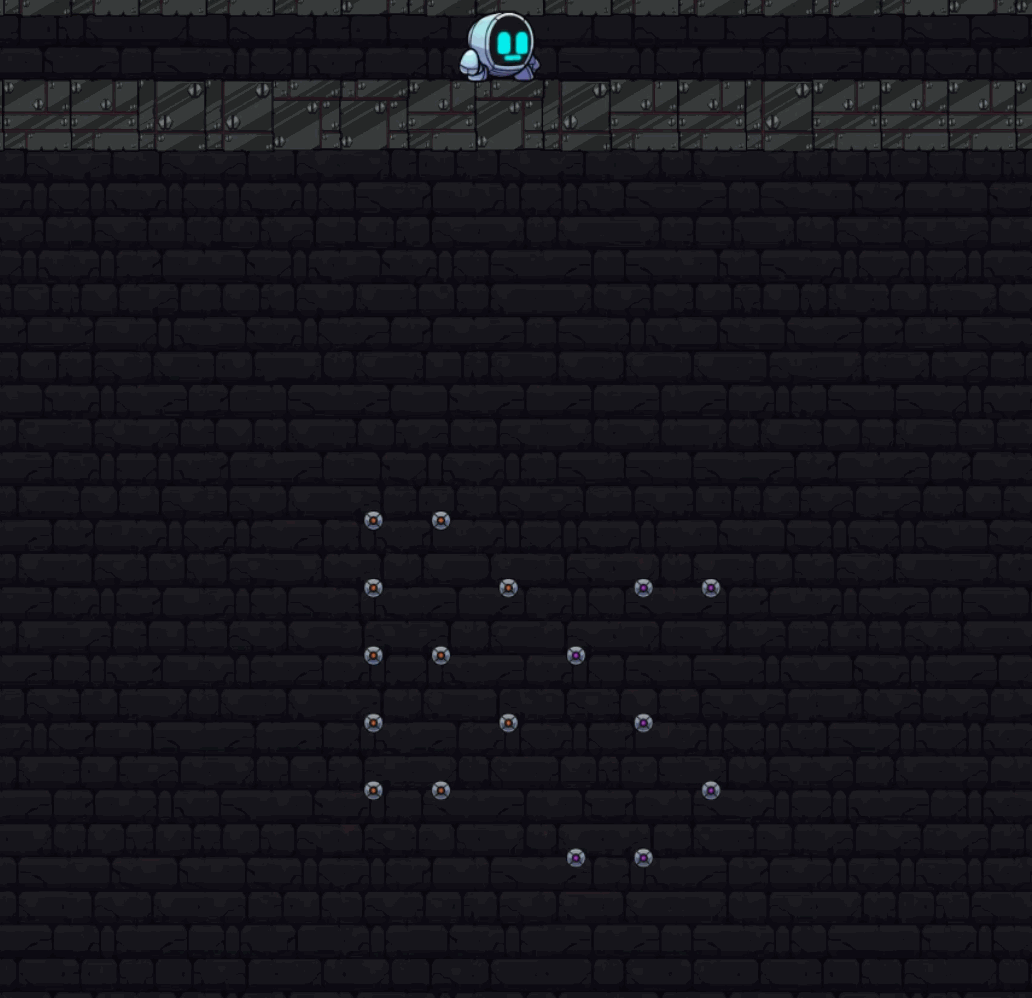 Aradarbel10 marinated in Butterscotch to create Levelhead In... Levelhead?! They heard we like Levelhead, so they put Levelhead in our Levelhead so we can Levelhead while we Levelhead.
Tribute & All
CJ5Boss's fire exploding level Launch Day! with the tribute and thanks just makes GR-18 jump through the roof! I definitely shed some tears of joy and happiness. Thanks for the feels!
Highlights