Our forums are also working, so Antariks.com visit and post.
We are working long time on game now, want to update you with few things. Just few days back released our website and opened Alpha registration for everyone to register, many have registered, they all will be given game copy in next few days in the current stage of game which is Early Alpha code-named Styrofoam, which is funny and we are keeping it that way.
we have entire list of all the stages here Antariks.com and on the homepage we have put entire details of our game so have a look there too.
Video tutorials are being made and soon be published and shared.
Want to discuss a few points:
SECTOR DETAILS
Let's discuss about the sector that will be available in styrofoam.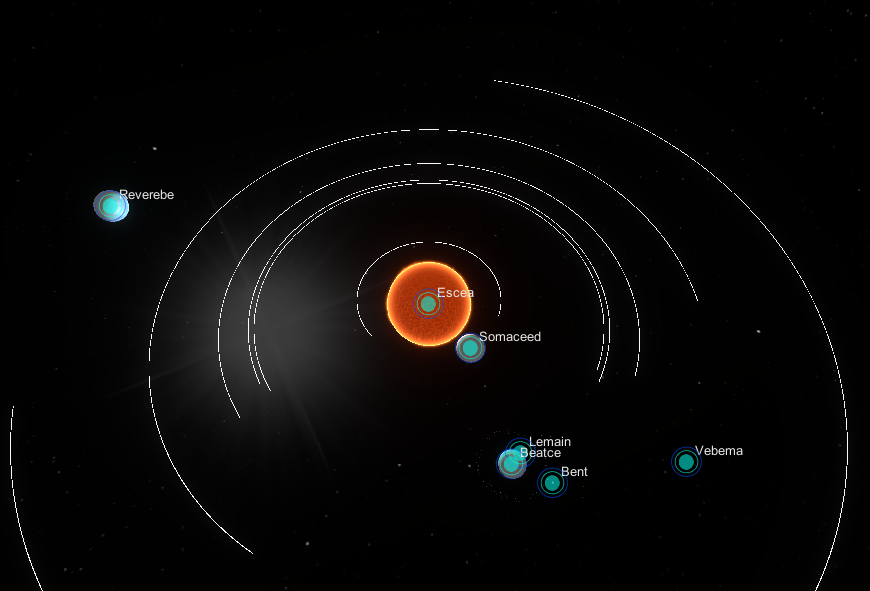 Escea - this is the star of this sector
Somaceed - planet close to star, unknown right now, players have to visit it to know about it
Lemain - Spacestation near Beatce, player spawn here.
Beatce - planet close by spacestation, has a large asteroid base.
Bent - moon of beatce, lots of exotic minerals.
Vebema - nothing is known about this planet, unexplored.
We are looking for players to make and moderate our forums, so if you are willing to do that contact us (unpaid job).
PERSISTENT UNIVERSE

Our game universe is made up of many sectors that are dynamic, it's not hard coded in game, so planets can be harvested fully, terraformed or fully destroyed with large weapons that can be created by empires only. Divided in sectors, each sector is a solar system in itself. Its persistent that means whatever changes you make to the universe like make a base somewhere, this base can be seen and visited by other players, in the later releases of the game other players can also loot your bases if they want, so you have to also defend those, even if you are not playing your bases remain there. Same goes for ships, if you don't park your ship to safety it's basically a sitting duck when you leave them in open, It's recommended to make a base somewhere on a planet and park your ships, vehicles there.
PLANETS LANDINGS

Procedural generation brings us a good 20 sq km of walk-able area and future work will provide almost unlimited working space on planets. You can land on almost every planet or moon, even on inhospitable one, but have to prepare for that like getting better heat armor, or better cold armor to save yourself, there is no point landing on a planet where you die instantly. I know some of you will try to go towards sun. i say try it yourself in the Alpha. why just assume.


Entire game details is on the game website Antariks.com<, check it out. Also if you are interested register for alpha, only 1 day to go. Then registrations will close and in next 4 days game copies will be given.