After some feedbacks from the players. I have focused on making the game's direction and objectives more clear.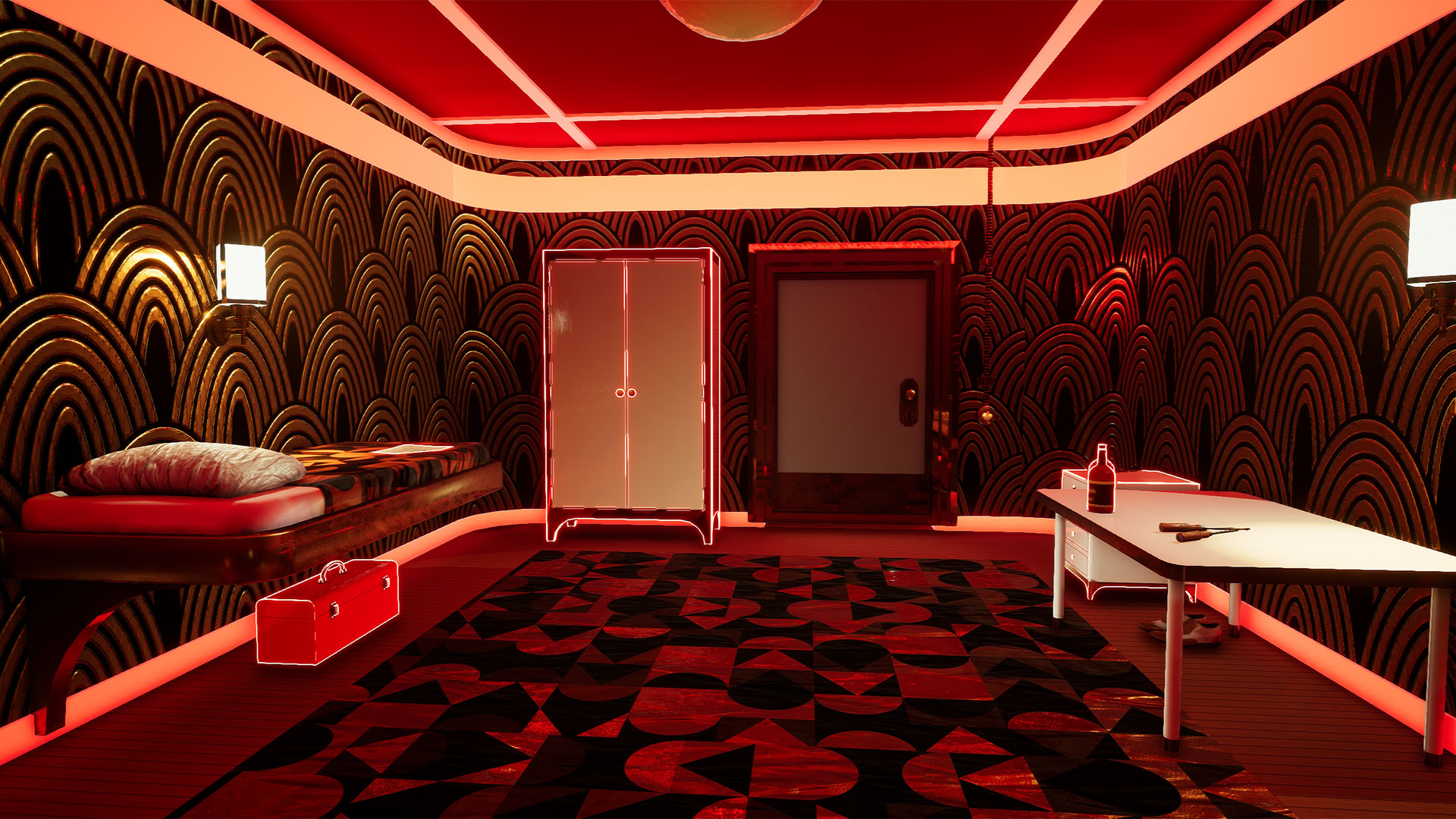 With the previous update i have added outlines to important objects.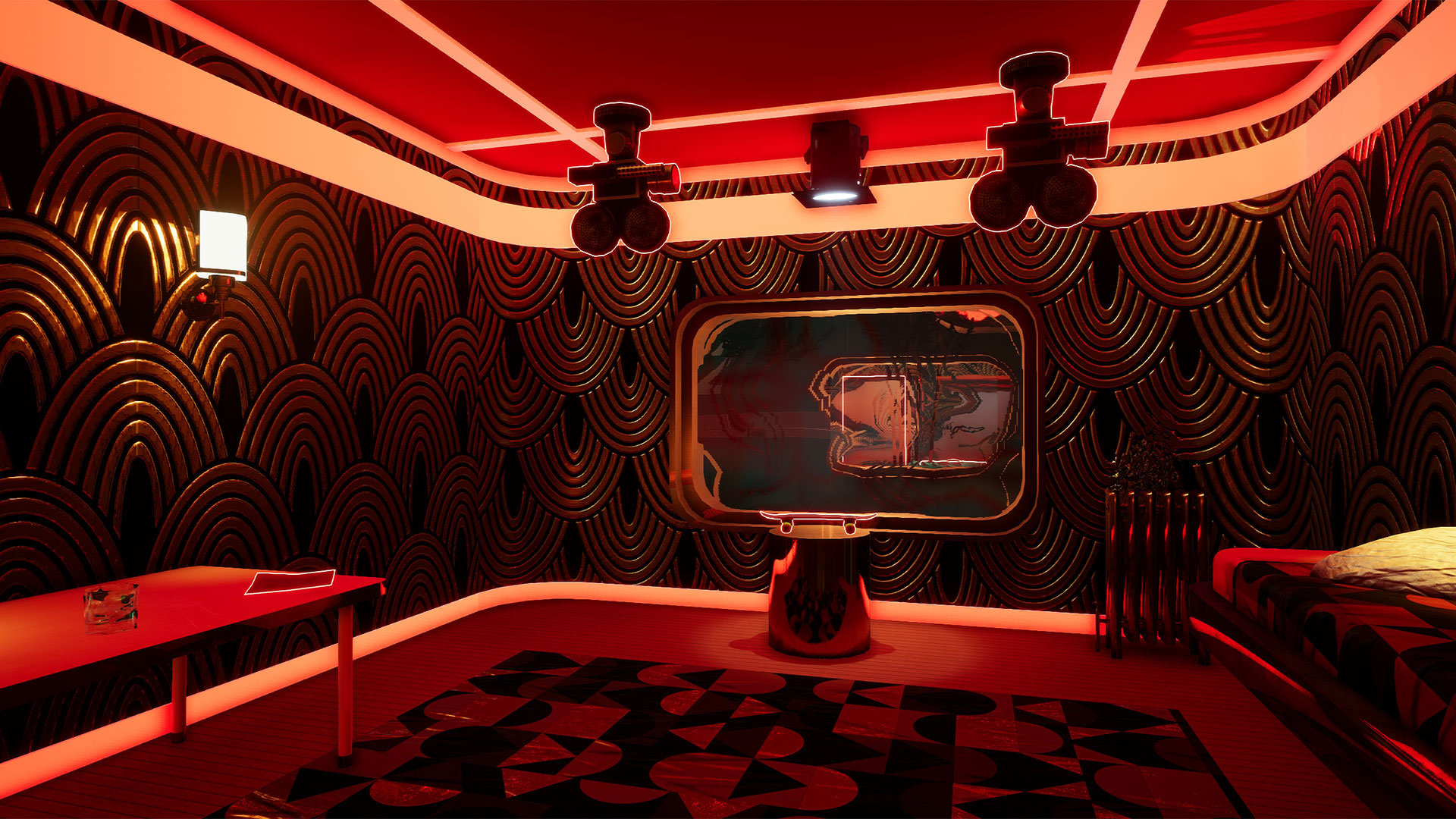 Now players will have a clear idea which objects they can interact with.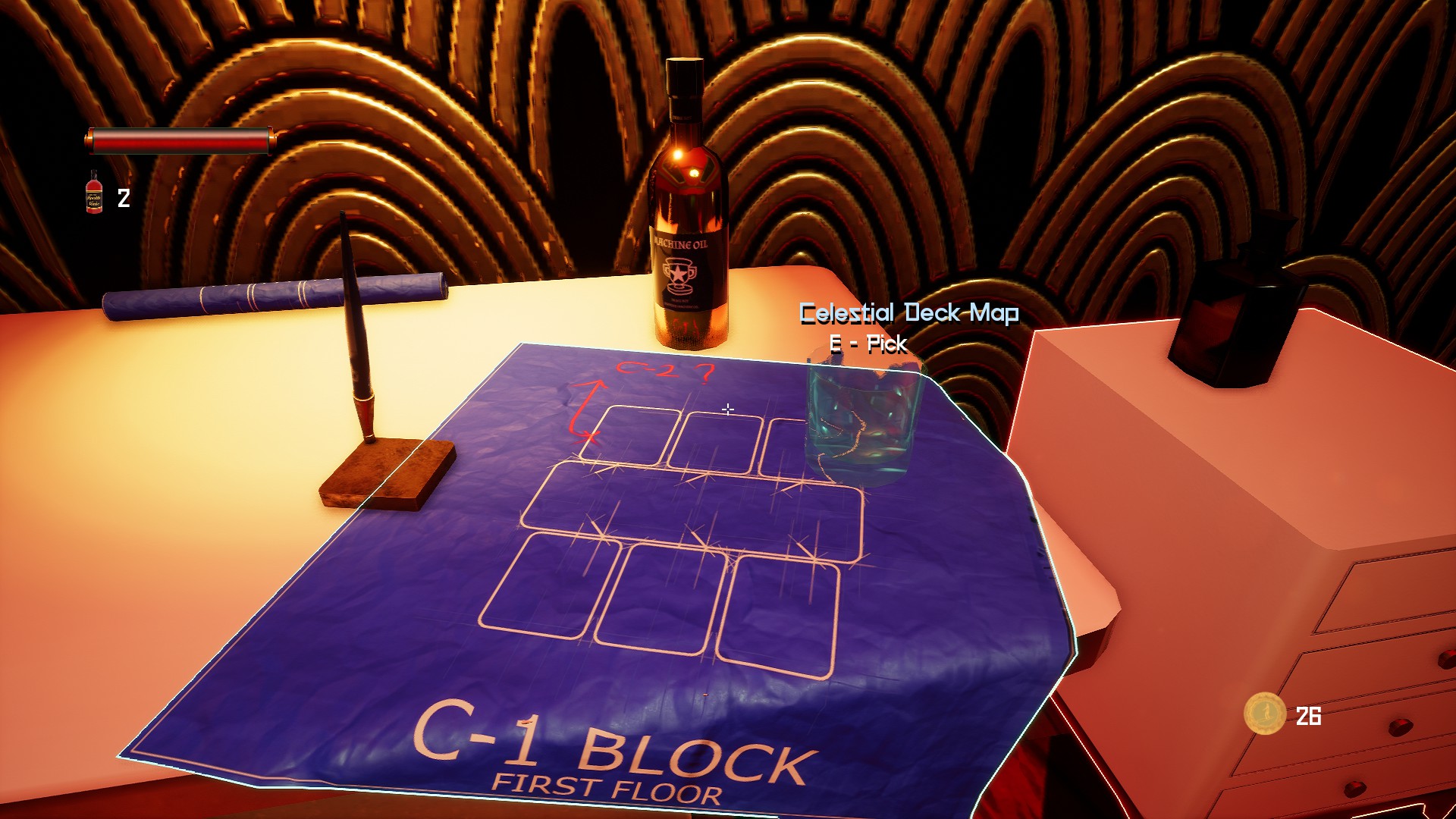 With the latest update i have added a ingame map and i hope this will make everything more clear.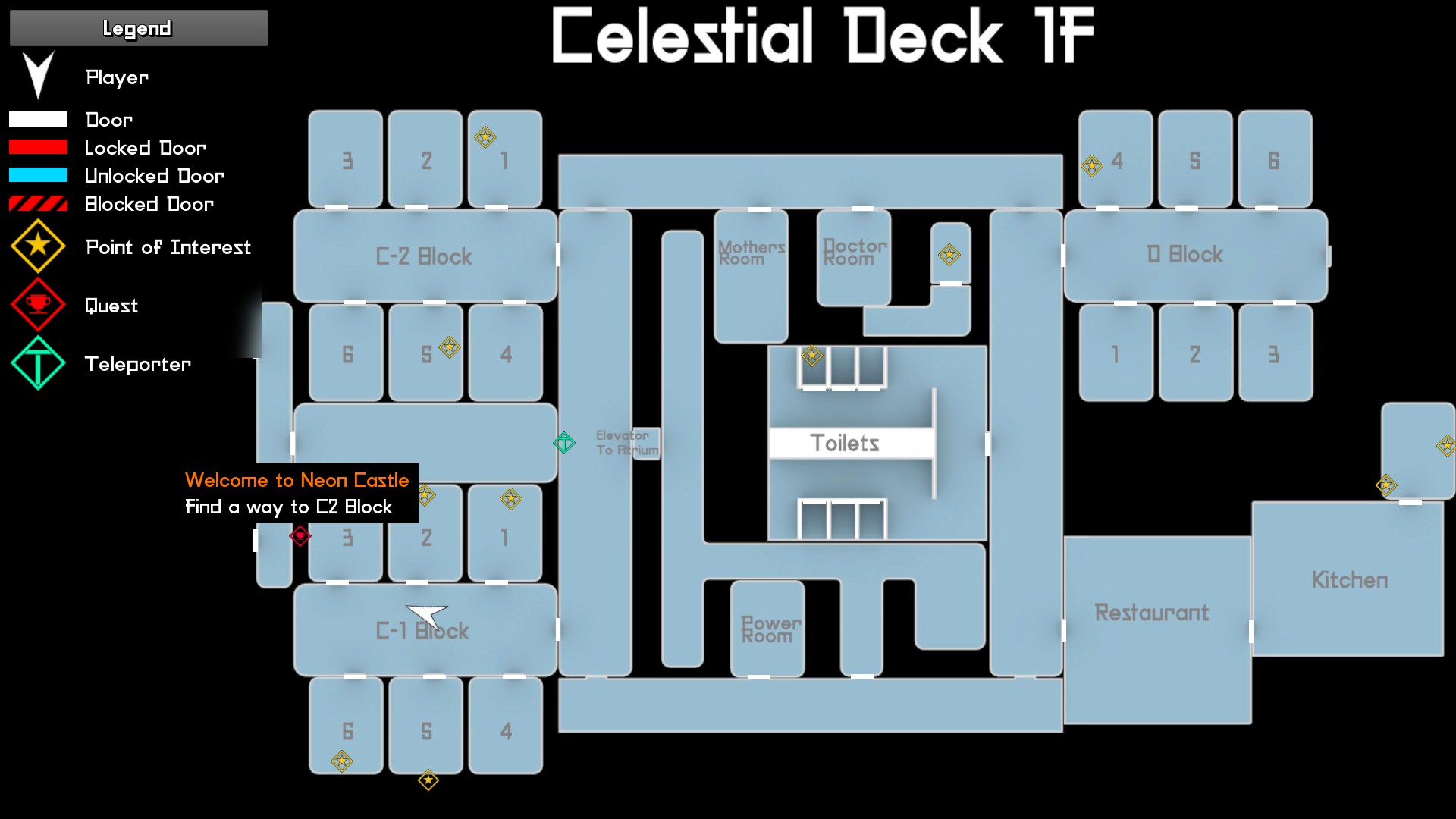 Now you can see important objects,points of interest and quest objectives on map.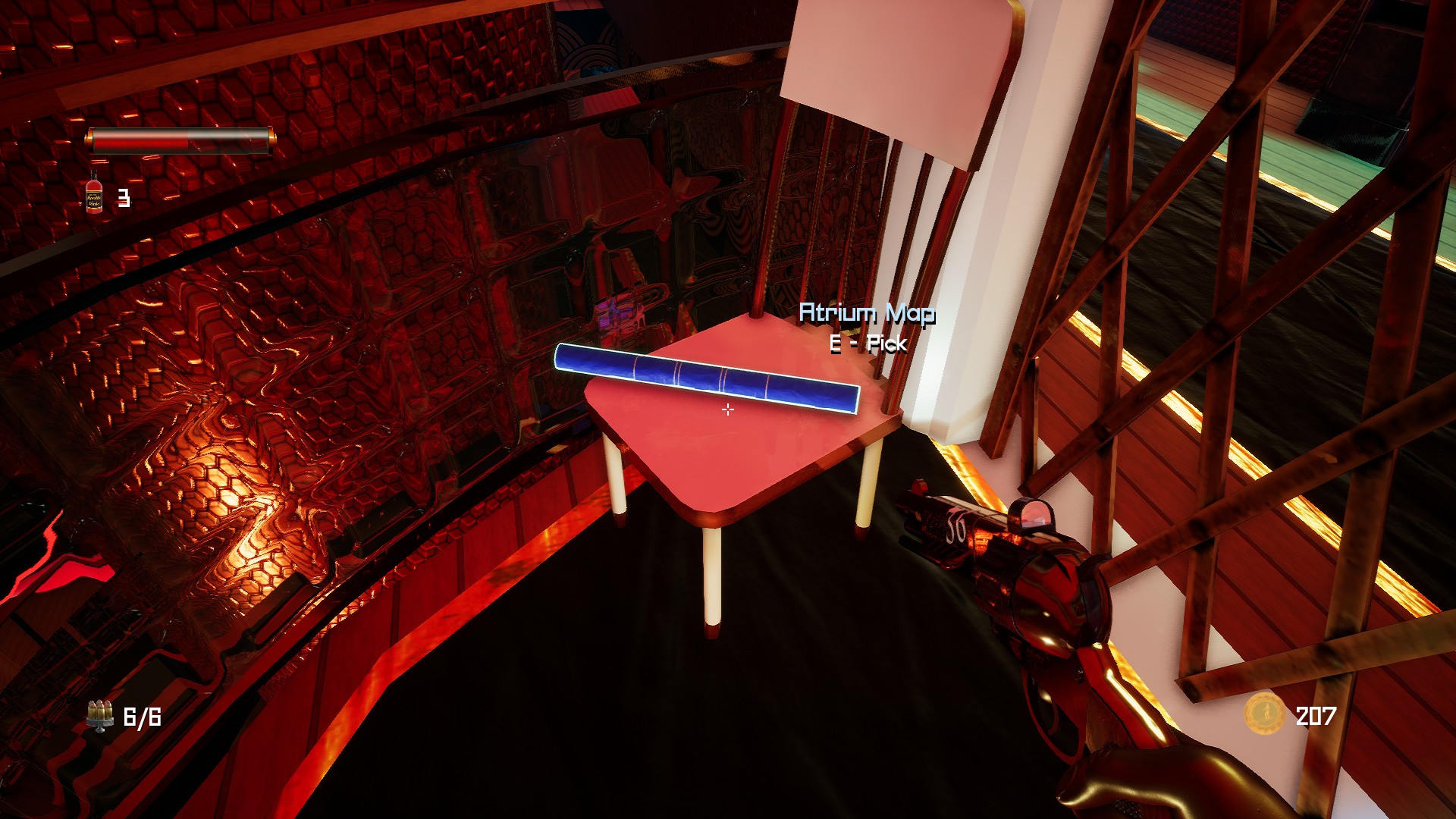 But you have to find the map for each deck first.
Steam store page Store.steampowered.com
Home page Technotsunami.com
Thank you for reading.