Overview
As promised, in our last post, we were working towards improving the games overall visual style and look. We can now reveal, just some of, the work we've managed to accomplish, so far. The images taken don't do the new changes we've made justice, however, be assured that the levels are far more graphic-rich and we also have some great environmental effects running in the maps, that really makes it shine. This is just a very small glimpse of what is going on behind the scenes, and we have much, much more coming soon.
Main Menu/Tank Selection Screen Updates
We've posted a new video, for you all, on the store page and also included some of the level work being undertaken for our new multiplayer level set in the Middle East.


The team also felt that TNT feels a bit plain, when it comes to the explosive/engagement-side of things, so, we're also upping our game when it comes to destructible objects, explosions and general destruction of in-game objects so, to rectify this, we're working on making the explosions much bigger, adding more destructible objects, and animations, to help the game come to life and bring some nice bang-for-your-buck excitement. Keep your eyes peeled for more info on that in the new year also.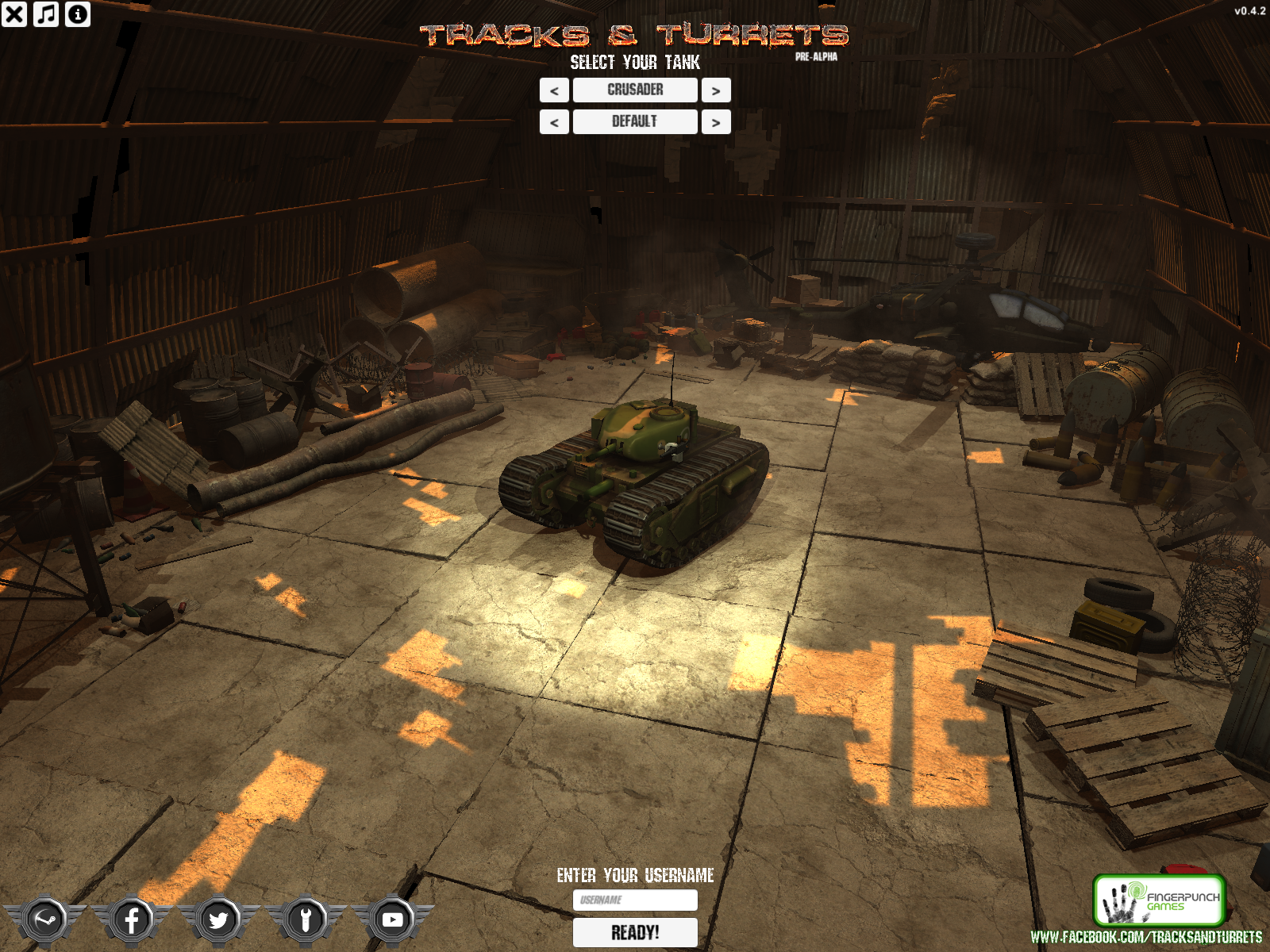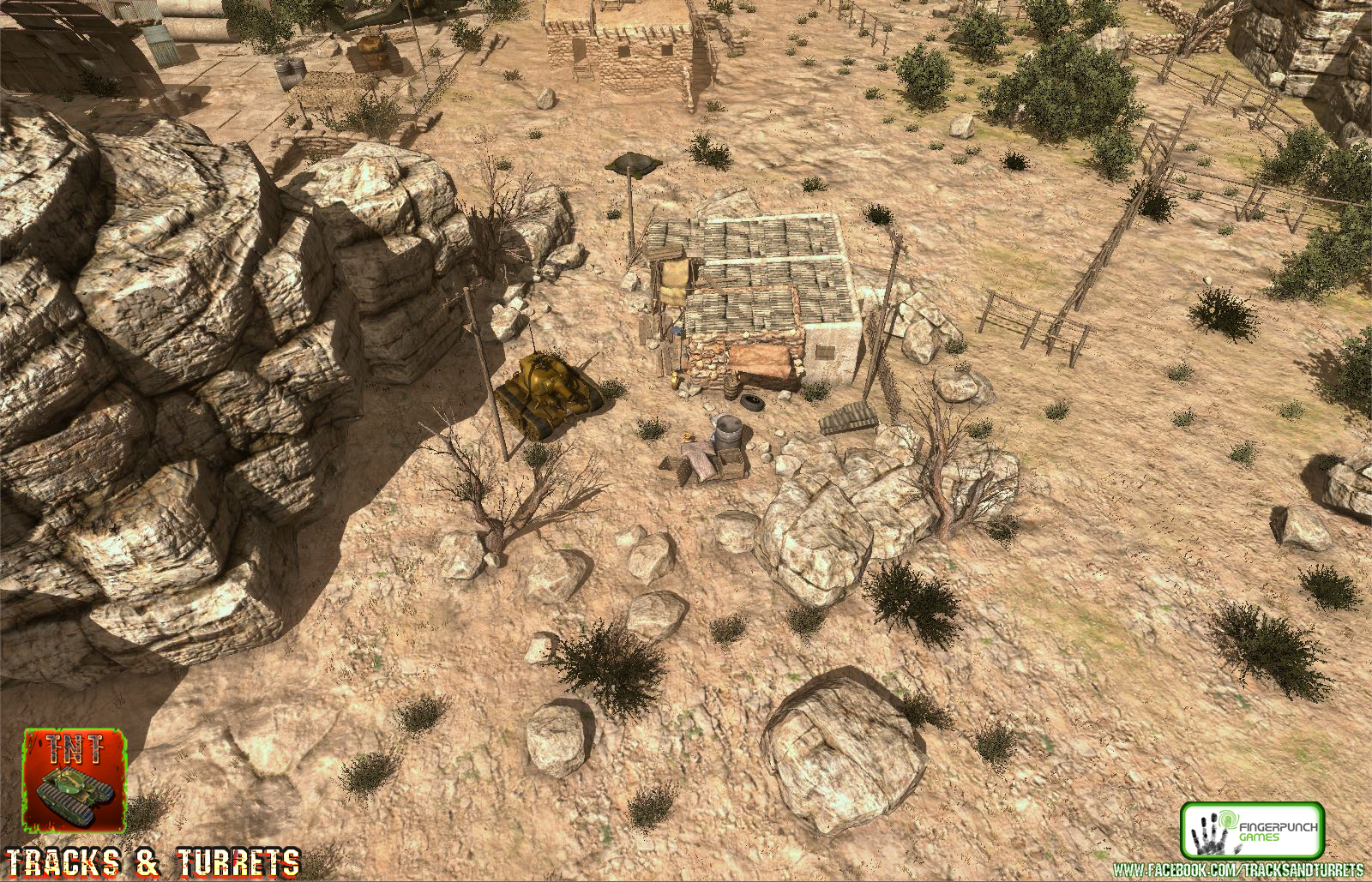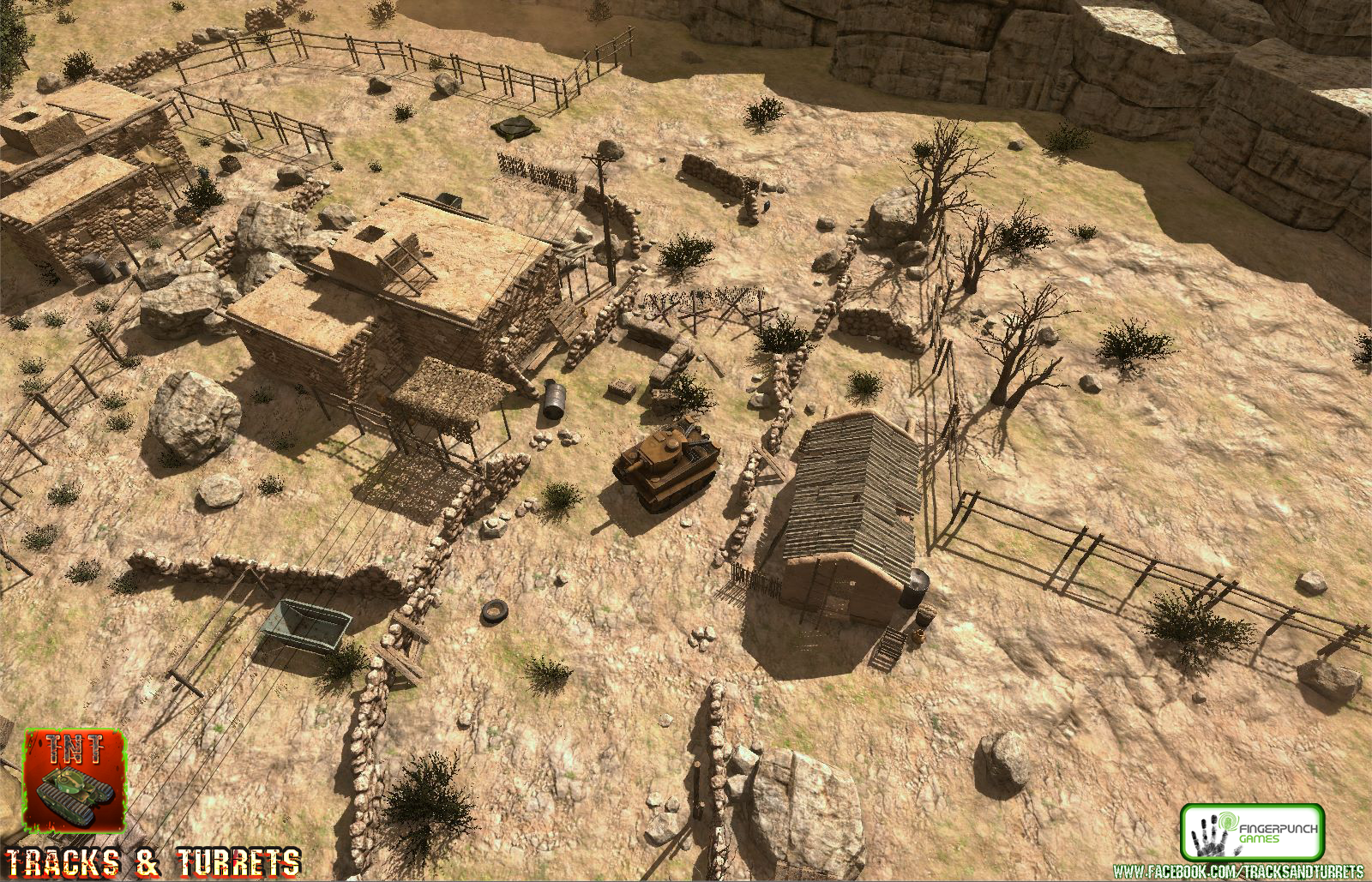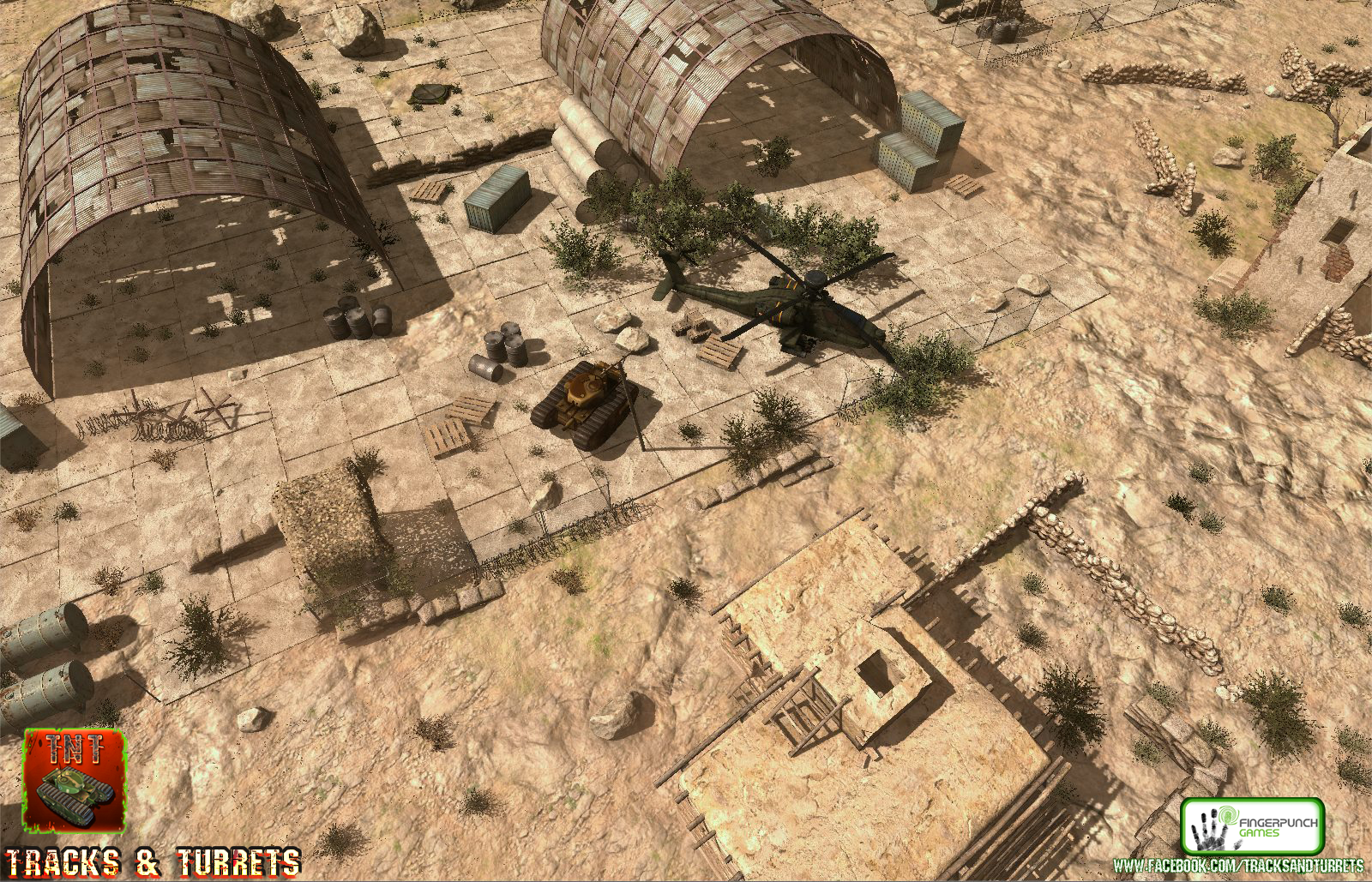 Further/Future Updates
We're also working on Winter, City, and Jungle, multiplayer maps. We're hoping to have the Middle East level tested, and ready for you all in the new year. And, after that, we're looking to release the next 3 multiplayer maps within the following 3 weeks after that.
GUI/Interface Updates
We've also been working on the new User Interface for TNT, and should have something to show you all very soon. This will also bring quite a large visual change to TNT and we're all quite exited about it.
Single Player Info
We're still 100% committed to making the Single Player campaign, and our coder has already made a start, but more on that in the new year.
We hope you like the changes coming to TNT soon, and would love to read more of your feedback when you get the latest updates in the new year.
Thanks,
The FingerPunch Team.