Slenderman's Army 3.0

Bugs Fixed:
Fixed Transfer error
Fixed strange map setup
New features:
Added "Slenderman's Library"
Collapsing Ground
New Enemy
The latest updates include Slenderman's Library. This is a small taste into what's to come in the extension "Mirrors of Slanciata".
You saw a few of the maps in the previous update but here's is a couple more from Slenderman's Library.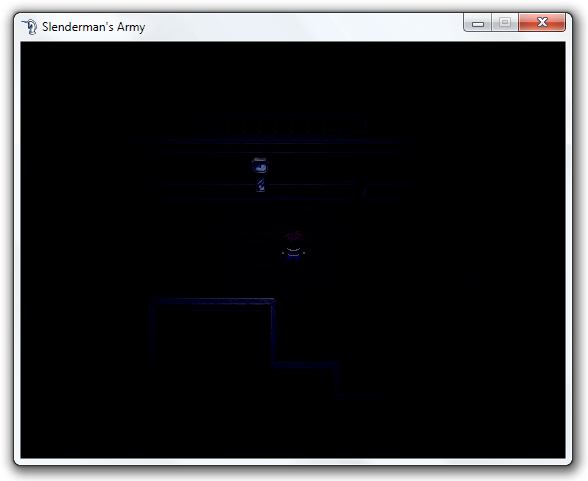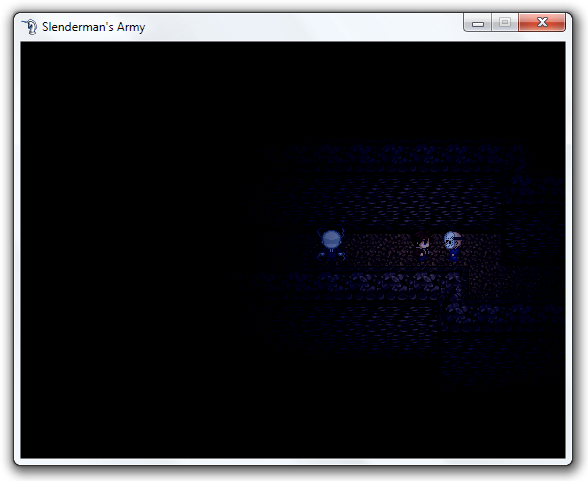 Mirrors of Slanciata Update

Progress is continuing with the extension of the game. The next release that you guys will see, will include the extension pack completed. We're around 50% complete. In the extension we will be including a few new features:
Environmental Damage: It's not only Slender and his army you need to look out for. Broken floors, gaps, traps and more to cause you as much hell as much as possible
Outside Levels: If you thought inside was creepy, outside is even worse investigate
Storyline: You guys told us that the storyline for Slenderman's Army was rather terrible. So for the new update. We're adding in an improved story explaining more about what's going on at Slanciata Manor.
Inventory: You will have access to a new inventory system, Use items to find the Mirror Shards and escape.
New Antagonist: Slender takes a back seat, as you continue to discover WHY Slender chose Slanciata Manor as the base for his Army.
If there is a feature you want to see or something that you don't like. Let us know in the comments below.
Keep an eye on our facebook and twitter to see updates as and when they happen.
Thanks for all your support
SMC Games