As we explained last week, a new member has joined the team to support the animation part. On Wednesday we posted a small advance of the progress of new animations (the character running without the bike) on our social networks. Today we want to show you two new animations of the character picking the bmx up. In the first animation you can see the character picking the bike up from the side and carrying it.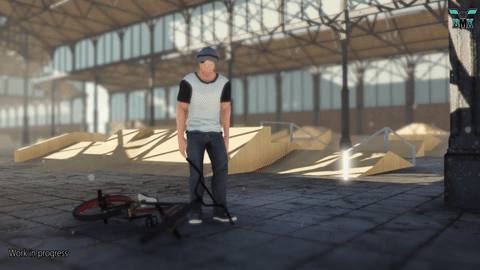 The second one is almost the same action, but this time the character picks the bike up from the front. The purpose of making variations of the same action is to give much more realism to the game. You know that realism is the most important thing for us and that is why we are putting so much effort into this kind of detail.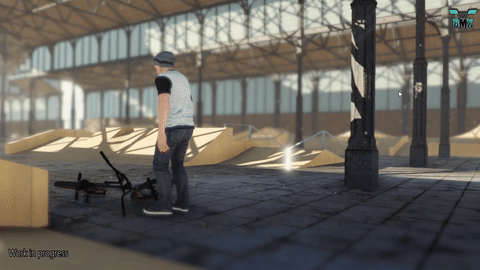 That is all for this week. We keep working at the same time on many facets, as you can imagine, especially on the physics, which you will be able to test very soon as well as the new cameras. We are very focused on the final part of the beta development that you expect so much. Happy weekend!