Hey there everybody.
It's been another week of good progress on the game fronts
of Quest For Humour. I have been majorly busy this week sorting out all the
side quests in the Huckleberry Village area, not to mention that I released the
demo for the game about a week ago (And then had to update it 2 days after
because of its lack of words that were spelt right!) Besides from the obvious
feeling of "I wish there was more I could do" for the demo, I think the demo
was a success and I have been hearing that people are enjoying it, which is a
good thing!
Progress:
Okay, so the progress this week has been awesome, I have
managed to fiddle out over 8 side quests, with different options (To be able to
decide whether or not you want to do a certain thing in the quest, I.E Karma
related) which will affect the overall ending to the game (once you reach it
that is).
The hard thing with going this route is that it can lead to
a rather complicated development where every single variable has to accounted
for, I don't want someone to be able to find a hole in my quest lines and skip
a whole part of the story, so rather strict testing is always done once I lay
down a certain section of a quest.
You can imagine that with me testing every aspect of the
game every time I add something, will drastically alter the chances of having a
game breaking bug in the end product, but it will also constrict my flow so to
speak, so while I'm developing the game and get into a rhythm, reality comes
biting me in the bum, when I realize I need to test the whole quest out!
Testing does take a long time, seeing each quest can
generally take an hour to complete (yes, I am surprised at how long this game
is turning out to beat) which is a good thing for the player, because they will
get there monies worth, for me, it's a double edged sword.
Yes I get to make a complex riveting game with multiple
choices and an extravagant storyline BUT that all comes at a huge timely cost,
not only does it take time to write the script for the quest (Which most quests
run a 10 page dialogue per quest) I also have to map out the whole thing.
Don't get me wrong, I knew it was going to be a large amount
of work, and that's the way I like it!
DONE:
Huckleberry side quests
Rishori Side Quests
The planes
Irondore west
Irondore East
Irondore
The world map
Still need doing:

Everything else!
The world map has also been complete this week, with two
sections, each having a massive ocean/ lake to explore various islands (Including
a lava one!) Everything is intact & ready for an august Alpha Release!
Progress in screenshots: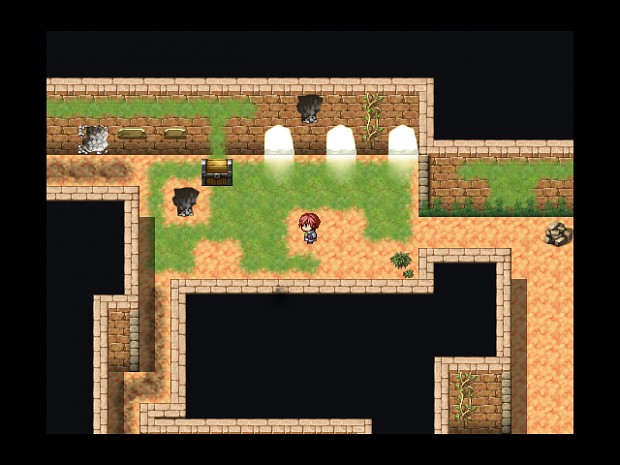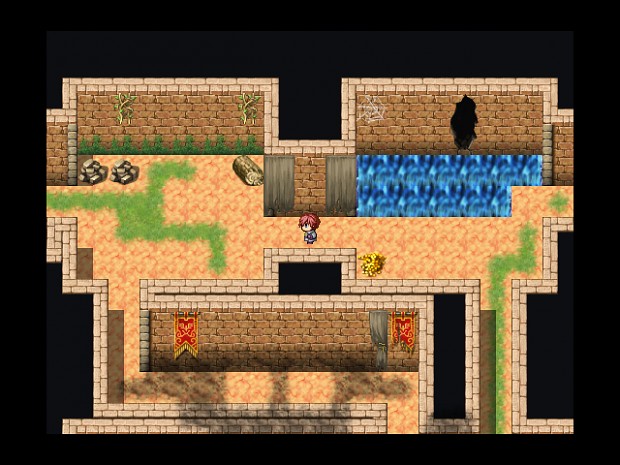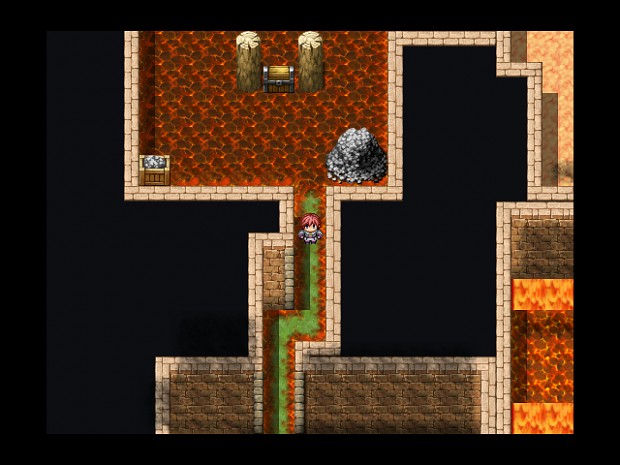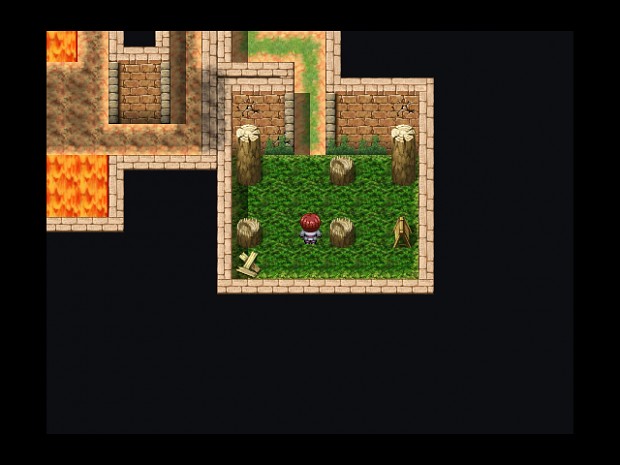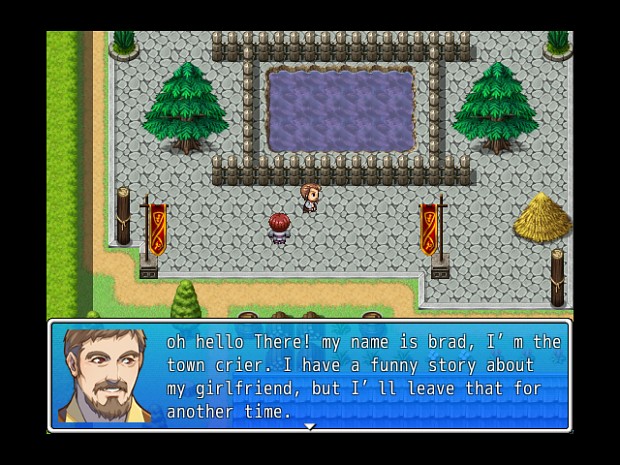 More for you next week!
Tallyho!
Killah k2