Here's a little preview of something I've been working on which will be in the next Isomer build. It's a complete overhaul of the selection and command interface (basically the code that translates mouse clicks into commands for units).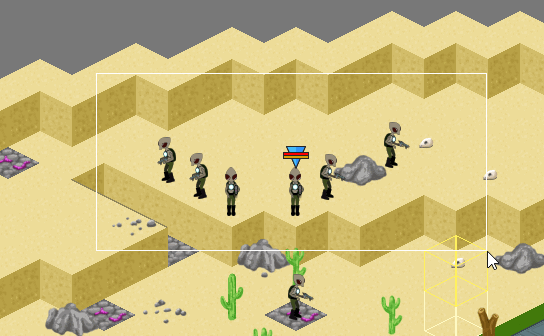 This isn't indulgent refactoring though, the changes were necessary to allow for multiselection, a feature I've wanted to get in for a while. No longer will you have to select and issue commands to each unit individually - this may work well with small numbers of units, but by the time you start to build your forces it quickly becomes a little clunky. As of the next build players will be able to select and issue movement, combat, mining and building orders to groups of units.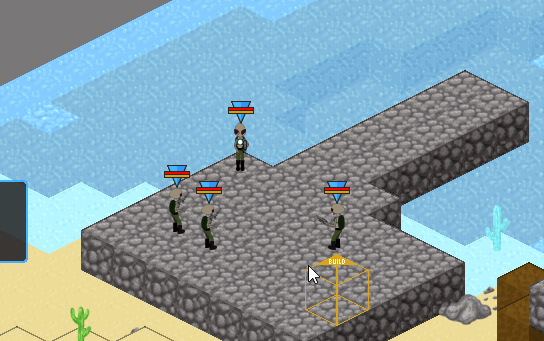 This along with other changes will be coming in the next few days in the last build of 2013 before the Isomer team take a break for the holidays. It's been quite a year, thank you to everyone who has been involved in the Alpha, expect much more from us in 2014!
Also... it's the last few hours to vote for Isomer in the IndieDB Indie of the Year awards! Please help Isomer get in the top 100!
We're not above kidnapping cherished family pets and holding them to ransom