First lets take a look into these final assets. Some of them are purely visual and serve to define the enviroment we are trying to portray, this environment being a swamp, these elements are mostly flowers, stumps , mushrooms and rocks.
Other assets appart from that use also serve as means to insist in our theme wich is voodoo,these are all the bones, statues and skulls. The skulls as you can see below havea version with and version without the pink lights, these lights will only appear when the player is controlling the spirit, setting a diferent tone for both worlds.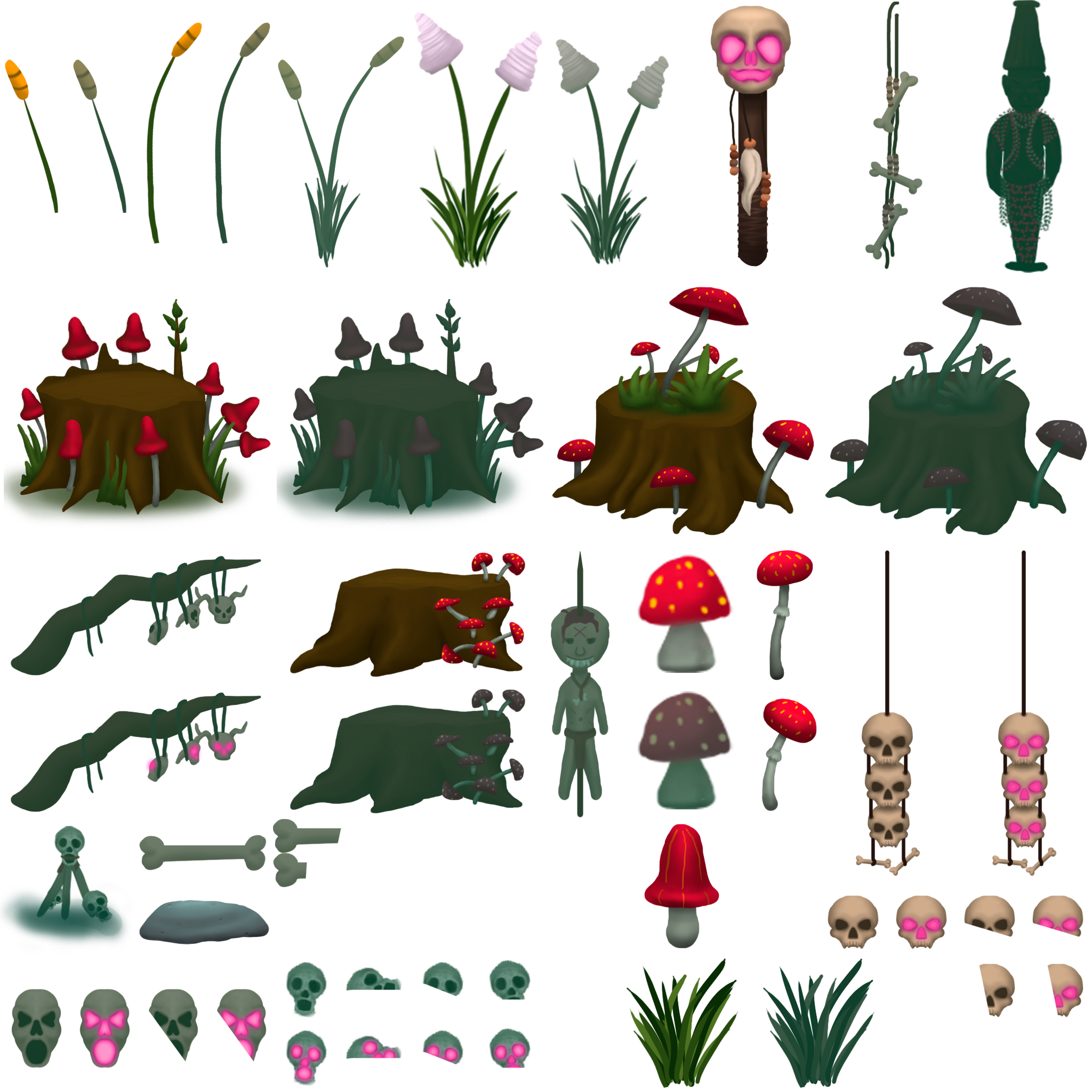 Other assets that we just added to the game can be seen below, these are the ones that will be on the same plane as the player as they are part of the puzzles, this first one is a stake that will be shooting of the portals, trying to hurt our charecter.

Then we have some threes these will sometimes be blocking the way , and the player has to find a way to go through them.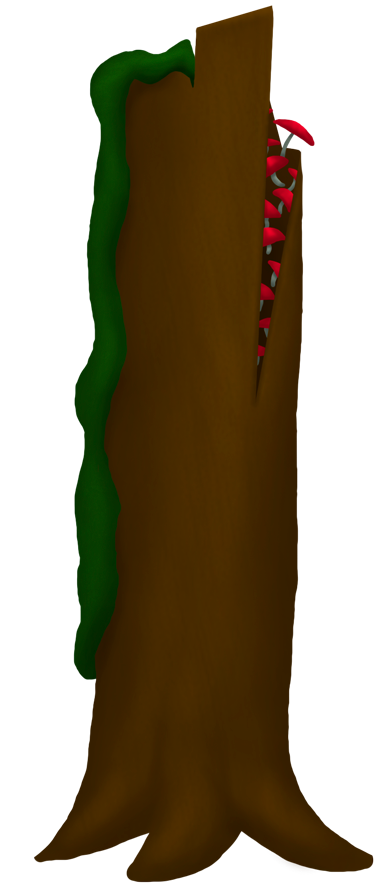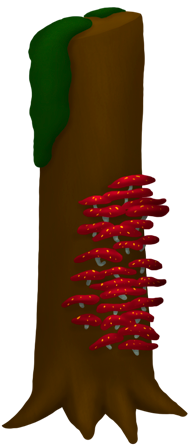 Finally we have also the last of the background asstes, these will be the small islands present in the background.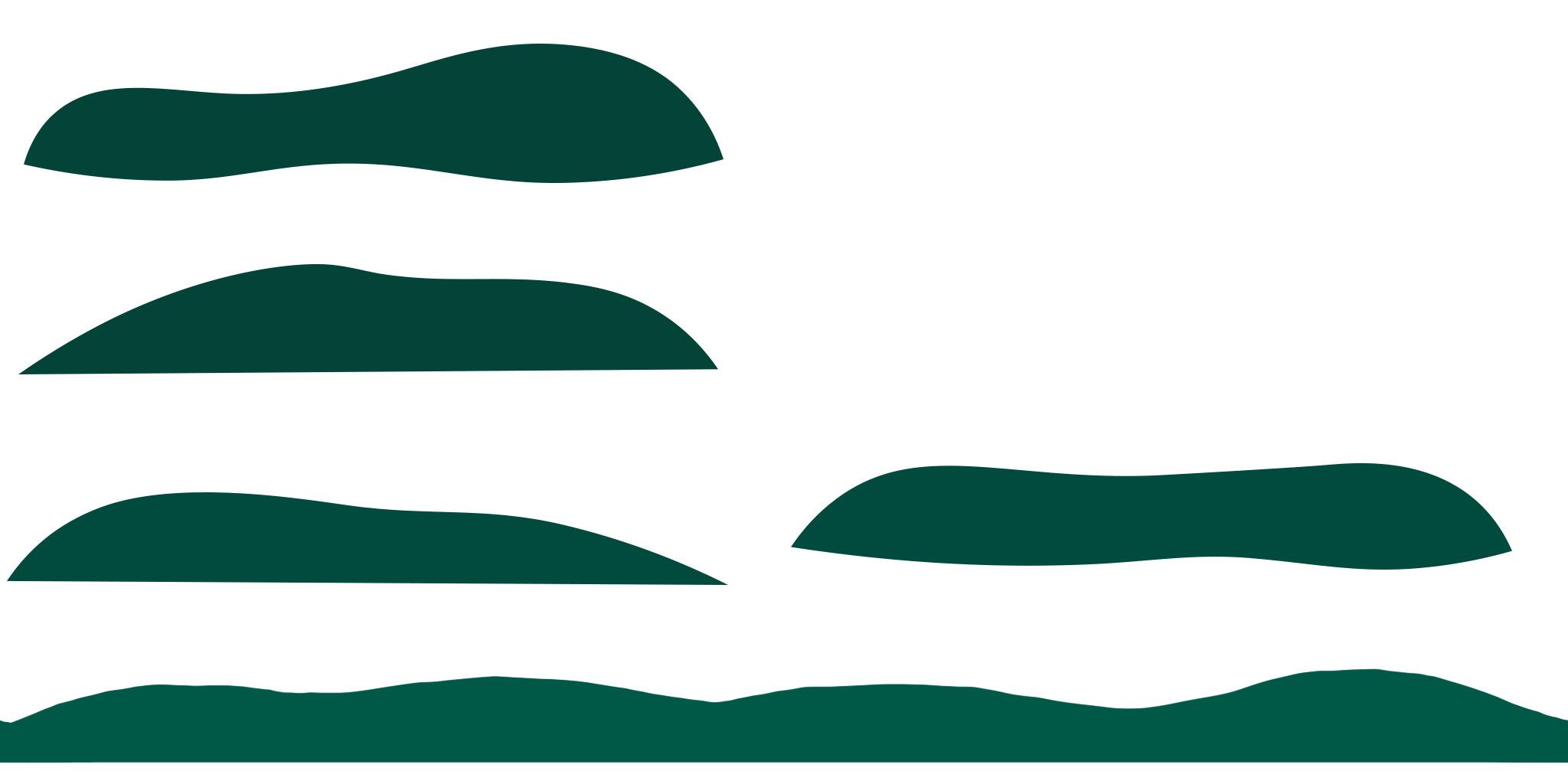 Last but not least , see how the bridge we were working on last week ended up looking like colored and with the final animation.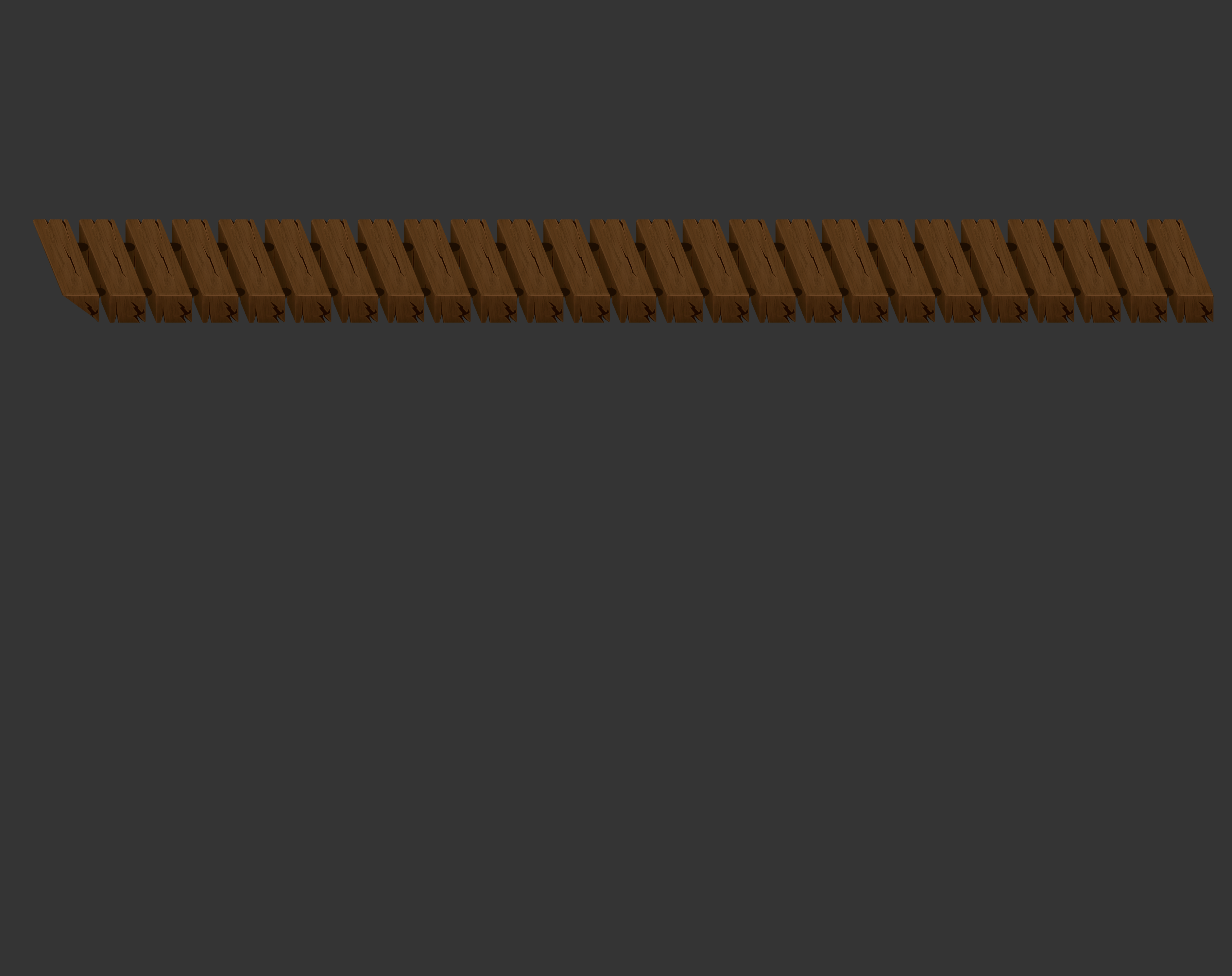 Look out for next weeks article, we will have some final screenshots from the game to show you!
Our Instagram: Instagram.com