Laser Disco Defenders launched on the PS Vita not so long ago. We actually received some great reviews from several Vita sites and have been working hard to address some of the constructive criticism found in many of the reviews.
The comparable information we received from these reviews were that the game needed some new background areas and that the game was quite difficult. Despite those concerns many reviews gave us 7 or 8 out of 10 in reviews. We hope that the changes we have made improve the game even further. So, please allow me to take this moment to thank every reviewer for the PS Vita version of Laser Disco Defenders and helping us make an even better game!

I'm looking forward to sharing some great new screenshots, gifs and video over the coming weeks so that we can share what has changed. With it, we will be sharing details of a new area, new enemy types and a brand new power up system!

Every week we'll be sharing some brand new gifs of the game in action. This week is no exception, take a look at the gifs below!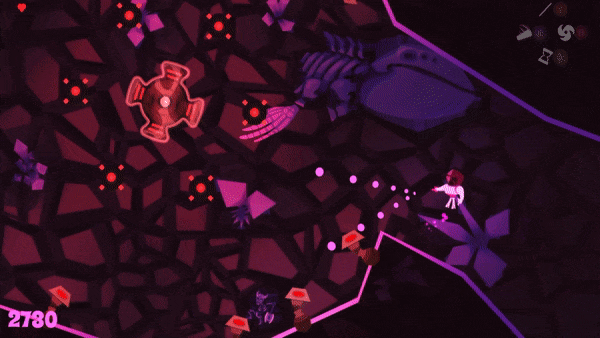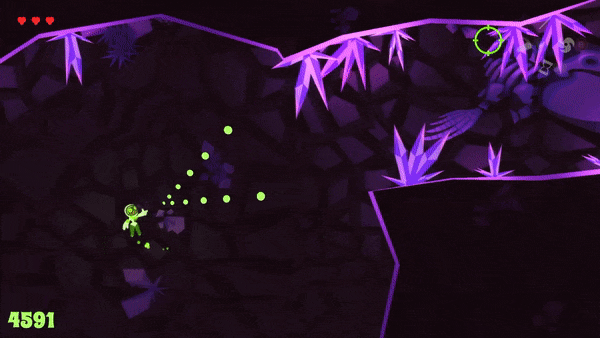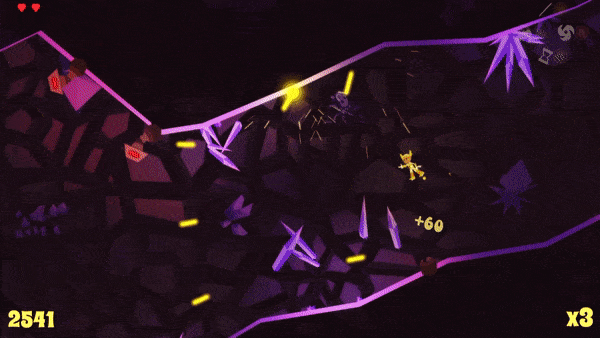 Check out the game on Steam: Store.steampowered.com