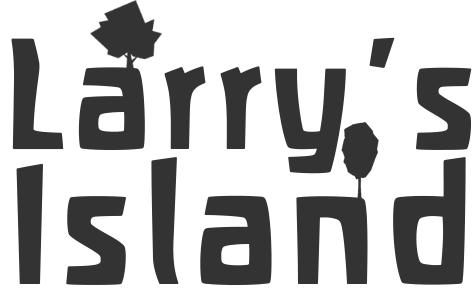 Hey!
We are really happy that we can say that we are showcasing our game at INDIGO! Because are invited to INDIGO we made a little video about us and the game! The most we did is preparing for the game expo.
Behind-the-Scenes Video
PLEASE NOTE: The gameplay clips in this video are taken from an in-progress development build of Larry's Island which is not yet fully optimized.
INDIGO
So we are invited to INDIGO by the DutchGameGarden. If you want to play this game or you want to meet us you can go to INDIGO on 29 September! INDIGO is a game expo organized by Dutch Game Garden. At INDIGO, you play the best up-and-coming games made by talented Dutch game developers. Admission is free.
29 & 30 September 2015 | TivoliVredenburg | Utrecht

Tue 10:00 - 21:00 | Wed 13:00 - 17:00 | Free admission

The best up-and-coming Dutch games | Meet the developers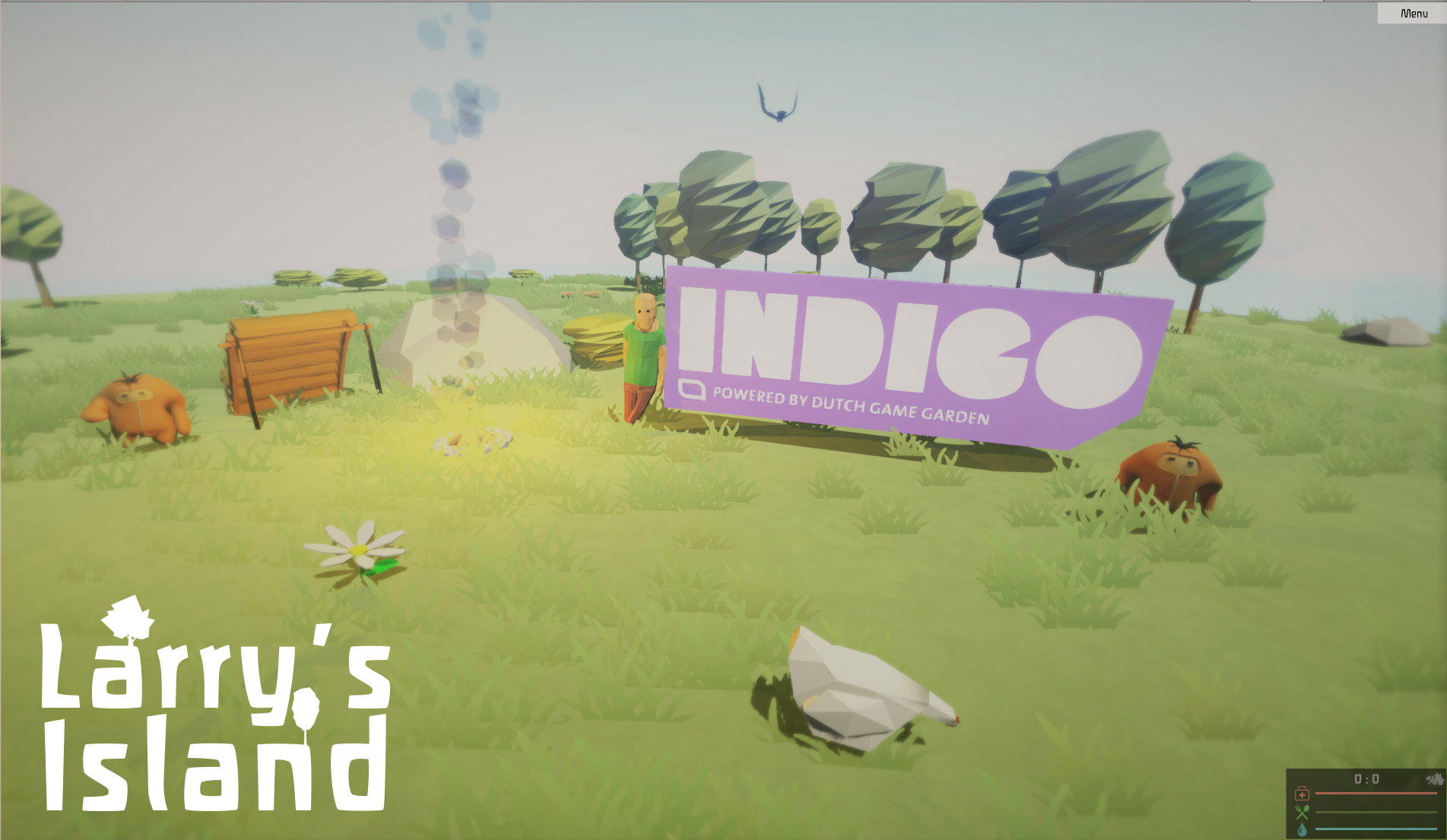 Minion AI
I also started on the AI for the Minion where we came up with! See it here from the Untiy Editor:
Main Menu
I also recreated the main menu:
Bugs
The most of the time I fixed a lot of bugs and errors.

Animals
Lion
I created a lion because we wanted some danger in the game. So you get a bigger challenge. I did't animate it yet.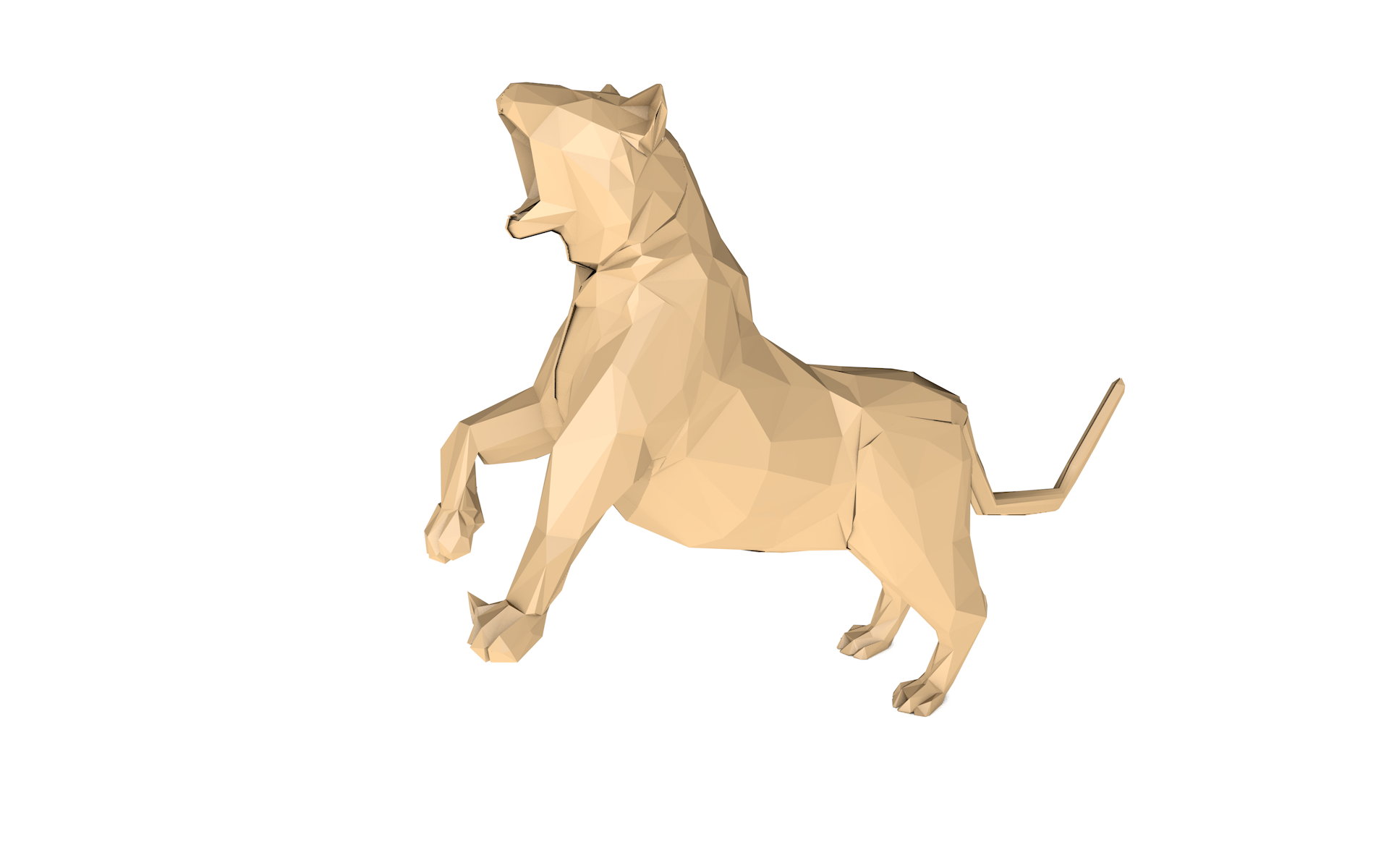 Fish
I also created some fish. So Larry can have some tasty food, I animated those and animated Larry for fishing
Minion
We created a minion because Larry is a little bit lazy and he wanted some spare time to do some bether stuff. Now you get the ability to discover the whole word of different island a lot easier and explore faster. So you can do more at once. So Larry become a real boss. Here the 3D mode(it's interactive):
Larry's Minion by HPops on Sketchfab
New islands
I als worked on some new Islands here you got one:
Fenches
Also worked on fences for farming chickens watch it here: