We continue to share the game development news.
Optimization allowed to get maximum fps, now you can play as comfortably as you can on any computer: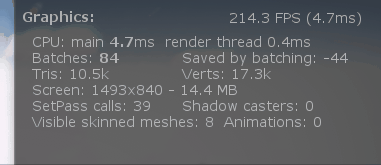 ---
Added new color changing effect: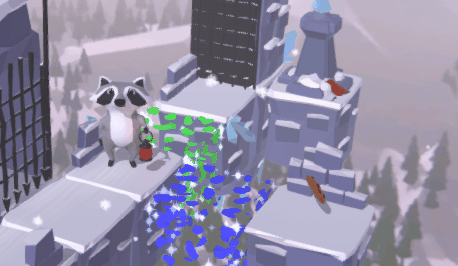 ---
Сomplete list of new update:
1) Added post-processing disable to settings;
2) Fixed a bug with teleports in the 4th world;
3) Fixed Angler's spittle at level 2-20;
4) Fixed a bug with obtaining the achievement "Bookworm";
5) Optimize the game.
---

Lanternium - is an adventure puzzle game in which the main character - Raccoon find himself in a magical world. Soon he realized that this world is full of dangers and it's dwellers are in serious trouble...
You have to find out what happened in this fantastic world and help the Raccoon find his way home!
Features:
Puzzles with colors that can be solved with the magic lantern;
3 fabulous locations containing;
80 game levels with a unique style and different mechanics;
Hardcore mode for the players who are ready for the most difficult challenges.