The Legends of Strife map editor is up and running and we could finally get rid of the original height map drawn in gimp. We got rid of the shapeless towering wall around El Clease, replacing it with various mountains and added little hills to the otherwise unnaturally flat ground. A few hidden crevices were placed to make the landscape rich with character and style.
Here are some comparison shots of the redone areas (old images on the left):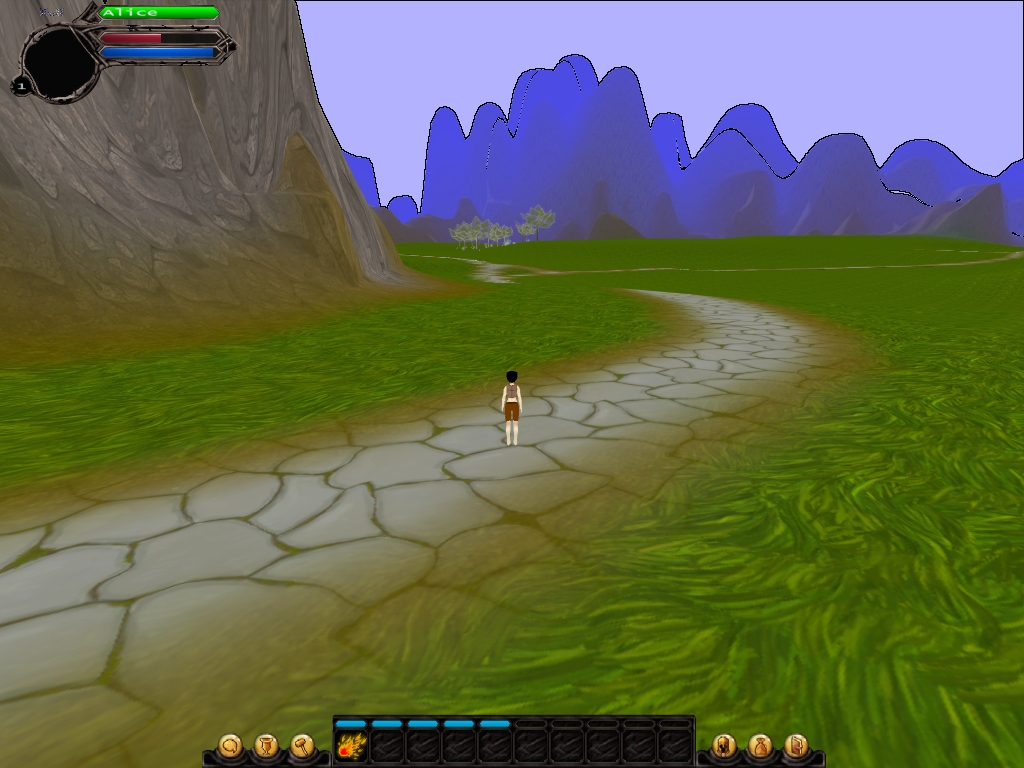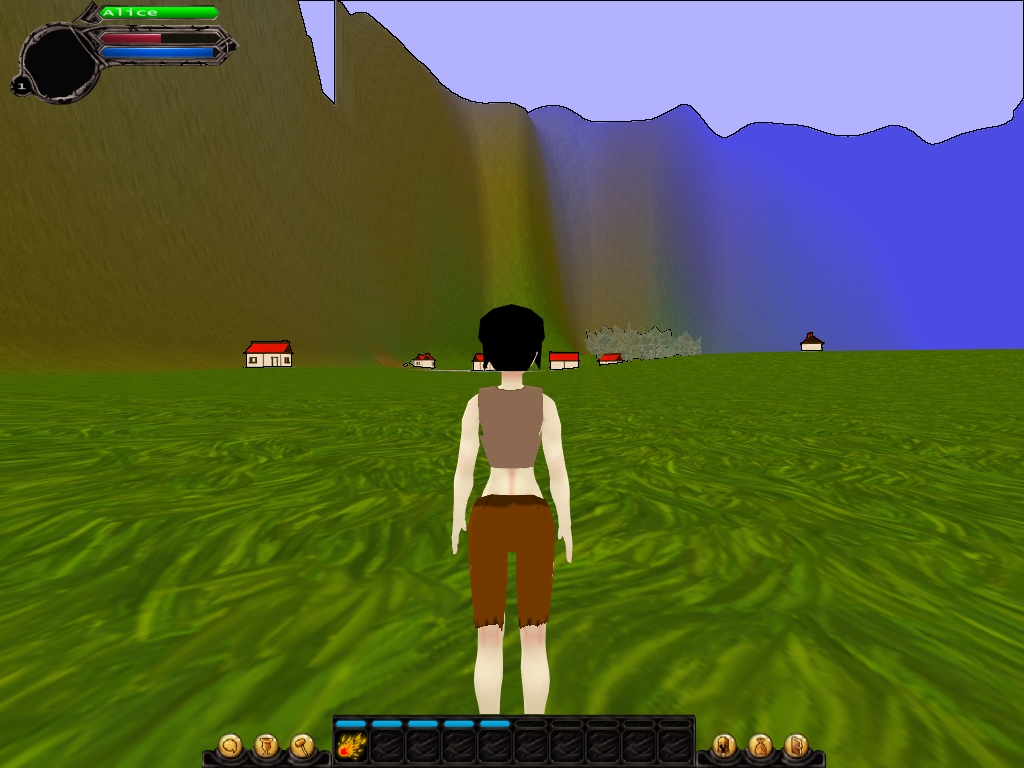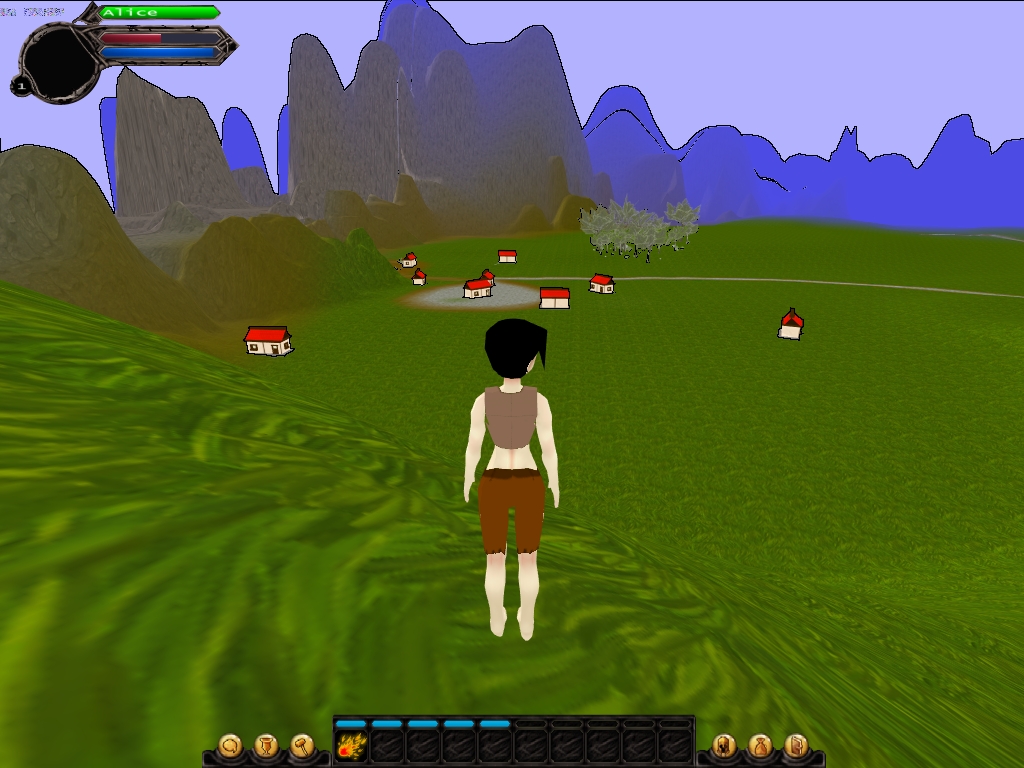 And some more screenshots of the landscape around El Clease: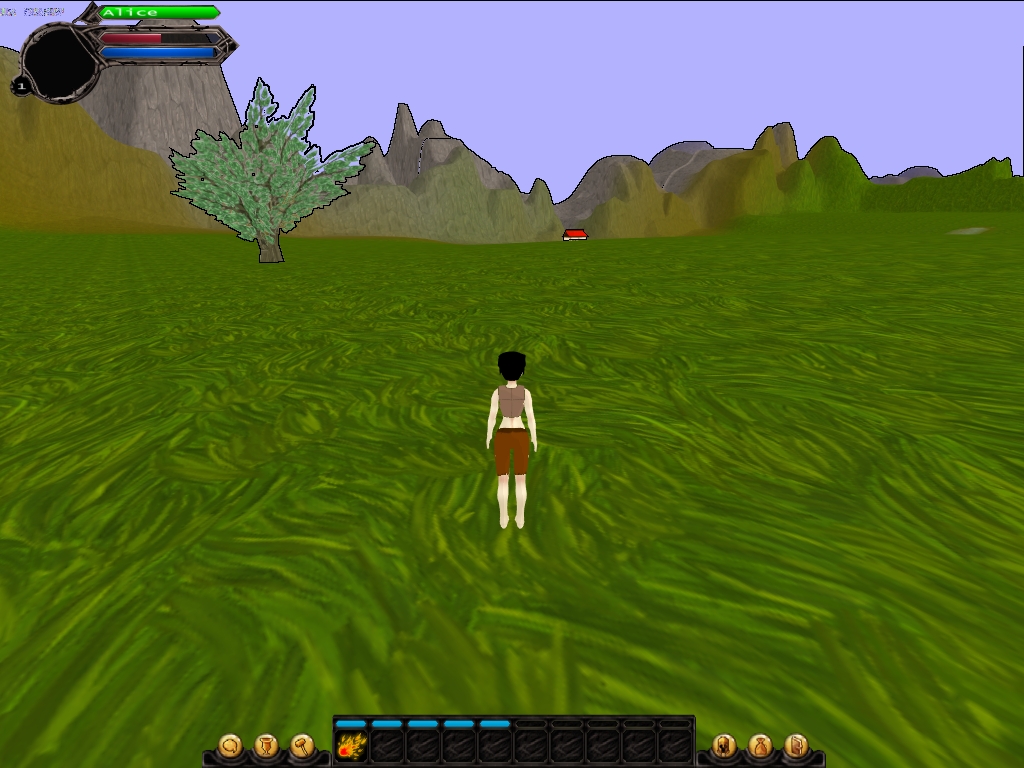 Taken at the top end towards the exit.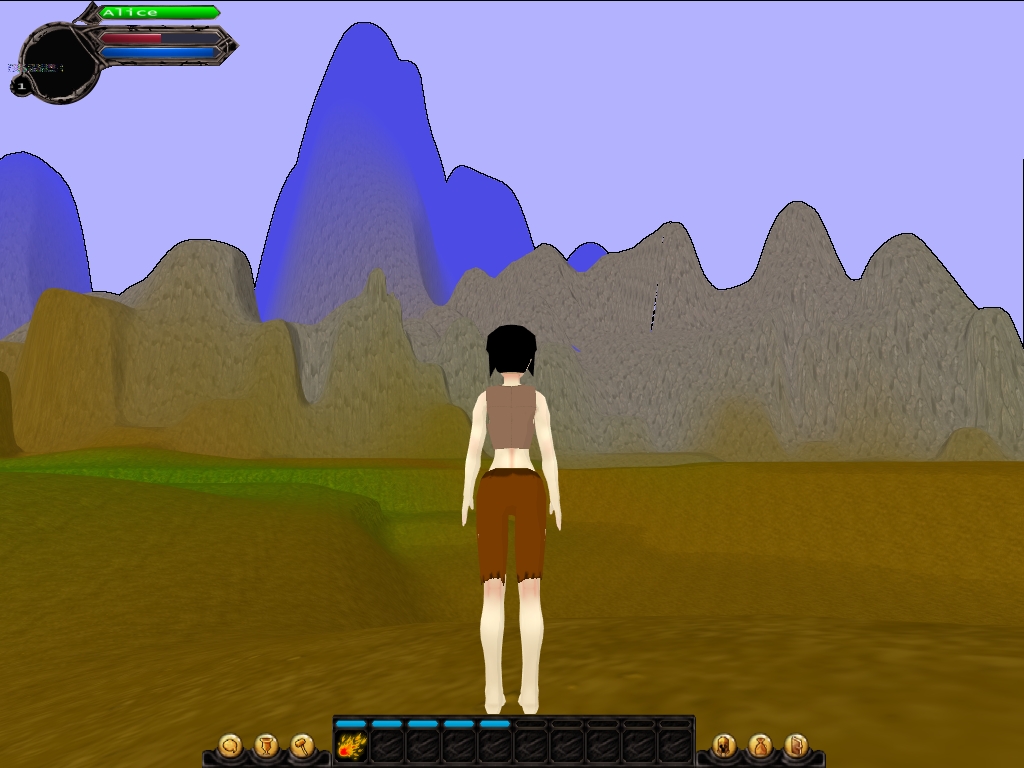 The lake area (water still needs to be added) showing off the high mountains in the distance.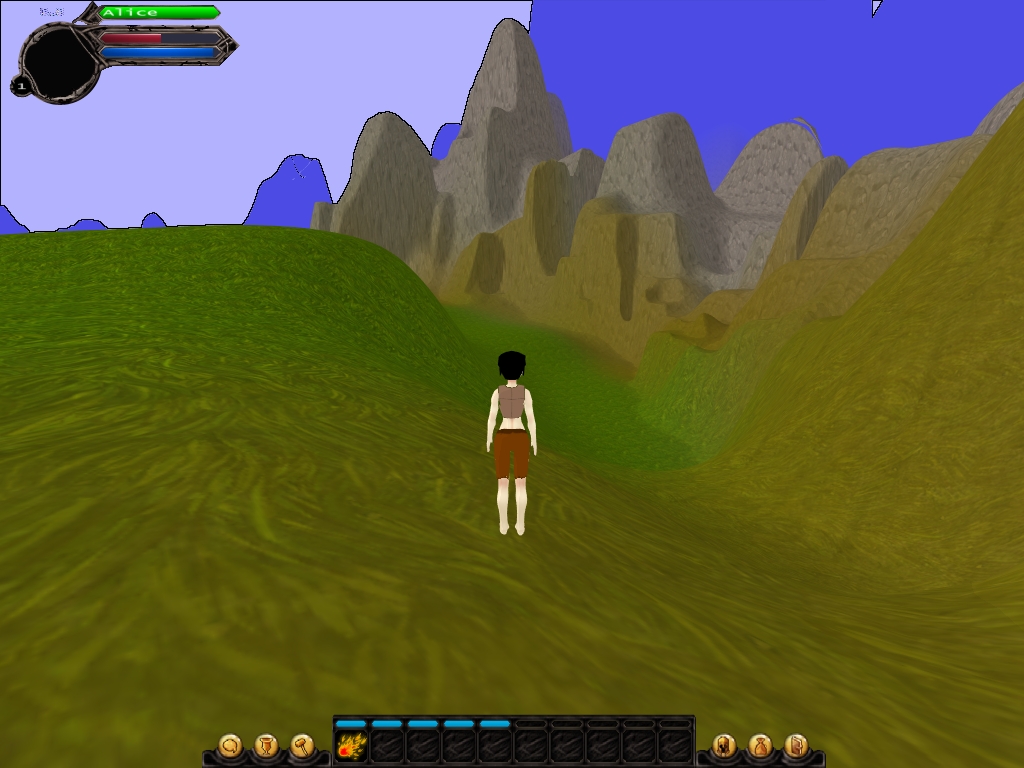 A semi-hidden nook for hiding certain baddies, to be revealed later.