Greetings! Last week I shared revealed to you guys the first class in play in our developer's venture, Wards. This week we were able to clear out their neutral techniques! Mind you a lot of polish is still in the works, but for now this is the general idea. Let's dive right into what Wards will be capable of. Do be warned, this is GIF heavy!
Wards -

Basic Attack - Lvl 1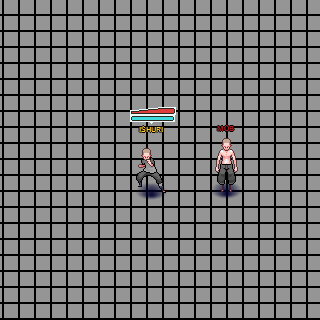 Wards are equipped with a short ranged projectile as their basic attack. This technique consumes Chakra. As an added measure, when Wards attack an enemy with their basic attack 3 times, the fourth on hit, will deal damage to the enemy as AoE. Charged basic attack applies 2 stacks.
Basic Attack - Lvl 2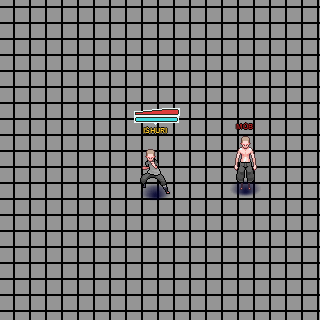 After charging for 1 second, your basic attack deals more damage, consuming more chakra, and knocks the enemy back a short distance as well as applying 2 stacks of the original basic attack stack.
Arcane Pulse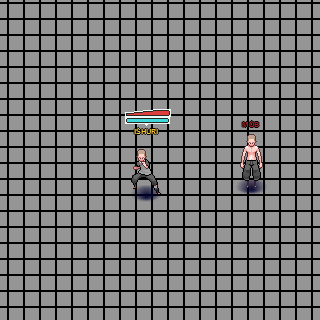 Shoots an enhanced projectile forward. When max distance is reached, the projectile explodes leaving an area of "unstable ground". This area will then explode after a short delay, knocking up enemies it.
Wards can follow up with other techniques keeping their enemies juggled in the air.
Blast Wave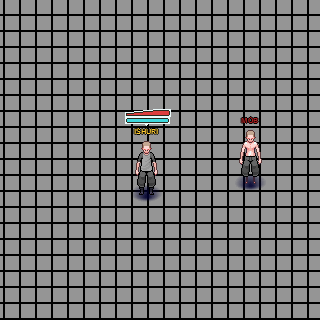 Fires a short range wave of energy. Minimal damage, but knockback.
Repulse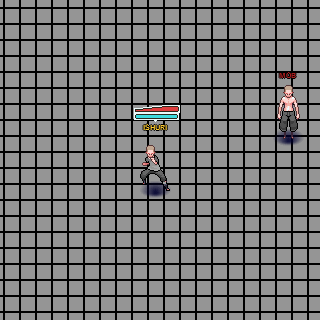 Three projectiles are fired in a volley. The projectiles will bounce off of the first enemy they interact with.
Hyper Kinetic Chakra Cannon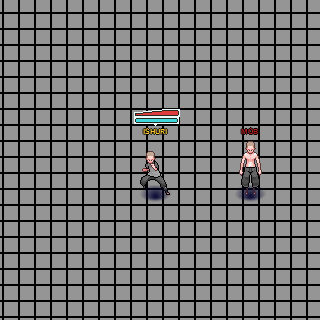 Fires a large blast of chakra energy forward in a beam. Consumes chakra every second, dealing damage per second to enemies inside the beam as well as knockback.

Here's some spammy gameplay of Wards in action!

And me trying to kite my way through a large amount of mobs!

Now while I did say I might record PvP gameplay and share it this week, I've decided to put it off until all the techniques are finished and polished out. There's still a lot on our plates, but we have what need to finish set in stone. We're getting closer and closer to that release! Looking forward to sharing what we have next week! See you then!