Lamentum already has a Steam page Store.steampowered.com support us by adding to your wishlist!!!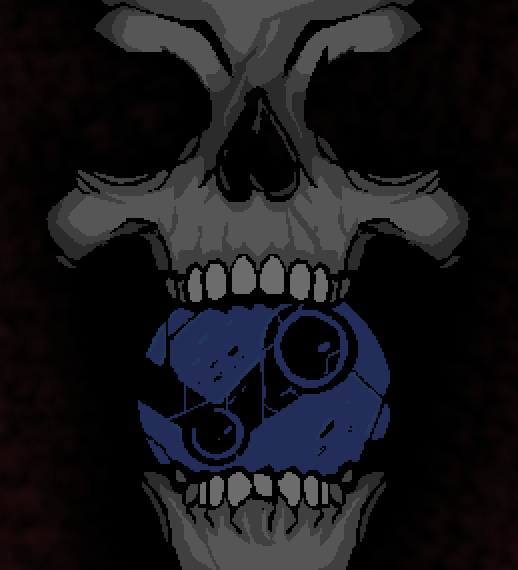 Lamentum is a pixel art survival horror game, set in New England in the mid-nineteenth century.
Our adventure will take place in a dark mansion full of enigmas and dangers, in which we will have to survive using our ingenuity and a multitude of objects at our disposal.
Every action we take in Lamentum can alter the course of story. Our main character will have to choose well in whom to trust and what decisions to make if he wants to carry out his purpose.