7osix releases Sophomore PC Game, Kunoi, satisfying the growing nostalgia for retro platform games with rapid game play and old school pixel artwork hailing from the early 90's Sega Genesis era such as Sonic, Kirby and Mario.

ATHENS, Georgia — November 24, 2015
Indie gaming company 7osix releases the second game on its roster, promising fast-paced, challenging game play in which players must guide ninja student Kunoi through 23 levels of slashing, dodging, and star-throwing to rescue her grandfather and sensei, Master Yuka, from the evil Omoyami.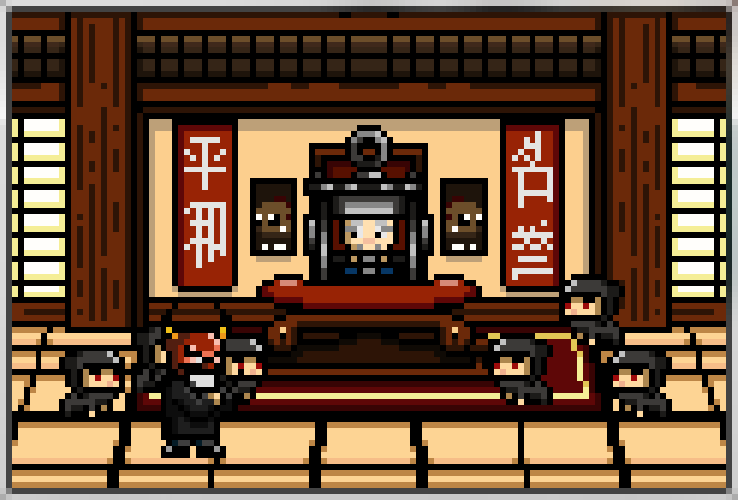 Kunoi takes the best elements of the classic platform games it has been influenced by and combines them to form a challenging and rewarding gaming experience. Each of its 23 levels has its own unique combinations of environmental hazards and lethal enemies, which ensured the player stays on their toes and forces them to adapt quickly. Quick sessions and instantaneous respawn times also guarantee the player is never bored and skill levels do not depreciate.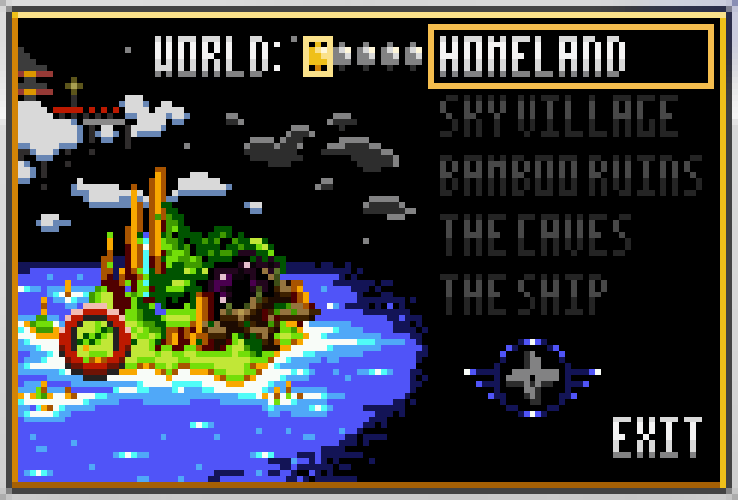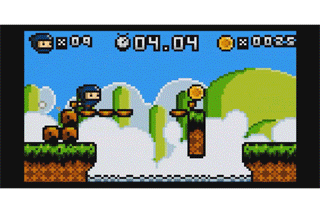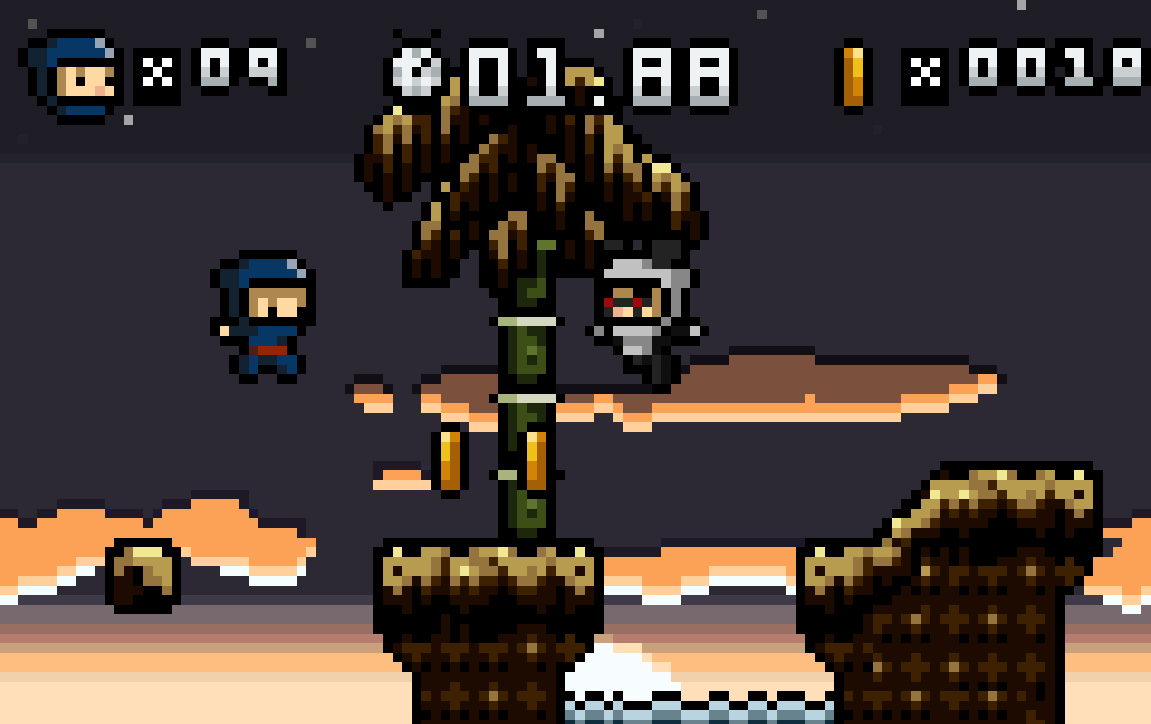 In addition to the classically rendered pixel art, Kunoi players will find themselves immersed in an expressive soundtrack complete with infectious melodic hooks and driving beats that characterize the mood of each level, wrapped in a 16-bit package.
The full release of Kunoi along with OST is now available for PC download at 7osix.com