Hi there!
We're Retro Nerve a small team full of passion and nostalgia working on a new retro game.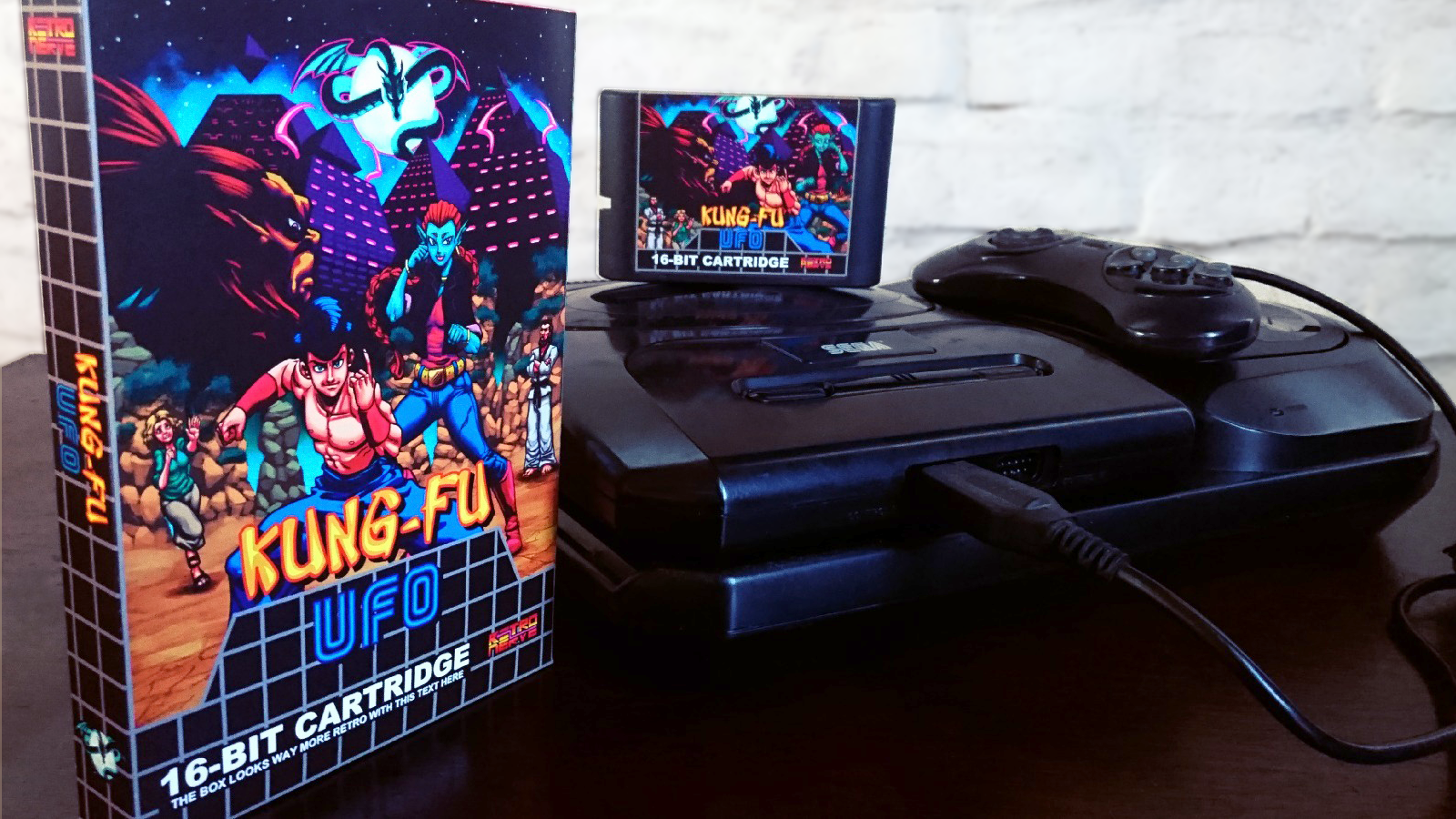 Kung-Fu UFO is a love letter to the games and movies from the late 80s and early 90s with a story that involves martial arts and aliens. The gameplay mixes platforming and beat em' up genres with exploration and some puzzles. If you want to know more about us or the game check our website and suscribe our mailing list, We'll be launching a Kickstarter campaign soon.


If you like our work you can also support us on Patreon.

And follow us on Facebook, Twitter and Instagram.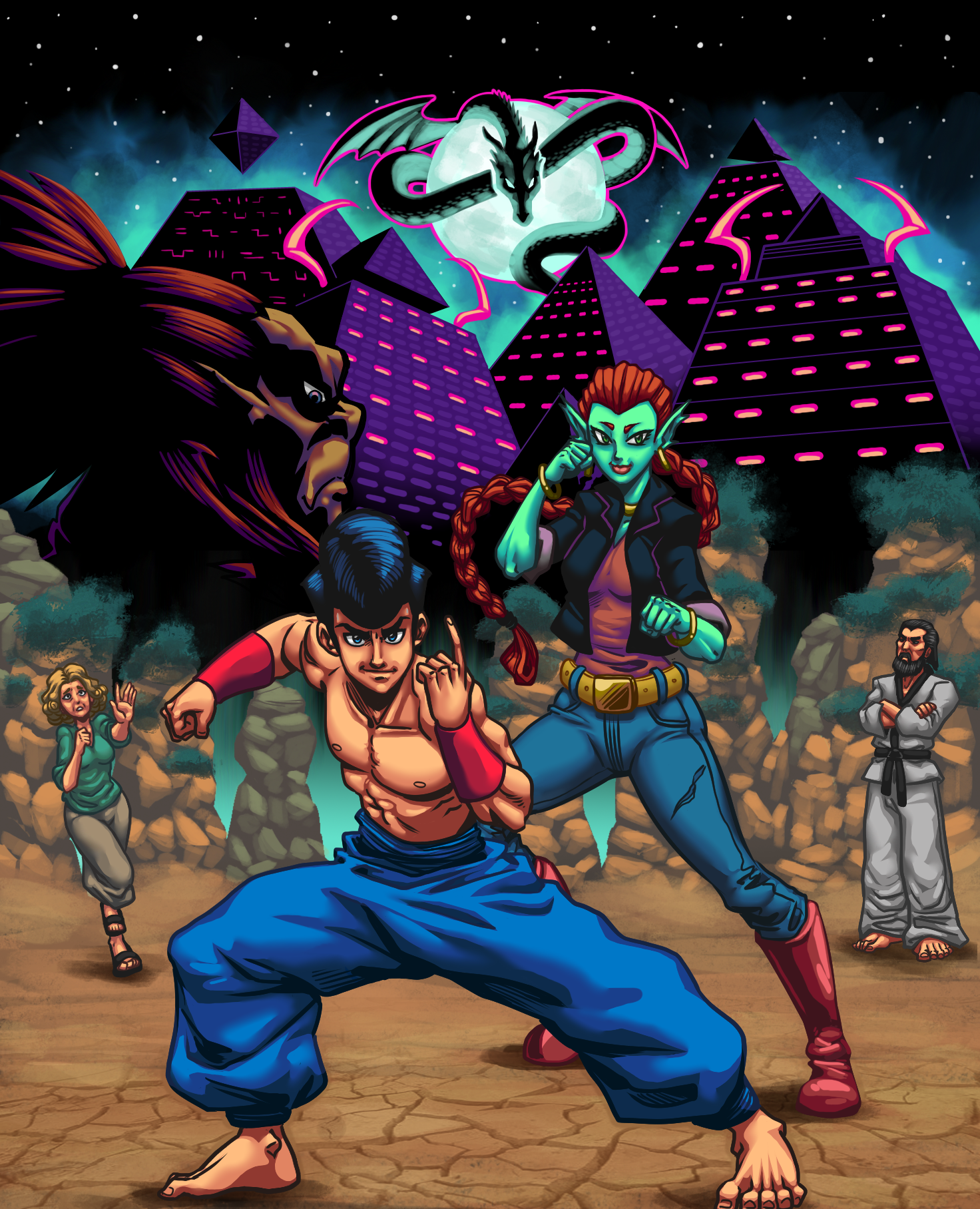 Thank you very much, we'll try to post as many updates as we can. Stay tuned!
The Retro Nerve Team