The original Kumoon game was the winner of the 2005 Assembly Game Development competition. It was also a shareware hit with millions of downloads worldwide.

Kumoon is a game with realistic physics and the mission is to knock over boxes. The puzzles in the game are solved by a little robot called 'Naksu', using the space and the target boxes as it's private space-billiard table. There's a lot of puzzles to chew on, and stuff to shoot at, but 0% carrying boxes around. Kumoon is a non-violent shooter, with a wide audience. Kids as young as 6 can grasp the game and enjoy the easier levels, and hardcore players will find their own more difficult and challenging areas to enjoy.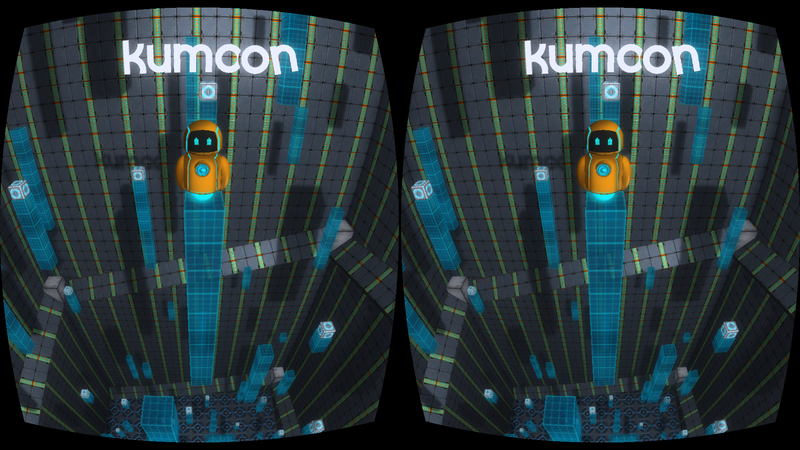 Oculus Rift-display support has been built in from the ground up and tested at the Assembly and MängudeÖÖ gaming events. Caveat : It runs on the outdated 0.5/0.6 Runtime for the moment. We aim to update at the latest once the Rift sdk reaches 1.0. On launch the game is playable both with or without the DK2 developer kit headmounted display, and will be updated for the consumer version of Oculus, launching next year. We hope to support the HTC Vive as well once it comes out.

Kumoon has now been resurrected bigger and better and with Virtual Reality support. Kumoon : Ballistic Physics Puzzle was designed by Ricardo Haratani and Tuomas Karmakallio for Lucky You Studio. Graphics by Kalle Olli, level design by Mikko Kuitunen. Soundtrack composers include Skaven, Myssi, Tommi Salomaa, Eraser, EvsY, Ilmari Tiitinen and Aleksi Eeben.
Skaven is a bit of a legend, having made music and sound for games like Max Payne, Alan Wake, and Just Cause 3. Here is a link to one of the songs on our soundtrack : Soundcloud.com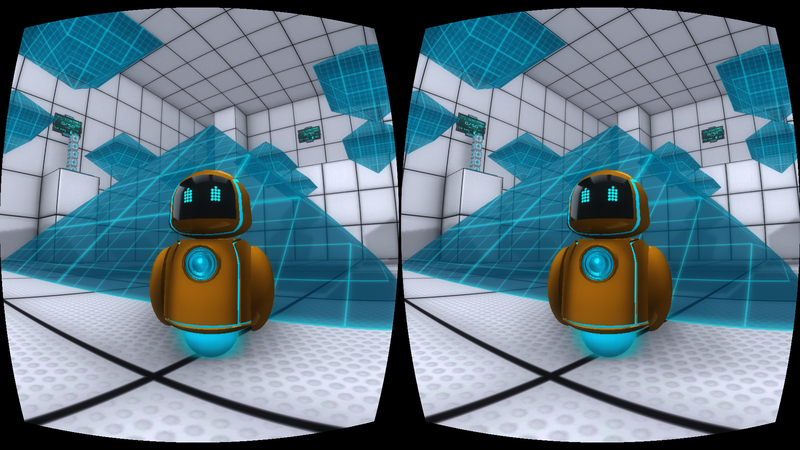 We got the game translated to 25 languages! PolyglotGamedev crowdsourcing gave us 95% of the menus and settings, leaving just a handful of custom strings to fill out! Here's a link to the project: bit.ly/1ESPiO6.
Here is an example of how the robot's head tilts and turns with the head mounted display: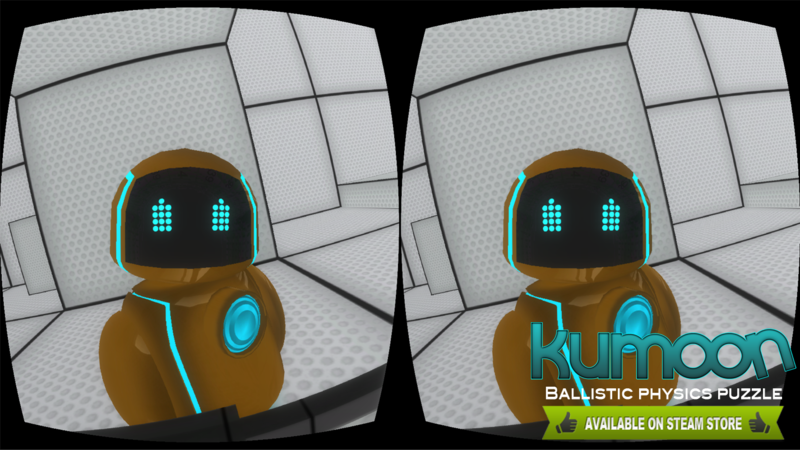 Finally a word on how indie one can be? We worked out of a tattoo studio, bubblegum and shoelace budget, and now we face the gauntlet of selling the game in a space where the ratio of purchase to 'add to wishlist' is about 1:20. We hope we can survive to make more VR games!
Being optimists, we also got a friend who does architectural modeling to print us this first prototype of the robot, with the intention to make a cast for little toys.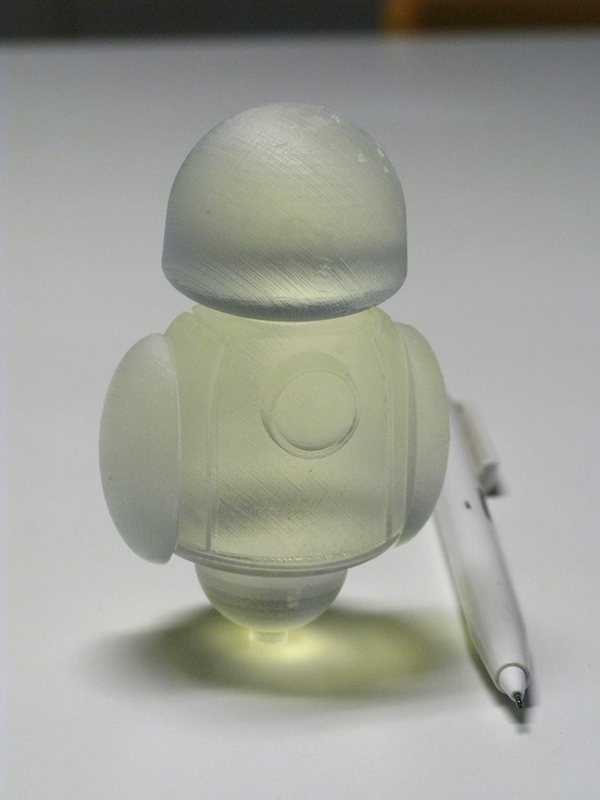 Finally, here is an image of how we are converting from a 2-dimensional GUI system to a 3-dimensional one. We create the GUI in the inbuilt system of the Shiva engine, and run some code which then converts the gui elements into object in the 3d space. This is just one of the things that is absolutely necessary to support VR. It may seem obvious, but the amount of R&D that goes into developing a VR game at this early stage is not to be underestimated.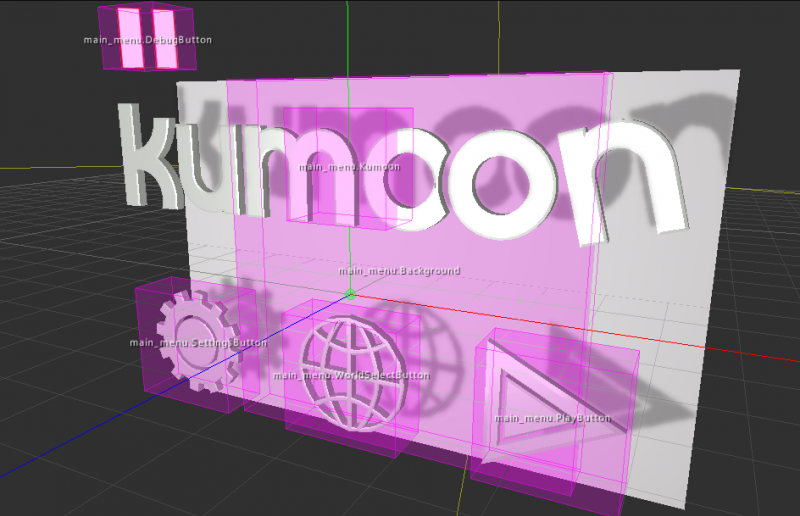 More Information
Steam: Store.steampowered.com
Presskit : Luckyyoustudio.com
IndieDB : Indiedb.com
Facebook : Facebook.com
Youtube Let'sPlays : Bit.ly