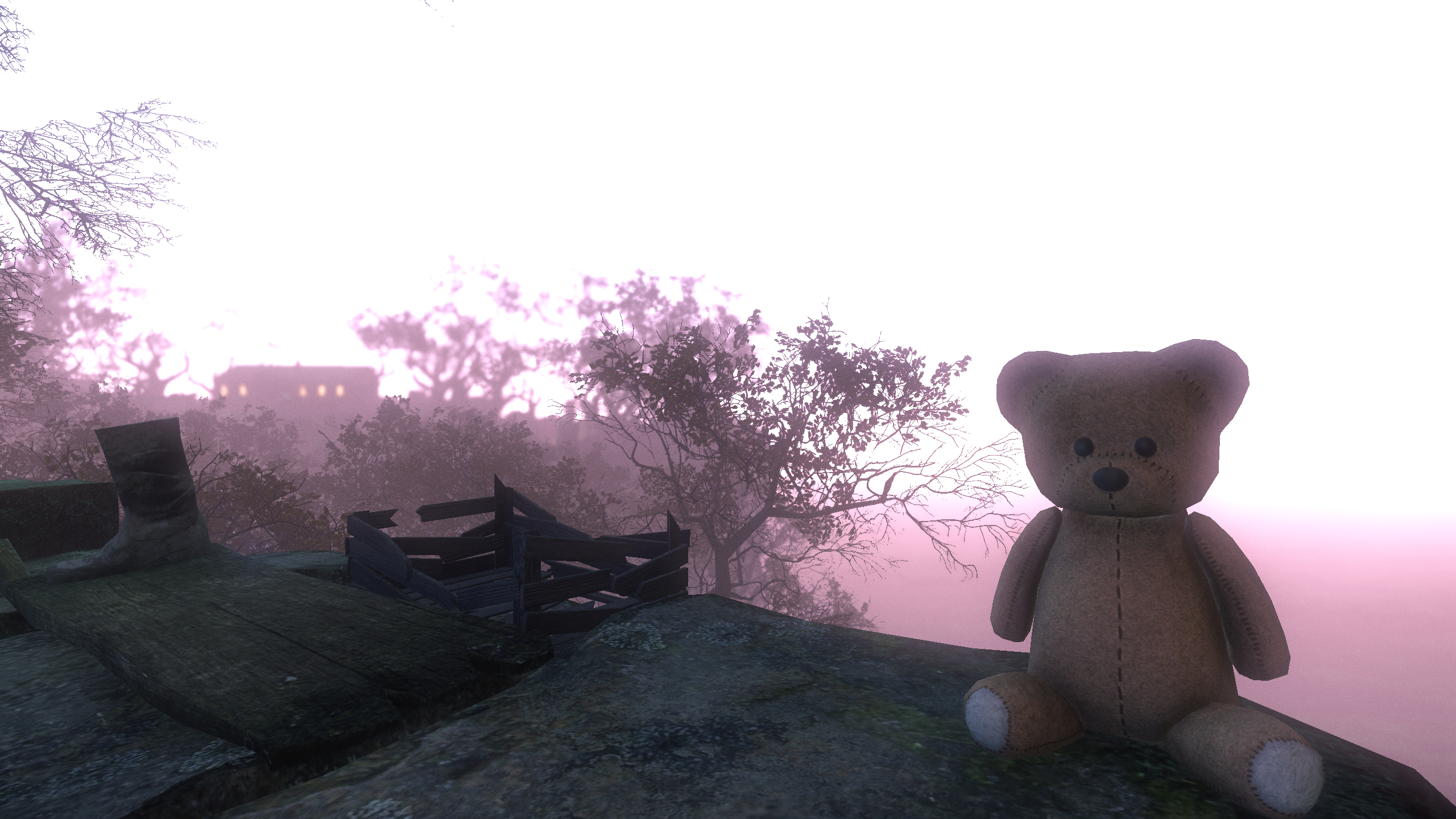 Let's start with DLC. It including:
⦁ 9 tracks from Nikita Yamov + vocal from Anna "WarmWinter" Yakubenko.
⦁ 10 tracks from Konstantin Shmyrev.
⦁ Art set that was made by Vladyslav Liedienov — our painter.
And listen Nikita Yamov soundtrack you can here: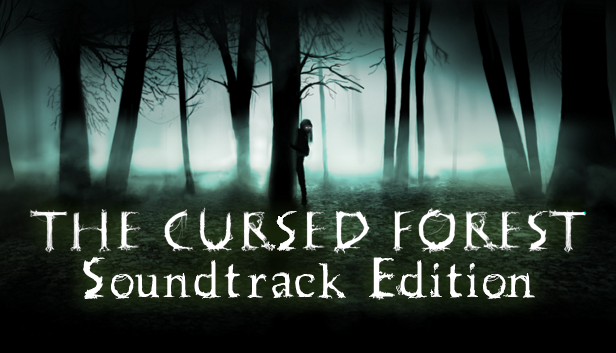 Now you can purchase The Cursed Forest + OST as one bundle!
Store.steampowered.com
Here it is our last (maybe) The Cursed Forest update!
The Cursed Forest v1.0.4. Update list:
⦁ All new languages you can choose now in the game option. Main language in the OS will be chosen by the default.
⦁ Lostprophet.hu, Luca "C4551N3771" C. and Laurianne "Pomponeko" F. Please check game credits :)
⦁ In the 5th section ending, bowls finally lighting correctly
⦁ Now Rabbit giving thing that he must to give correctly (yes, I know that sound weird for people who didn't play our game) even if player will try to run from him.
⦁ Now items description must display correctly.
⦁ Now you can`t leave the house with gramophone in the 4th section without taking quest item.
⦁ We added map in the 5th section.
⦁ Final map receiving achievement now transferred from the 4th section to the 5th section.
⦁ Now in the 4th section Sarah will not be blinking behind the house.
⦁ We restored few Sarah appearances in the 5th section.
⦁ Some text fields were increased for localization, now text is looking more comfortable.
⦁ Some of the game-notes were divided on 2 pages, it will help to work with long notes localization.
⦁ In the first section we improved collision near first altar.
⦁ Now in the second section bucket hanged correctly.
⦁ Other small improvements.


Translation.
We add in the main branch Hungarian, Italian and French translation.
Don't forget to say thanks to Lostprophet.hu, Luca "C4551N3771" C. and Laurianne "Pomponeko" F.! It would be impossible without them!
If you found any mistakes, please tell us in the current topics.
Hungarian: Steamcommunity.com
Italian: Steamcommunity.com
French: Steamcommunity.com
Thank you Ethonoris! He helped with English text correction, it helped us a lot. We already added this correction.
Steamcommunity.com
Now all should be okay.
Don't shy to write us in comments about mistakes in the texts or bugs, together we can improve our game!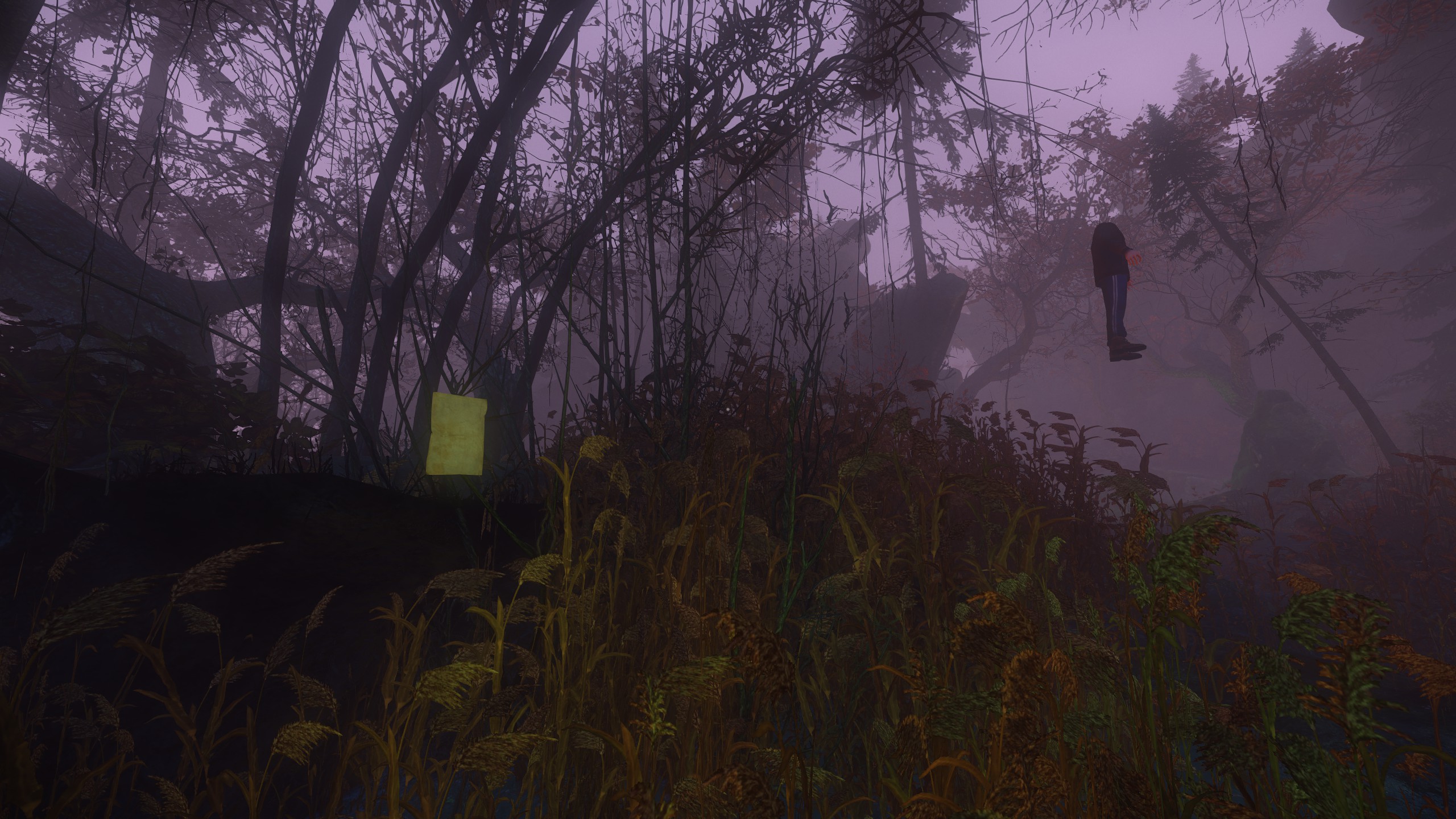 Attention: Because of game engine specifics save file that was made in 1.0.3 version can stop working correctly. For make them work need to turn on 1.0.3 version using in the beta-branches:
Go to library -> Select game -> Right Mouse Click -> Properties -> BETAS -> Then select old_version_public_1.0.3
Well, for The Cursed Forest we made all that we wanted and could. Now, new horizons opening for us. We will not say goodbye there still a lot of work to do, don't forget us and stay tuned!